As for every examination, there are some subjects that can be passed in a blink of an eye, while there are some that make every student wanting to quit school and start cleaning streets for money. Those are usually some of the 10 hardest GCSE subjects to pass that give all the students a headache.
For the ones that don't know, GCSE stands for General Certificate of Secondary Education. This is the academic qualifications that are only admitted in Great Britain (England, Wales, and Northen Ireland) by the pupils, usually starting from the year of 9 or 10, while the examination starts at the end of the year of 11.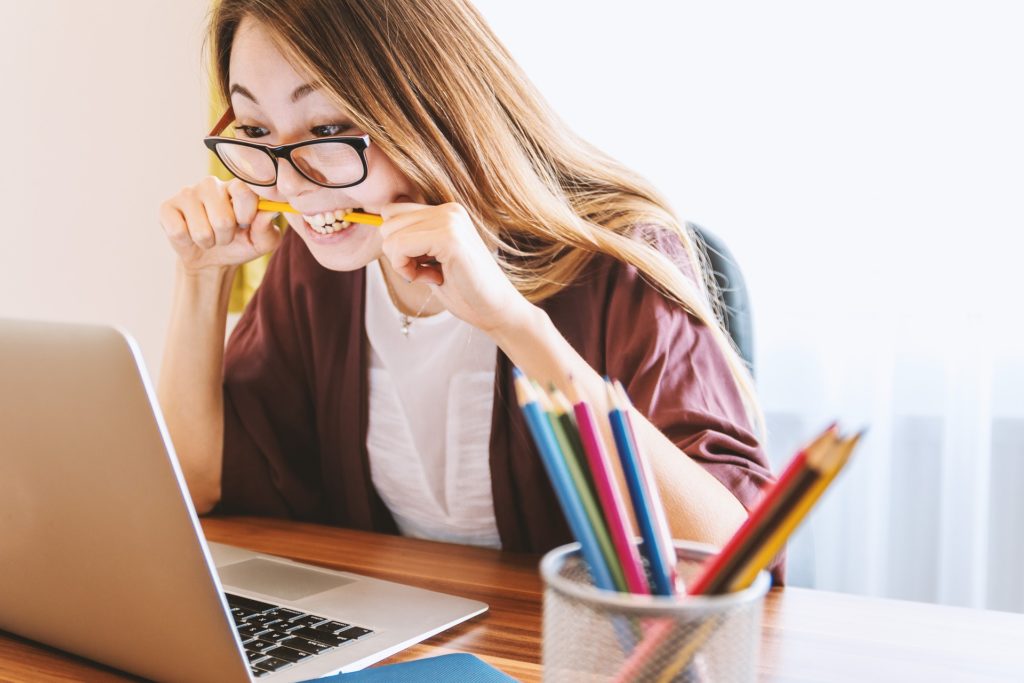 This GCSE  is a new replacement for the previous GCE Ordinary Level (O – Level) and Certificate of Secondary Education qualification (CSE). The GCSE had to replace these two qualifications because they were completely independent of each other which meant the double studying for students. While O – Level was graded from A to E and U as undegraded, CSE was graded with grades from 1 to 5, by 1 being the best and 5 the worst grade, and combining those two was quite a business.
The first GCSE was established in 1988 in order to provide students who decided to quit school at the age of 16 to have at least some kind of certificate to help them out with their further job finding. Since the first exam, many things changed. The new subjects in different forms are offered and now students can have more opportunities after passing it.
While some people believe that GCSE shouldn't be the real measure of children's education and that they should continue their education until the age of 18, at least, and, if possible, finish college after that, others try to understand that not every child has the opportunity to live this life. First of all, not everyone is meant to be a student. Some people are more practical and can learn and do more by physical activities. On the other hand, there are kids who live in families that don't have a very good financial situation or live with no family at all and need to start working at the early age to support themselves and their family. Combining studying and a job isn't always that easy so they are sometimes forced to quit studying for saving their existence.
But even GCSE isn't the easiest solution. It also requires some hard time. Before you start chacing for it, inform yourself good. For starters, check out 10 hardest GCSE subjects to pass.