If you like to buy and sell things in flea markets, you will probably enjoy the article about hot selling wholesale flea market items. Insider Monkey recently published an article about this topic giving us some very useful tips. I have never denied how much I love shopping at flea markets. Although I never bargain – I just simple don't like it – I always find the perfect items for me at the markets. I love to look at and admire everything there: shoes, t-shirt, furniture, really, really everything!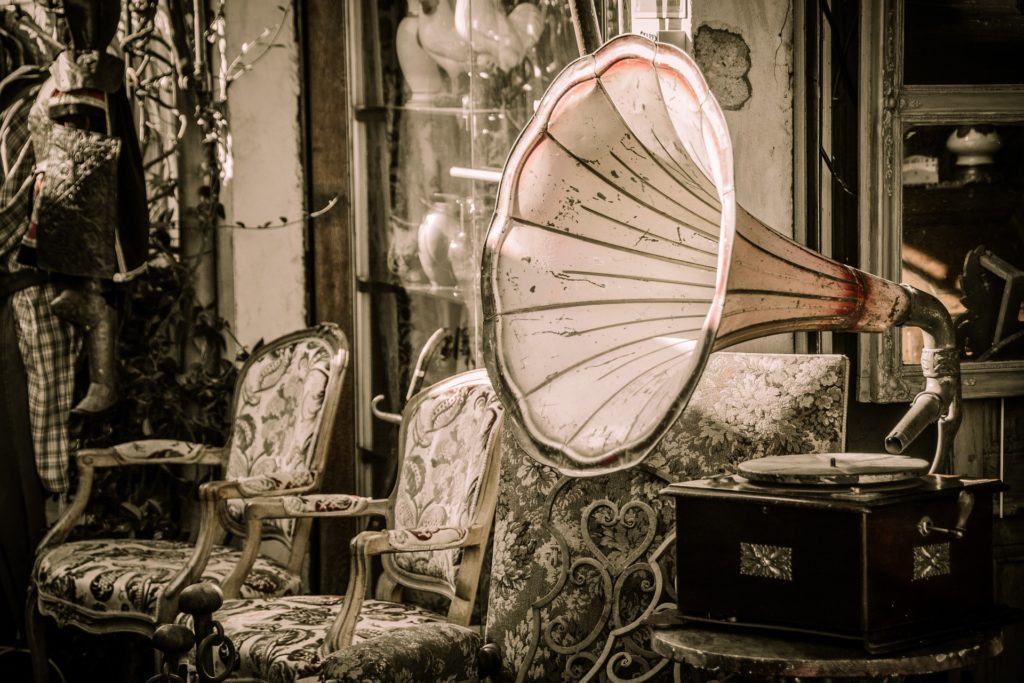 What about you? Do you love flea markets aswell? If so, follow me! Now without a further ado let's see what Insider Monkey has investigated for us. We have picked three items from their list.
The first items are Posters and prints. When choosing posters, stick to the images that spark peoples' emotions. You can sell posters of famous singers, actors, athletes and even politicians, during an election campaign. Apart from celebrity photos, you can also print out breath-taking nature or city landscapes, and funny or motivational photos or graphics. If you want to earn more money, you can also make a deal with frame manufacturer and sell our posters and prints together with a custom made frame. The second items I am mentioning now are Fruits and veggies. Fruits and vegetables can bring you huge profits, especially if you chose to sell organic produce. This highly profitable niche requires you to order products from certified producers, but their value can double or triple after you bring them to the city market or sell them online. Since fresh produce retail is one of the most popular niches, try to find a unique business model. For example, selling a healthy combination of fruits and veggies in a good looking and practical basket, together with custom made recipe books can bring you closer to the millennial crowd and big spenders. This retail model is equally successful when being implemented online or directly at the flea market. And what i always like to looking at: Athletic footwear. Sneakers can be very pricey, which is why many people find alternative ways of getting the top branded models. That's why flea markets have become a haven for trendsetters who want to look sharp in the latest models and save their money at the same time. Shoppers know that sneakers from the flea markets are fake, but the latest copies are so good that it's really hard to distinguish them from the original model. Many of them are made out of top-quality materials. Since copies of popular sneakers are sold at very affordable prices, you can order big product batches and easily develop a highly profitable retail operation.
For any further useful information read Insider Monkey's article about 10 hot selling wholesale flea market items.