Care to know about 10 largest health insurance companies by membership and the reasons why so many people pick them? In case you do, stick with me for a bit because I got the answer.
Health insurance is really important to everyone because of all of the perks it takes with itself. People get sick all the time and, without the health insurance, they might be charged a fortune just for the regular exam and not to even mention people that are diagnosed with some more serious diseases. The whole purpose of the health insurance is covering all the expenses regarding the healthcare, which includes everything from scratch. This means, all the exams, shots, sometimes even medications, and, of course, surgeries that take away the most of the money.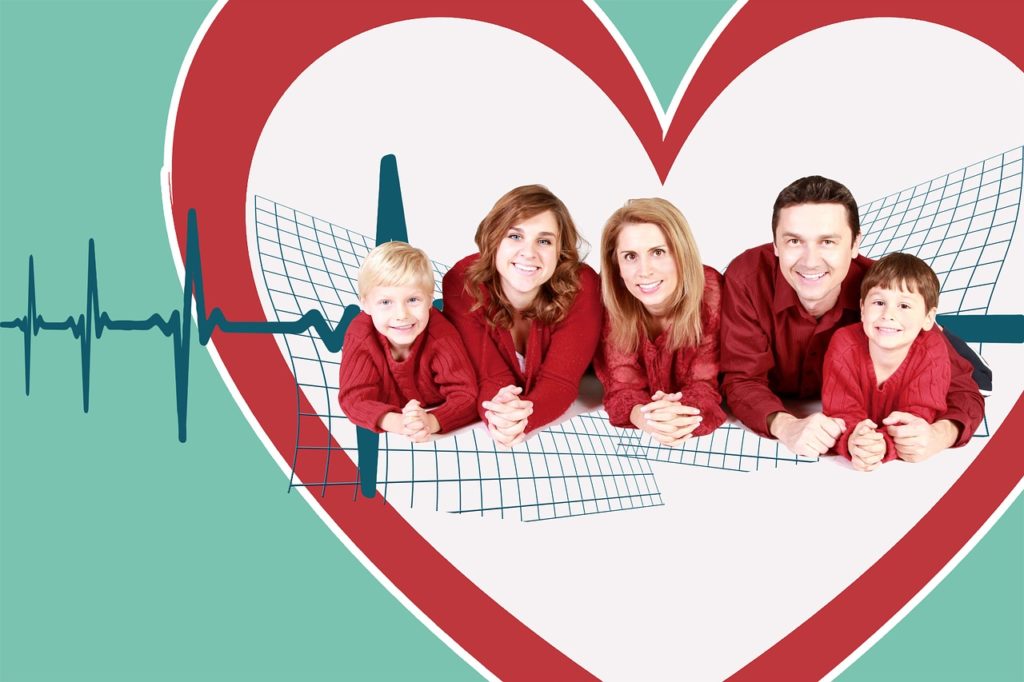 Unfortunately, because of the bad financial situation and the low integrity, some people are denied by the health insurance companies and, therefore, some of them end up at the edge of a life since there was no other option for them to get checked up. According to the Gallup, 10.9% of the US population was left without the health insurance during the second half of 2016. But it gets worse. According to their most recent survey, this number has risen in the first quarter of 2017 and it is now 11.3%.
If their analysts are to be trusted, it is all came from the replacement of the Obamacare with the Trumcare that will rule for the next 4 years. According to a research, the Trumcare suggests that the new law will start running soon and it will obligate all the families with low incomes to pay hundreds or even thousands of dollars more in order to have the proper health insurance. And be honest, no matter how expensive it is, no person in this world would deny his child for the insurance policy. So, this time, the government 1, the residents 0. Sad but true.
There are two types of health insurance that you can require, based on, of course, the company's demands and your own needs. There is a Medicare that offers programs for senior citizens, while, on the other hand, we have the Medicaid that is meant for individuals with lower incomes and the people with other financial needs.
But even though you might think that health insurance companies are ripping you off and consider changing them, some of the health insurance companies are still having over a million users. What is their secret? Take a look at 10 largest health insurance companies by membership to find out.