This article will bring you to the list of the largest online retailers in the world in 2017. Insider Monkey has recently published an arresting article about it. The ecommerce market just keeps on growing. In 2016, for instance, 53% of global Internet users have made an online purchase – that's over 1.5 billion people. The ecommerce market in China alone reached $1 trillion, while the US market is closing in on $400 billion per year. The UK, Japan, and Germany follow up next, all with sales of over $100 billion every year, shows the Global eCommerce Sales, Trends and Statistics for 2016 report.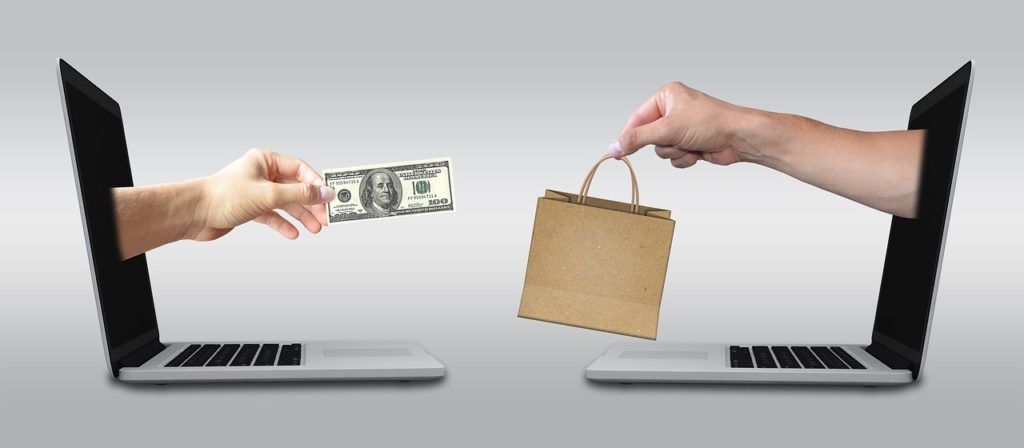 Now without a further ado let's see what Insider Monkey has investigated for us. We have picked three of  the largest online retailers in the world in 2017 from their list.
The first one is Vipshop Holdings Ltd – ADR (NYSE:VIPS). Vipshop Holdings Ltd – ADR (NYSE:VIPS) operates the e-commerce website VIP.com, which specializes in online discount sales. The site started out as vipshop.com back in 2008. By 2012, the company had listed on the New York Stock Exchange and a year later it had changed its name to VIP.com. Now, the site has over 52 million customers and handles hundreds of millions of orders each year. In 2015, VIP.com sold products of some $6 billion, while the company's market cap currently hits $4.85 billion. The second company is Tesco. Fouded nearly a hundred years ago, Tesco has branched out online back in 2000, sensing the booming market that ecommerce has become. For the past decade or so, Tesco has become the only food retailer to make online shopping profitable. Taking into consideration that Tesco sold produce worth of $6.54 billion in 2015, we'd say they're doing pretty well. The company's market cap currently sits at $15.7 billion. At last, but not least we are mentioning Suning Commerce Group, one of the largest retailers in China. Based in the Jiangsu Province, Suning doesn't just sell products online, but also in brick and mortar shops, having over 1,600 stores across China and Japan. Its e-commerce platform Suning.com is one of the top Chinese companies of the sort, selling home appliances, books, cosmetics, baby care products, general merchandise, and more. In 2015, the company sold products worth some $8.7 billion, which means it's doing pretty good for itself. Suning Commerce Group's market cap currently sits at $115.5 billion.