Animal cruelty might be forbidden in many countries, but the majority of the biggest companies is still using animal testing as the best check up of their projects. Today, we are going to discover more about 10 makeup companies that do not test on animals.
By the end of the 1930s, the United States Food, Drug, and Cosmetics Act was signed into the law, that included some safety standards for cosmetic companies that test their new products on animals. Most of them were initially tested on rabbits and in 1980s activists started raising awareness and going against the animal testing.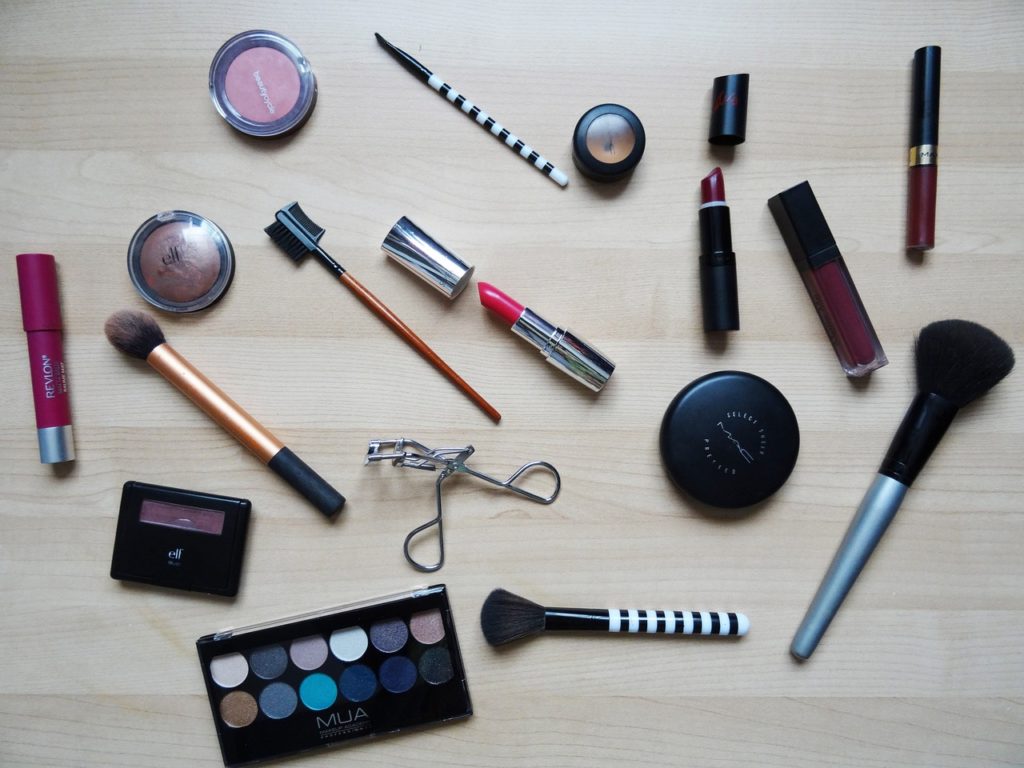 For some reason, people think that human life and health is more important than animals', which is why the majority of products and experiments are done on animals, especially rabbits and rats. But animals are entitled to life as well. Although the circle of life makes people kill and eat animals and animals kill and eat other animals, it doesn't approve doing these kinds of experiments, just because some women want to feel beautiful or some man wants the better aftershave lotion.
Before 1996, big companies started creating bunny logos that should have represented the products that weren't tested on animals. But all of these different logos were very confusing and mistrustfully for consumers and weren't made in consultation with any of animal protection groups, which is why no one could tell for sure if the animals' security wasn't broken again. Every company did it for itself, without any inspection, so how could anyone be certain about it?
This is why American Anti-Vivisection Society, Animal Alliance of Canada, Beauty Without Cruelty, USA, Doris Day Animal League, Humane Society of Canada, Humane Society of the United States, New England Andi-Vivisection Society, and National Anti-Vivisection Society, the 8 important animal protection group conjoined their strengths and formed the Coalition for Consumer Information on Cosmetics (CCIC) and promoted the unique Leaping Bunny Logo that is highly recognizable and trustworthy among all the companies as well as consumers.
But some big companies such as Clorox Co., S.C. Johnson, Johnson and Johnson, Henkel AG & Co, still won't give up on animal testing. On the other hand, Colgate-Palmolive Co. that still holds animal testing as the highest standard agreed to change its policy as the first step of changes going towards the canceling the animal testing. And why wouldn't all companies do that if there are already enough human volunteers willing to be tested with these products? After all, the humans are the ones that will use it after the company launches it.
For more detailed information regarding this topic and to see which companies quit these sort of animal torture, check out 10 makeup companies that do not test on animals.