We present you with the list of the most advanced technologies in the world today. Insider Monkey has come up with a great article about this topic again, which is really worth checking it. These projects range from the creation of surgical robots to finding methods to stop aging. IBM is reclaiming its position as a global leader in technology with Watson, an AI-based system that is ready to overtake many business functions from humans.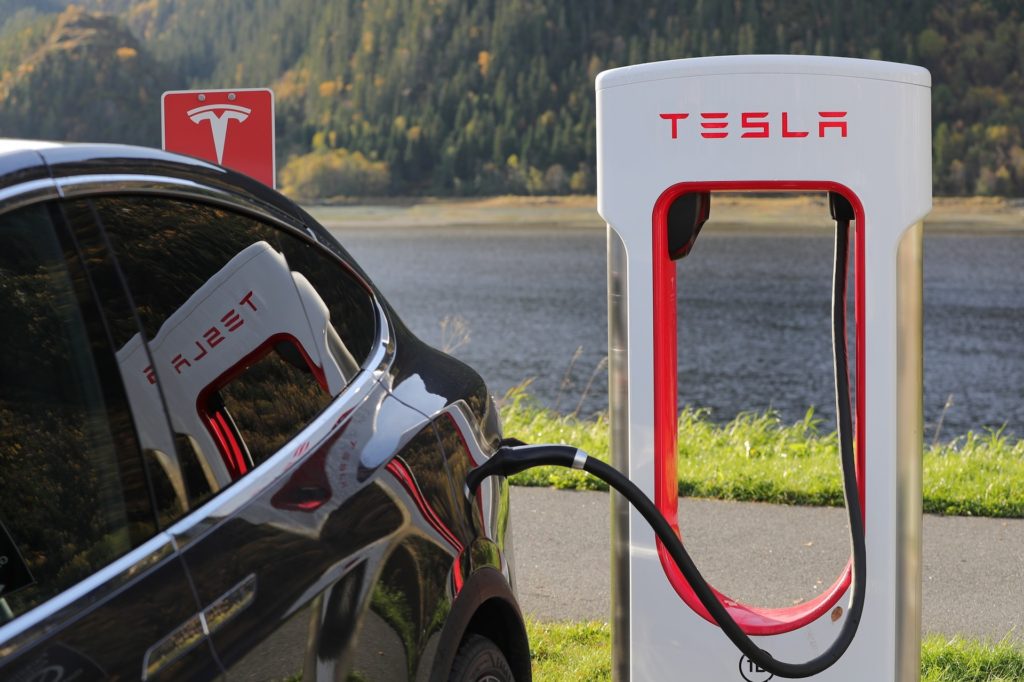 Now without a further ado let's see what Insider Monkey has investigated for us. We have picked three of most advanced technologies in the world today from their list.
The first one is digital contact lenses. This is one of the greatest invention I think, as I use contact lenses (but thanks God I don't have diabetes). Google Inc (NASDAQ:GOOGL) does so much that it becomes difficult to keep track of the company's projects and partnerships. The company has partnered with Novartis AG (ADR) (NYSE:NVS), a pharmaceutical company, to create a digital contact lens that rank 10th in our list of most advanced technologies in the world today. They can detect blood glucose levels with the help of tears in the eyes. Though the company is silent about the project, it is likely going to make the contact lenses undergo trials this year. This could be a major breakthrough in diabetes care. The second advanced technology should be artificial pancreas. Diabetes is an epidemic in the modern world. Disrupted blood glucose levels are wreaking havoc on the quality of life of millions of patients. An artificial pancreas has been created to manage this issue. The device has the capability to consistently monitor blood sugar levels and release insulin into the blood stream whenever the need arises. The device can change the lives of people who are suffering from diabetes and find it difficult to manage the condition. At last, but not least let's check out the smart homes! This is an area where many technology companies are going head-to-head in an effort to become the market leader. Amazon.com Inc (NASDAQ:AMZN)'s Echo has certainly taken a lead here and Google Home is also not very far behind. A smart home is a connected home where devices, lights, locks etc. are managed and controlled by a single device. These smart homes are futuristic and can even be helpful in a home's security, managing energy bills, and managing all connected devices with ease.
For any further useful information, read Insider Monkey's article about 10 most advanced technologies in the world today