We already discovered that, out of 10 professions that get sued the most, 5 of them are related to medicine but we never mentioned the 10 most common causes of malpractice suits against physicians.
As a matter effect, the worst medical specialties with the highest malpractice rates are oncology, pulmonary medicine, urology, obstetrics and gynecology, gastroenterology, plastic surgery, orthopedic surgery, general surgery, thoracic-cardiovascular surgery, and neurosurgery. Although these are among the most important professions in the medical field that save the most lives, it turns out that they make the most mistakes or they are being blamed for making mistakes. Did they deserve it or not, we would never know. Like some of them have enough power to cover the trails of their faults, some people also have enough power to make up the evidence and get the law on their sides.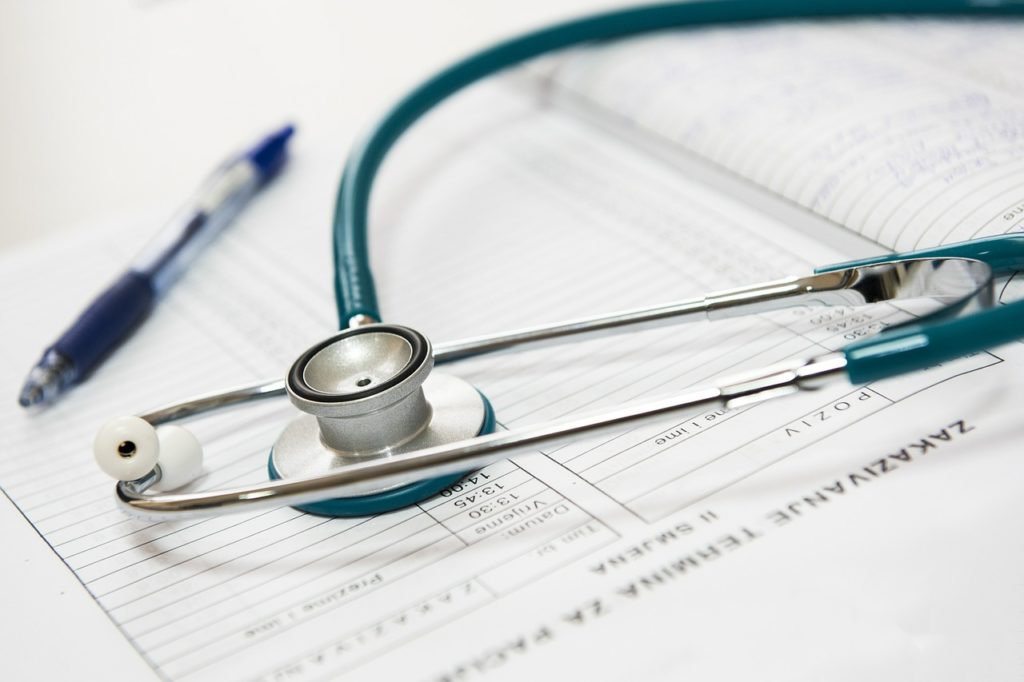 According to the Medical Malpractice Center, the medical negligence is the 3rd cause of death in the US and, as a result, there are between 80,000 and 100,000 deaths on an annual basis in the US only caused by the misdiagnosis, and 195,000 deaths overall caused by other mistakes made by physicians. Although in each profession people make mistakes, there are some, like the ones in the medical field that can cost some people lives. Their job is to fight death, not to cause them. Unfortunately, sometimes not just that they lost the battle, but they also help their opponent win it.
Sometimes, families of these patients or the patients that suffered some serious consequences after some treatment notice that the problem wasn't in them, but the mistake made by the person that was supposed to help them heal. In that case, they hire a lawyer in order to get that physician pay for his acts. The results of it are the $38.8 billion paid out to patients and their families in the period between 1986 and 2010.
But, there is even a bigger issue that comes up when it comes to bringing physicians to the justice. When it comes to this field, the judge and the jury aren't enough to get to the final decision. There is also the expert witness needed and he/she can cost up to $1,000 per an hour. This is why, in most cases, lawyers agree on the settlement that will spear both patient and physician time and money.
On the other hand, physician sued by patients or their families just because of their big grief, although the death or the injury had nothing to do with physician himself can lead to more serious consequences for him besides that piece of paper. There are high chances that he/she would get fired from his current position and might even lose any chance to practice medicine ever again just because no hospital would want to hire someone with the bad reputation.
So let's see what 10 most common causes of malpractice suits against physicians are and is it really their fault or not.