Who are the most handsome Arab men in the world? If you keep reading, you will get to know it. Insider Monkey has recently published an interesting article about this topic. In 2013 a story of three men being deported from Saudi Arabi made its rounds around the globe in a matter of hours. While people being deported from the Desert Kingdom for a variety of reasons is nothing new, the justification authorities gave for this particular incident was quite interesting. Apparently, their offending quality was their handsomeness. Saudi Arabia's infamous Commission for the Promotion of Virtue and Prevention of Vices AKA religious police were afraid that they will cause women to fall in love with them and thus break Sharia law enforced in the country. Remember that song I'm too Sexy by Right Said Fred? They should add another verse, too sexy for Saudi Arabia.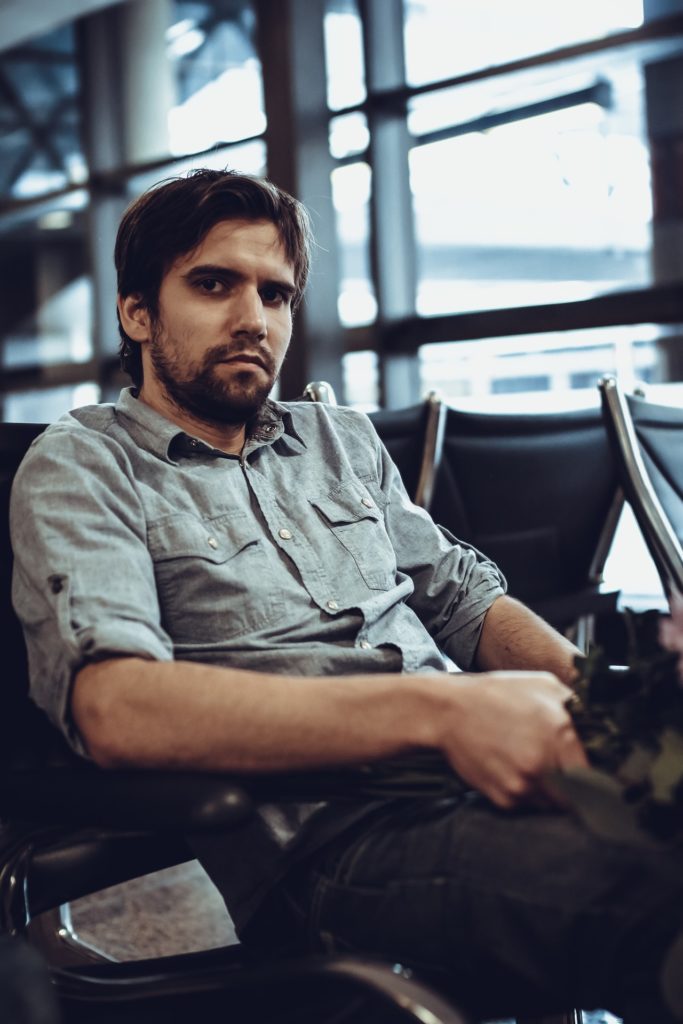 Now without a further ado let's see what Insider Monkey has investigated for us. We have picked three men from their list for now.
The first man is Sheikh Hamdan bin Mohammed Al Maktoum, he lives in Dubai, United Arab Emirates. Sheikh Hamdan bin Mohammed Al Maktoum is the Crown Prince of Dubai and the heir to the throne. Among other things, he is a poet and publishes his poetry under the name Fazza. The next man is Hani Hussein, and he is from Egypt. Hani Hussein's looks alone would be enough to make him quite popular with the ladies. Add his dreamy voice and romantic tunes and it's easy to see why he is quite irresistible. The next handsome man is Badr Jafar, he is  from United Arab Emirates. Schooled at Eton and Cambridge, Badr Jafar is one of the most prominent businessmen in Emirates. Smart, handsome, and rich, quite a combination. At last, but not least we are mentioning Omar Borkan Al Gala from United Arab Emirates. Omar Borkan Al Gala made quite a name for himself (not to mention a career and a gifted Mercedes) from his Saudi adventure.