This article will bring you to the list of the most dangerous airlines in America. Insider Monkey has recently published an interesting article about it giving you some advice which airlines not to use. I have never traveled on airplane so I like to read everything in connection with flying.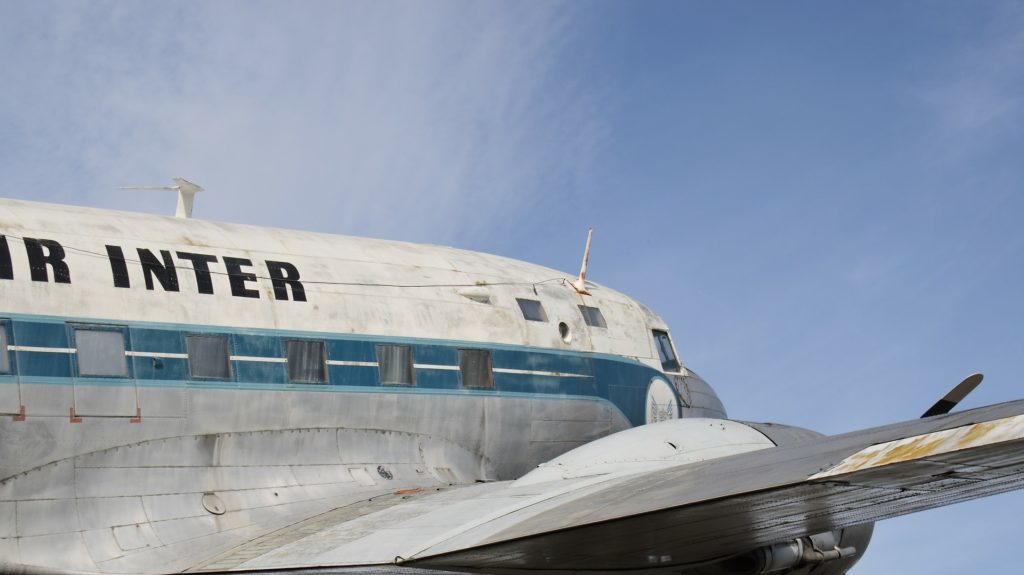 Air travel is now so entrenched that even tragic events appear to have little effect on the stocks of airliners, as one accident is unlikely to scare anyone away from traveling via planes, not when only 1 in over 10 million passengers is killed. You literally have less fortuitous odds of getting hit by lightning in any given year (1 in 700,000).
Now without a further ado let's see what Insider Monkey has investigated for us. We have picked three of most dangerous airlines in America from their list.
The first one is ExpressJet (SkyWest, Inc. (NASDAQ:SKYW). ExpressJet, a wholly owned subsidiary of SkyWest, Inc. (NASDAQ:SKYW) (which also made the list) kicks off said list, having registered four safety incidents since 1998, which did not result in any fatalities. The latest incident occurred in 2013, when an ExpressJet Embraer E145 collided with a Scandinavian (SAS) Airbus A330-300 on a runway at Newark-Liberty International Airport. The second airlines is PenAir. PenAir (Peninsula Airways) was one of the few U.S airlines on our list of most unsafe dangerous airlines in America which received a less than perfect safety score from airlineratings.com, scoring a 5/7, with the two lost points due to the company's lack of IOSA certification. PenAir has one fatal accident in its history, which occurred in 2001 when all 10 passengers and crew aboard a Cessna 208 were killed when the plane crashed in Dillingham, Arkansas. The cause is believed to have been ice accumulation on the upper wing surfaces. At last, but not least we are mentioning SkyWest Airlines. A subsidiary of SkyWest, Inc. (NASDAQ:SKYW), SkyWest AirlinesWe has recorded six safety incidents in its history according to the Aviation Safety Network, which have resulted in the deaths of 21 people (three of the six incidents resulted in fatalities). The latest incident however was not due to any fault of an aircraft's operation; a wanted man gained access to a CRJ-200 passenger jet at Saint George Municipal Airport in Utah and committed suicide after unsuccessfully trying to make his getaway using the plane, which he struck the terminal building with.