What do you think the most valuable college football teams are? Insider Monkey has recently published an interesting article about this topic. As for me, I really don't know much about college football teams. When I was younger I pursued jiu-jitsu and judo for eight years, since I much prefer martial arts.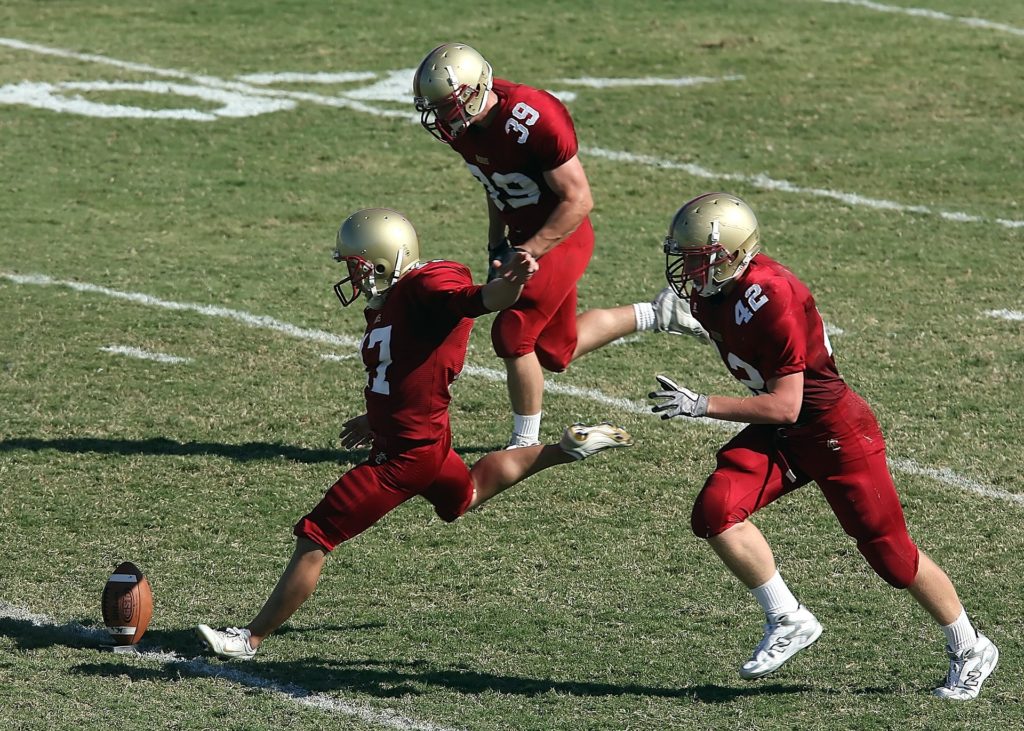 Generally children start to play fottball at a very early age, and college scouts are always looking for new talent, trying to pick out the best of the best and lure them to their own teams, offering them scholarships. With so many kids dreaming of a free ride to the best colleges via one of these scholarships, it's no wonder so many decide to pick up sports, trying to be the best at what they do.
Now without a further ado let's see what Insider Monkey has investigated for us. We have picked two football teams from their list.
The first one is Auburn Tigers. Its value is $89 million, lots of money, huh? The Tigers from Auburn University have been winning games left and right, impressing just the right people. The team competes in the Football Bowl Subdivision of the National Collegiate Athletic Association and the Western Division of the Southeastern Conference. They've been competing in intercollegiate football for over 120 years. They've won 8 division titles, 12 Conference titles and became a national finalist in 2013. Pat Sullivan, Bo Jackson and Cam Newton used to pay for the Auburn Tigers, while John Heisman used to coach the team before the 1900s. The second one is Ohio State Buckeyes. Its value is $100 million, Representing Ohio State University, the Buckeyes have been in the game for a long time now. Over the years, they've managed to win the national championship eight times, as well as 37 conference championships and five division championship. Among the team's former players we can name Dallas Cowboys' Ezekiel Elliot, Washington Redskins' Evan Spencer, and Buffalo Bills' Dan Herron. The Ohio State Buckeyes has four players among the top ranking college football players this year – JT. Barrett (number 59), Tyquan Lewis (number 50), Billy Price (number 37), and Nick Bosa (number 35).
For any further interesting information read Insider Monkey's article about 10 most valuable college football teams.