There are lots of jobs shortage in the world, but now let's see pharmacist shortage countries in need of pharmacists in 2017. Another great article from Insider Monkey! They asked who else but the FIP (International Pharmaceutical Federation) and read their report for 2015-2017. We learned that pharmacists are most urgently needed in African countries, especially one of them. You'll find out later which one is infamous for this. We use the word "infamous" because the reason why so many African countries are in desperate need of pharmacists is that there are lots of poverty and HIV affected areas. One more piece of advice: whatever you do, don't go to Armenia. They have the highest density of pharmacists in the world, so there is no use of sending them your CV.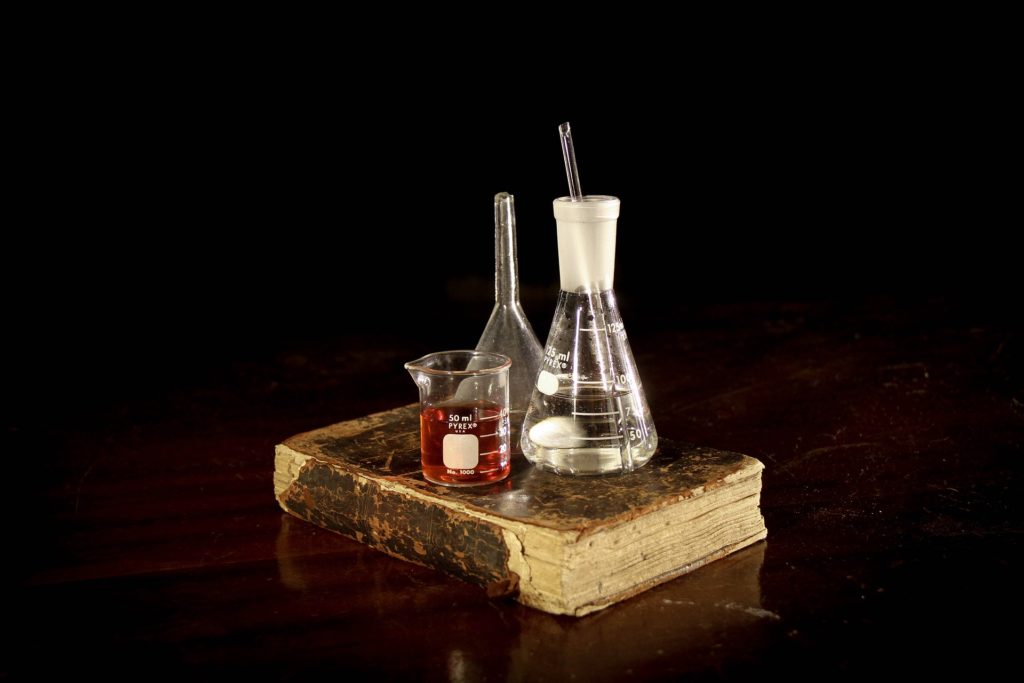 Now without a further ado let's see what Insider Monkey has investigated for us. We have picked three of the pharmacist shortage countries in need of pharmacists in 2017 from their list.
As it seems, the situation in Ireland is far from satisfying when it comes to the number of pharmacists. They are very much in demand since the number of students opting for this occupation is steadily decreasing, so there is a bit of panic about it. Some of the reasons include the excessive levels of administration and bureaucracy involved, combined with the realization that their colleagues in the US, UK or Canada have more freedom when it comes to the application of professional skills. All these are in your favor if you wish to work in the European Union. The Emerald Isle is all yours, apparently. Another country in demand of pharmacists and offering work visas is New Zealand. However, they aren't in need of all pharmacists. Currently, the Kiwis are only interested in employing a Resident Medical Officer (Intern Pharmacist), whose job is to "diagnose, treat and prevent physical and mental disorders and injuries under suitable supervision." If you are from Australia, it will be even easier to obtain a job opportunity in the neighborhood. Speak of the devil, here is the land down under. It is very hard to get their work visa, but feel free to apply if you are a pharmacist. The latest list for 2017-2018 has your name on it, so what are you waiting for? Hospital, industrial and retail pharmacist are pharmacist shortage areas for Australia.