If you love traveling and hotels you will surely enjoy the article about the trendiest boutique hotel chains in America. Insider Monkey has recently published an interesting article about this topic. I love traveling and staying in hotels, so this article was one of my favourites.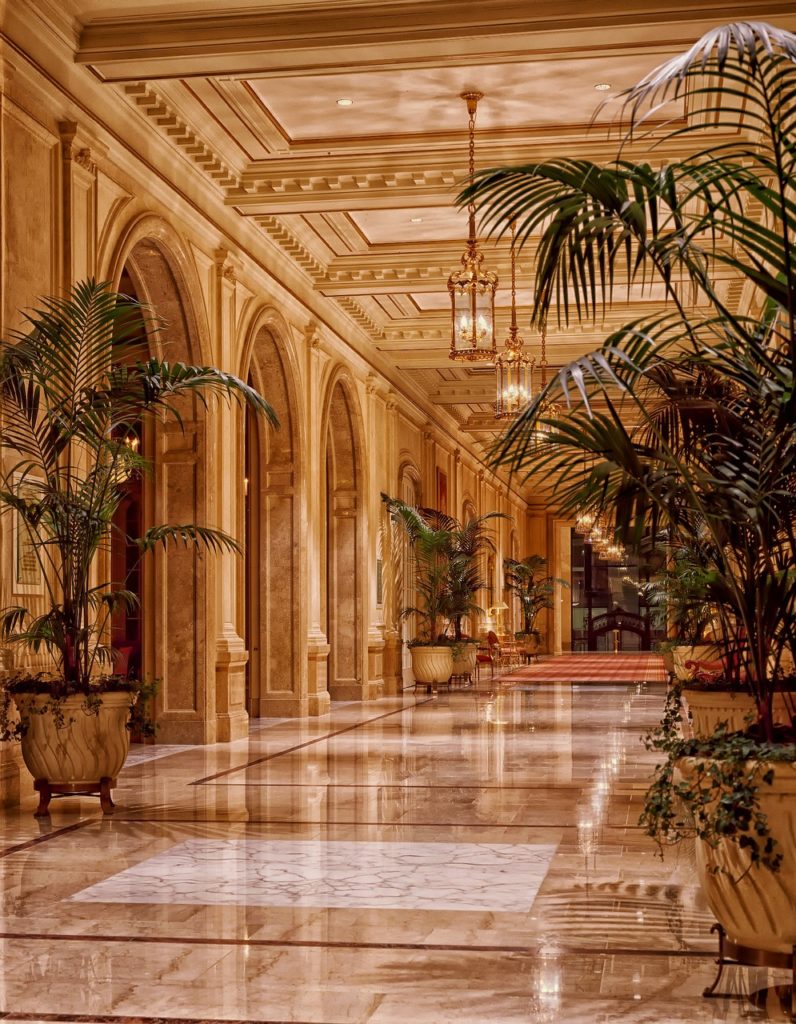 They are boutique hotels, because they offer you something else than the other ones. For instance they're smaller than most other hotels, and for another, they have a unique charm about them, one that will have you remember your trip forever. Many boutique hotels are furnished in a specific theme, they're more stylish than your average accommodation, and they've become more and more popular among those who seek something new.
Now without a further ado let's see what Insider Monkey has investigated for us. We have picked three  hotels from their list.
At first let's see The James. It is a boutique hotel chain that only has three locations – two in New York City, and one in Chicago. The James went all out in decorating the rooms their guests are expected to stay in – providing a fully stocked snack & cocktail bar, hanging commissioned art works on the walls, and creating a work and dining niche. These, of course, are accompanied by Flat Screen TVs, private media room with HD projector, stereo with iPod/MP3 dock, and so on. Guests also have access to round-the-clock concierge, in-room dining, and a business lounge that never closes. For the next one let's see EVEN Hotels. There are only four EVEN hotels available right now, one in Times Square, one in Midtown East NYC, one in Brooklyn, and another in Omaha. The hotels are designed to look cheerful, to bring a smile to your face upon entering.  Depending on your schedule, the hotels provide Athletic Studios, as well as in-room training zones and group classes. As expected, the hotels also provide nutritious meals to their guests, freshly prepped and fully customizable based on diet specifications. At last, but not least let's check Lark Hotels. Up next on our list of the trendiest boutique hotel chains in America is the Lark Hotels. With 17 locations open in Maine, Vermont, New Hampshire, Massachusetts, Rhode Island, and California, Lark tries to transport you to a rather wonderful era with their designs. The hotel tried to borrow a lot of the specifics of each location. For instance, in Maine, they've created massive front porches and patios perfect for relaxation. The hotel in California, called the Blue Door Group, is in the building once occupied by a Victorian inn. The amenities vary from hotel to hotel, especially since there aren't two that look the same or are decorated the same.
For any further interesting information read Insider Monkey's article about 10 trendiest boutique hotel chains in America