Today we will deal with the wealthiest families in the world. Insider Monkey have made this edifying and interesting list about families who have the most net fortune in the world.
Well, as the numbers don't lie, we ranked the families by their net worth. These families make their wealth from investments in varioues industries. The fortune of most of the families comes from inheritage but there are first-generation billionaires on this list as well, asuch as Mark Zuckerberg, or Bill Gates.
All the wealthy families have more than $1 trillion – a number that most people even can't imagine!  Now we have made a fine selection from Insider Monkey's list, where you can find 25 wealthiest families in the world. Without a further ado, let's check out what Insider Monkey have investigated for us!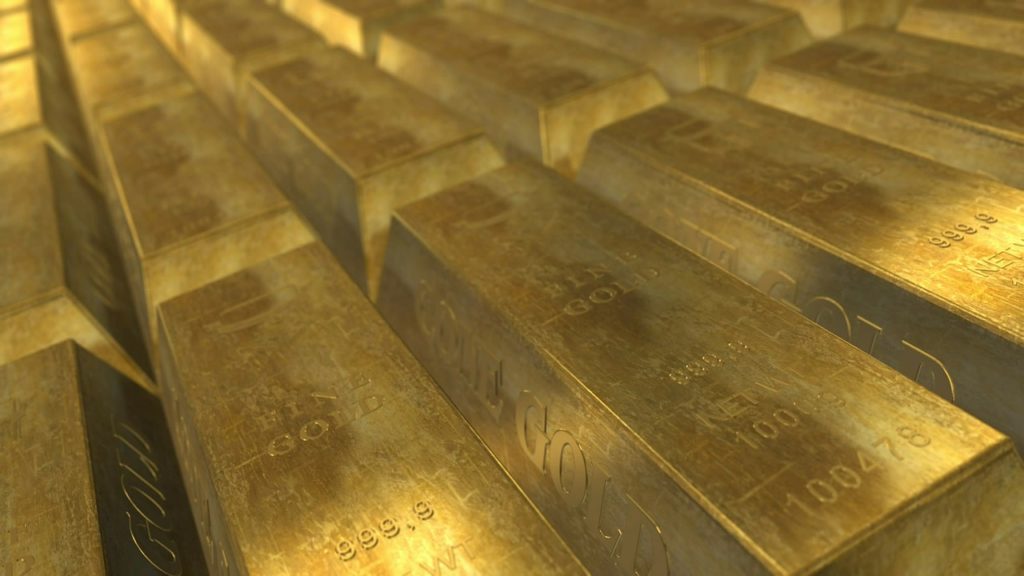 10. Wertheimer Family – Net Worth: $57 Billion
Brothers Alain and Gerard Wertheimer are involved in the fashion industry, and possess fashion house such as Chanel. Their fortune is $57 billion.
9. Mark Zuckerberg- Net worth: $71 Billion
Who wouldn't know the name of this young man? Mark Zuckerberg is  Harvard dropout, like Bill Gates, co-founded Facebook, the biggest social networking company in the world. He has a net worth of $71 billion which is tied to facebook.
8. Bernard Arnault family- Net worth: $72 Billion
French National Bernard Arnault is a first-generation billionaire again, with a fortune of $72 billion respectively. His wealth comes from investments, such as  Louis Vuitton, Hennessey, Bulgari, and Dior.
7. Warren Buffet – Net worth: $84 Billion
Warren Buffet began to deal with investments at the age of fourteen. He forst bought shares in the textile industry, and now he has a wealth of more than $84 billion.
6. Bill Gates- Net worth: $90 Billion
The fortune of Bill Gates is more than $90 billion, and he counts as a first-generation wealth, since he didn't inherit anything from his parents or relatives. Microsoft Corproration made him one of the wealthiest people in the world.
5. Al Saud Family – Net Worth: $100 Billion
The Al Saud Family from Saudi Arabia is a new participant among the wealthiest families in the world. Due to payments made to Saudi Arabia Kings executive office, the family has a fortune of more than $100 billion.
4. Jeff Bezos- Net worth 112 Billion
Jeff Bezos has made his fortune from scratch, and now the total net worth of around $112 billion. Holdings from Amazon.com, Inc. (NASDAQ:AMZN), a company that started as a bookstore and ended up as an e-commerce behemoth accounts for a huge chunk of the billionaire's fortune.
3. The Koch family – Net Worth: $124.5 Billion
The Koch family stands on the third wealthiest place in the world, as their estimated wealth is around $124,5 billion. They are involved in the oil business, and now the annual revenues are over $100 billion.
2. The Mars Family – Net Worth: $126.5 Billion
The Mars family is the second weathiest family in the world, that's they stand on the second place on our list, too. Their fortune is around $126.5 billion. Their most income is from selling candy, such as Mars bar, or M&Ms. They also produce pet care products, which generates moer than $35 billion per year.
1. Walton Family -Net Worth: $190 billion
Without a shadow of a doubt, the Walton family is on the top on list of the wealthiest families in the world. Their estimated wealth is around $910 billion, which is an incredible amount. This family is the second largest retail chain in the world, behind Walmart Inc. Due to the 12,000 retail stores throughout the whole world, it generates over $500 billion in revenues annually.