This article will bring you to the list of the best improv classes in NYC. Insider Monkey has recently published an interesting article about it giving you some advice. What is improv? Well, it is short from improvisation, and you can see it in movies, theater, television, music and live comedy. Basically, this is a type of performance art. To become the best in your field regardless of whether you are a soccer player, a musician or an actor, you need to spend a lot of time practicing. Regardless of whether you are vocal and you want to say something from your heart during your performance, or you are acting in a theater show, and you don't want to stick to the script, you can use some improvisation techniques. Many of these techniques will teach you how to act in a scene and in front of the camera, and they will give you confidence so you can use improv easily while performing or communicating with someone.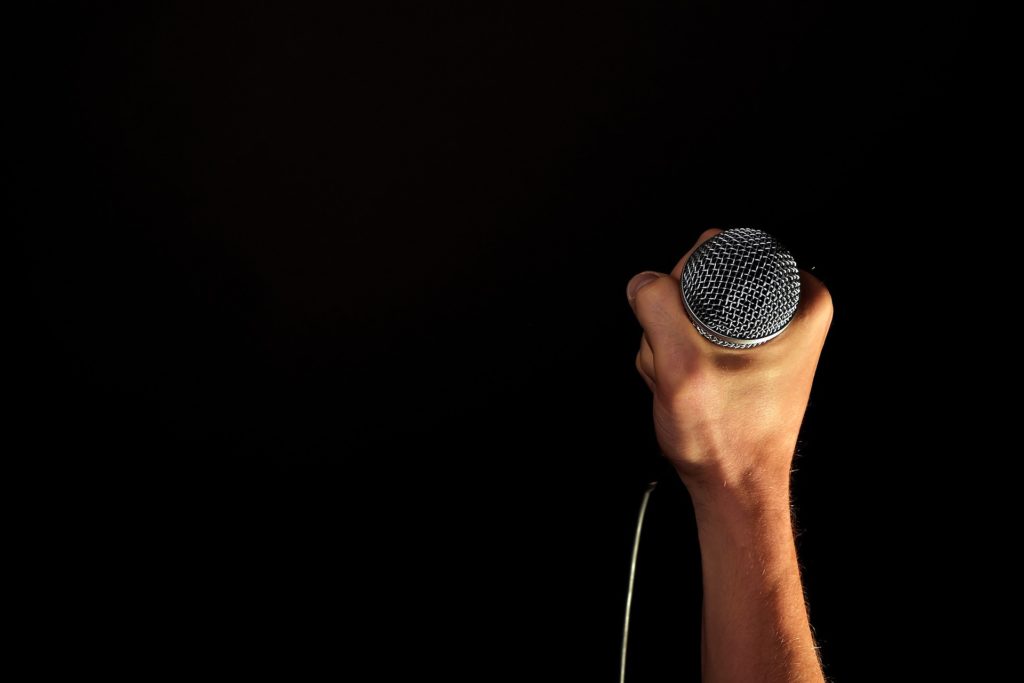 In order to get the best classes, Insider Monkey has consulted the rich database at Class Curious. This site is always a great help if you want to search some excellent classes in any fields. Now without a further ado let's see what Insider Monkey has investigated for us. We have picked three of the best improv classes in NYC from their list.
The first one is Life Lafter Divorce that is an improv class designed specially for divorced people. With this class, you will be able to try something new, learn how to rebuild your confidence, make new friends and release some stress. This class will provide you with support and the opportunity to stay connected with other people. You should sign up for this class because it will keep you smiling and it will expand your network, who knows maybe you will meet someone special in this class. The next class should be Chicago City Limits. The New York City audience has been entertained by the Chicago City Limits Improv Theater and their unique style of improv comedy, for years. They first came to New York City back in 1980 and they are still working successfully. CCL will give you top notch improv training that will significantly boost your confidence. Business professionals, teens and adults are welcome to join this class and start living their life without fear of improvisation. At last, but not least let's check out Improv Q72 St – Top Rated where you will feel embarrassed because this class is for everyone from beginners to professionals, and everyone is working in an encouraging and friendly environment. This class will help you socially, at work and to make your friends laugh. This class will teach you that everyone can improvise it is not important to be fast or funny, instead, you need to be willing to play. Don't worry if you miss one class because there are makeup classes allowed.