If you are senior but you feel young enough to undertake some work, keep reading about the best jobs if you are above 60. Insider Monkey recently published an article about this topic giving us some very useful tips.  Have you seen the movie The Intern with Robert De Niro? It's a great and moving film. I expect that everybody can learn from it. We should keep moving; getting up in the mornings, going to a café,  then look for something exciting to do. Every each of day. If we don't do that we may feel completely unnecessary, and in my opinion it's almost the worst if someone thinks that nobody needs him, her….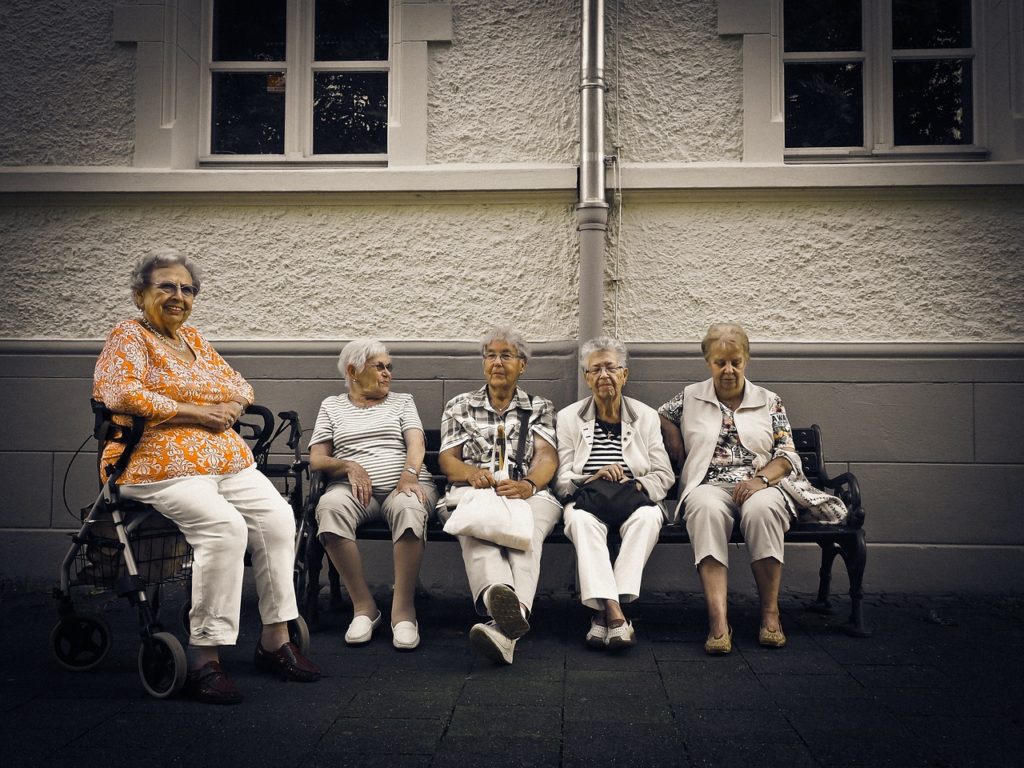 But anyway, keep up and never give up even it is about changing career above 60! You can find lots of ideas that can be good for you! Now without a further ado let's see what Insider Monkey has investigated for us. We have picked three best jobs if you are above 60.
The first one is to be a guide. Guides are responsible for leading tours in various places. Depending on your location, you may not have much of a choice, but in bigger cities, almost every touristic location may have a guide. Typically, these are reserved for art and history students from local universities, but employers are also willing to hire seniors in this role.  The second idea can be to become a tailor.  Making or mending clothes can be a nice way of making a living after 60. One thing that is mandatory though is having a good eyesight or at least glasses or contacts that allow you to see clearly and in detail. With that caveat, it makes a great choice for one of the best jobs if you are above 60. At last, but not least we are mentioning to you the idea of Gardening chores. For people who like working outdoors and have a green thumb, gardening chores can be a great way to work through their senior years. Fresh air and lots of plants are great stress reducers and plus being physically active is highly recommended for elderly. And at the end of the day, you get a paycheck. This is a great choice of one of the best job if you are above 60.
For any further useful information, read Insider Monkey's article about 11 best jobs if you are above 60.