If your child likes military schools, or you  are planning to attend one, this is your right place – read the article and learn about the best military high schools: 4 are free. Insider Monkey recently published an article about this topic giving you some very useful tips. As for me, I don't really like to attend any military schools, although I extremely love martial arts. I love them so much – that I pursued jiu-jitsu, judo and shito-ryu karate for almost ten years. But I love freedom too much to go to a military school. Nevertheless I adore watching films or reading articles about them.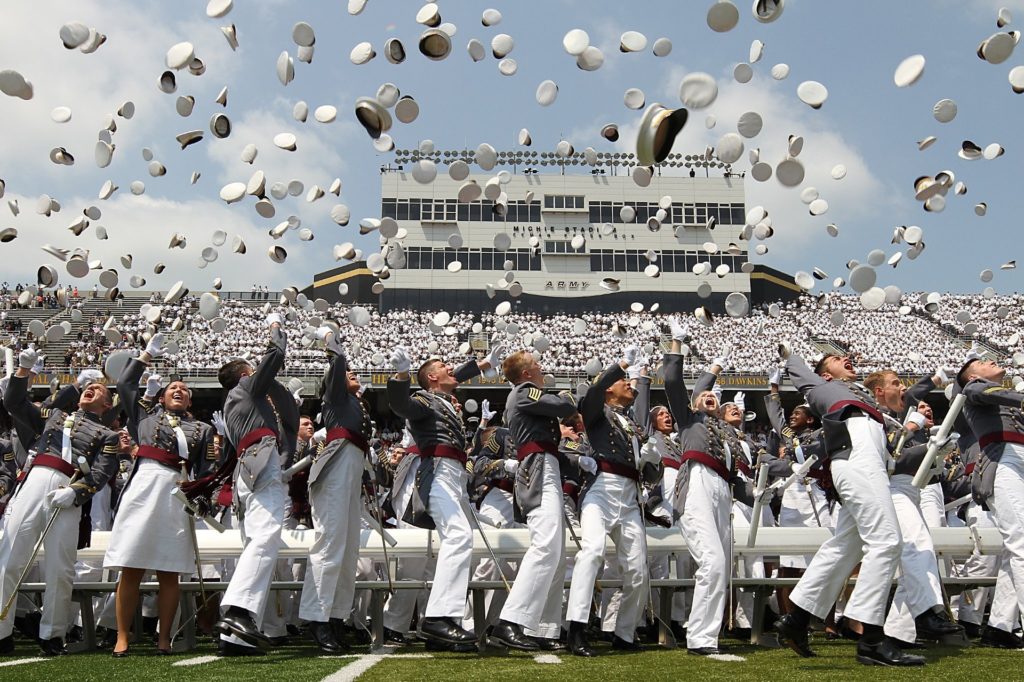 Now without a further ado let's see what Insider Monkey has investigated for us. We have picked three items from their list.
The first school is Valley Forge Military Academy, Pennyilvani. Tuition fee is  $45,975. Valley Forge Military Academy (VFMA) is a private, college-preparatory school offering education for grades 7-12. This school has both, day and boarding options. Each student gets a lot of attention from his tutor and instructions are often based on one-on-one interaction. Faculty members actively participate in student's life, supervising him during mandatory evening study hours as well as extracurricular activities. However, it is also boys-only facility. Thes econd school is Marine Military Academy, Texas. Tuition fee is $41,050. Marine Military Academy in Harlingen, Texas, is a college-preparatory school for boys in grades 8-12 with the possibility of attending an optional post-graduate year. College campus covers 142 acres of land, and it includes four tennis courts, four athletic fields, three gyms, swimming pool and a marksmanship center. Student-to-teacher ratio is 12:1 meaning that every student will definitely get enough attention. According to their website, where you can find out more about this school, the acceptance rate is 97%. The last school is Fork Union Military Academy, Virginia. Tuition fee is  $23,280. Fork Union Military Academy is a college-preparatory, boarding military school for boys in grades 7-12. Their focus is placed on academic achievements as well as leadership development. Structure and discipline, as well as responsibility and respect, are the core teachings of this academy. Despite being a typical military-style environment which teaches young men how to conduct themselves with integrity, Fork Union Military Academy is not affiliated with any branch of the armed forces and students are not obliged to serve in the military once they graduate. This is a good choice for families who want their children to have a strict discipline at school without necessarily being closely connected with the armed forces.
For any further useful information read Insider Monkey's article about 11 best military high schools: 4 are free.