You are all aware that oil companies have been facing some problems in the last two years, but now, after this industry has been brought to life again, it became one of the greatest industry to invest your money and, if you decide to take this step, here are 11 best oil company stocks to buy now.
Due to the oversupply of oil worldwide, the oil industry had suffered a big revenue lost in the last two years because they had to reduce their prices in order to survive the tough market. Only the US had exported around 6 million barrels per a day during the period between 2008 and 2015, so there is no wonder why there were too many oil reserves left on hold during these 2 years.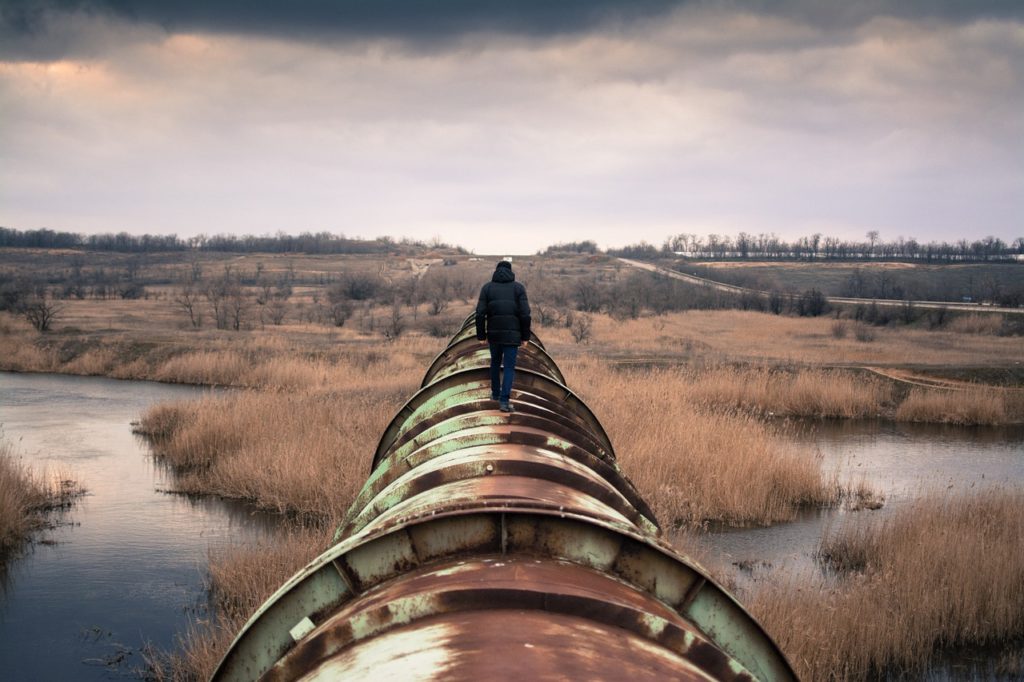 Luckily for all oil companies, the Organization of Petroleum Exporting Countries agreed on reducing the overall output by 1.2 million barrels last year, which gave the oil companies the space to set the strategy for rising from the ashes.
These companies that show the greatest potential for investment, not just that managed to balance their lower prices with their expenses in general so that they could stay in business, but they also left the opened window for increasing their prices once the industry, in general, is brought back on its feet.During their existence not only that they gained the great trust of their customers, but they also gained the trust of their investors because of their great business management.
Face it, no matter how low or high the oil price is, this industry would never fail because the oil usage became the great part of our lives. First of all, we would always need petroleum and gas for our cars and, even without mentioning other reasons, than by just bringing up this one, you can be sure that there is still a long road for this industry.
But, besides the vehicles, oil is used for making ink, plastics, heating, producing electricity, polyurethane, and hundreds of more different products that we use and need every day.
Of course, each market will always be fragile and have loopholes, but these companies that we picked are definitely the most promising ones that will guarantee you at least ten years of certain incomes. When picking the one to buy, you will be provided with the number of hedge funds with long positions as of March 31 and the aggregate value of hedge funds' holdings, as well as the smaller, but also important details regarding each company individually.
Click on 11 best oil company stocks to buy now and invest smartly!