Storing our photos is very important in case something happens to our computer, so let's read about the best online photo storage services now. Insider Monkey recently published an article about this topic giving us some very useful tips. Backing up our photos is very useful if we don't want our phone's memory card to be full. I always struggle with the lack of enough memory on my phone – so this article was really good for me to read. Follow Insider Monkey's article now!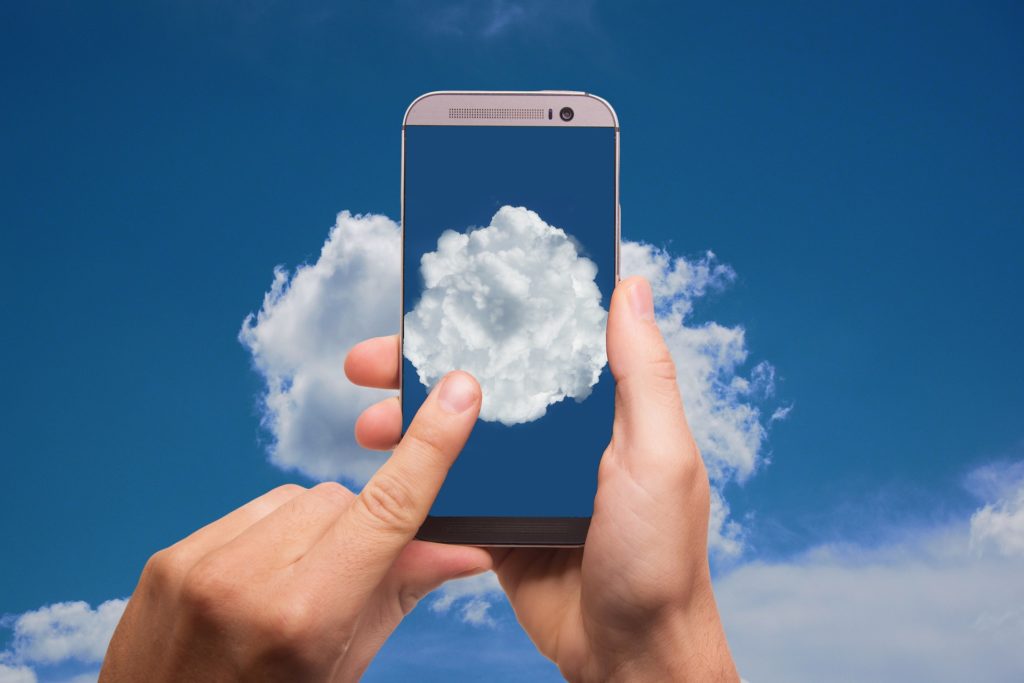 When we speak about online photo storage, being free isn't the most important thing. What is more essential is that it should keep the original quality of your photo. Then it should be easy to use and easy to access.
The best part about the online photo storage services is that they don't require from you to use a USB or any external drive.
Now without a further ado let's see what Insider Monkey has investigated for us. We have picked two online photo storage servies from their list.
The first one is Sync. If you want to keep your files safe, secure and private, Sync is the perfect online storage for you. You can access Sync from anywhere regardless whether you are on your smartphone, laptop or tablet Windows or Mac. In addition to this, Sync is an online storage device that can backup your files anytime and restore any version of any file. One of the best features this online storage service is offering is the ability to share files with your friends even if they don't have a Sync account. You can use 1000GB of this excellent storage service for $5 per month. The second one is Shutterfly. Shutterfly will give you the chance to save an unlimited number of photos and ten short videos for free. But, if you want to expand your storage to unlimited HD-videos you need to pay $30 a year, totally worth it. All of your photos will be saved in the original size, and later you can even order a DVD that has your photos with enhancements. This online photo storage is perfect for people who are new to working with digital photos.
For any further interesting information read Insider Monkey's article about 11 best online photo storage services.