Not everyone is that communicative and relaxed when being among people, but it doesn't mean that they shouldn't be able to find a good job with even better earnings. But what are the best paying jobs where you don't have to deal with people?
Not everyone feels good while being surrounded by other people. Sometimes, this part is a lot harder than the job itself. For example, people working in grocery stores don't have high salaries because their job doesn't include any professional training, but they always have to be polite with others, always have a smile on their faces, and be comfortable and patient with every customer.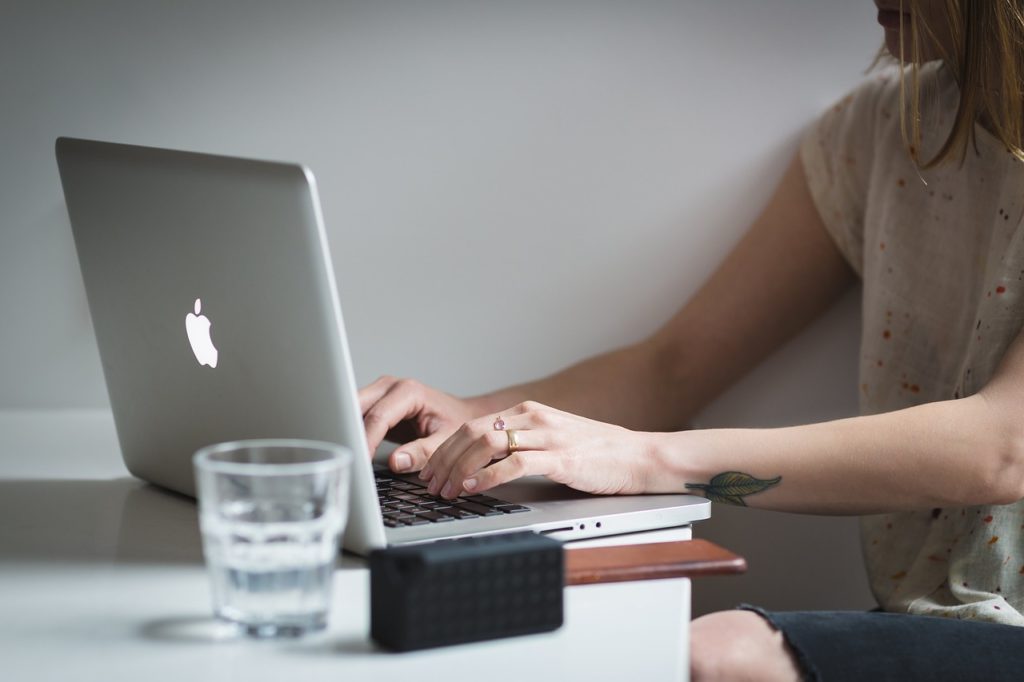 When I worked as a cashier, I have to be honest, I had to quit after only a month. It was interesting for the first week, but after realizing that my behavior towards every person that walks into the store is the priority, I knew that I had to find another job.
On the other hand, there are people who enjoy working among people, no matter which job they take. Hairdressers, for example, can be paid just to talk. In my whole life I haven't met any hairdresser that didn't start his day and finishing it the same way – with some story, usually about other people, but still.
But there are people who get annoyed with having someone around. And even if they are very good at their job, they get frustrated, which really affects their work. On the other hand, there are people who are too shy and get really clumsy among people. Not just that they start looking stupid when you look at them, but they really become stupid when you try talking with them.
Luckily for all of these people, there are plenty of different careers where you don't need to have contact with other human being almost ever. And, the best part is that your wallet won't suffer a thing! Most of these jobs include getting instructions from boss or client and giving the results/report to your boss or client. The whole process between is you and nobody but you. And the majority of them are really responsible and highly respected professions, such as market research analysts. First of all, market research analysts will never run out of business opportunities. Second of all, the average annual salary is $62,000. Not bad, right?
Interested in reading more about this topic? Here it is: 11 best paying jobs where you don't have to deal with people.