Living in Europe is amazing – so if you are planning to move here, we show you the best places to live in Europe in 2018. Insider Monkey has recently published an arresting article about it giving you some advice. It's a matter of pride for people from other continents to say they've been here. "I've been to Europe," or "I did some traveling around Europe" are statements everyone will be envious of. If you even decide to live in one, there's a general opinion you're living your life to the fullest. Europe is a synonym for organization, order and rich history. Basically, Europe is one big sightseeing continent.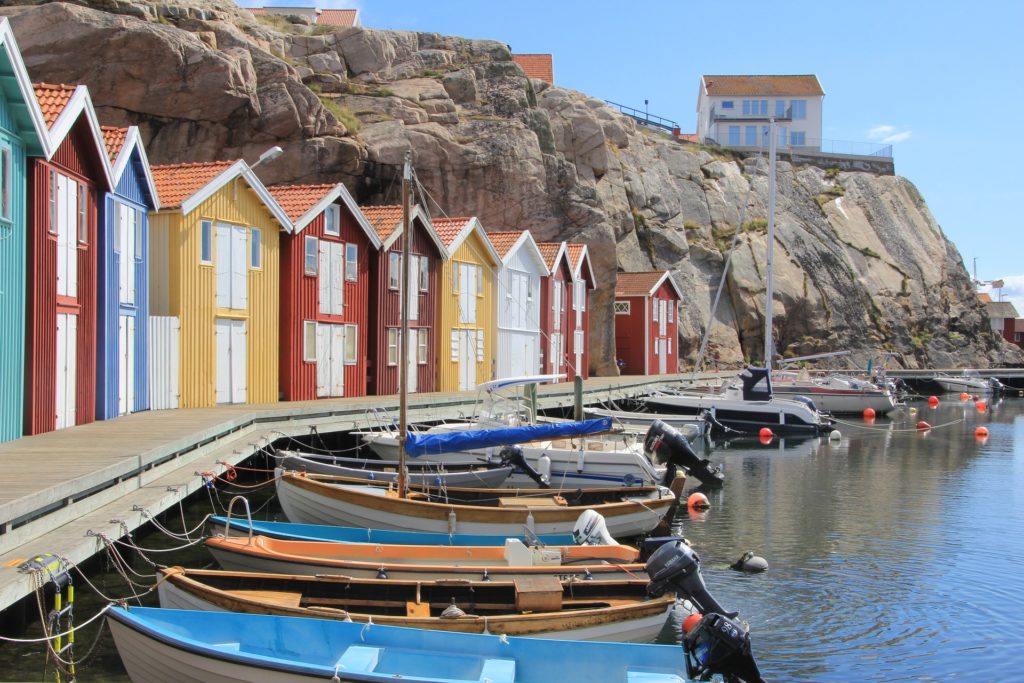 Now without a further ado let's see what Insider Monkey has investigated for us. We have picked three of best places to live in Europe in 2018 from their list.
The first one is Gothenburg. If we count the larger area of Gothenburg, then the exact population figure would be around 900,000. This is the second largest city in Sweden. Its nickname is "Little London" due to the fact that many British businessmen were doing their business here. They loved it so much that they even invested in the city library. The second place to live in Europe is Rotterdam.  where you can actually catch a water taxi. There are so many rivers and canals in Rotterdam, so this would be the best way to go sightseeing. Don't be surprised about their habit to give nicknames to everything. You'll go shopping in the "gutter," and feel free to ask about the "The Buttplug Gnome." At last, but not least let's check out Stuttgart. Only two words: Mercedes- Benz, and Porsche. OK, maybe that's three. If you enjoy wine and you'd like to have a taste of German's best, Stuttgart, the number 4 on our list of best places to live in Europe in 2018, is the place to be. Or drink. It has had vineyards since 3 AD. Fear not, there's also beer! Stuttgart has its own beer festival, similar to Oktoberfest. Except that it is celebrated twice a year! You've probably never heard of German ballet dancers either, but it's one of the best ballet institutions in the whole world.