If you like watching movies, check the list of the best religious/atheist documentaries on Netflix, Hulu and Amazon Prime. Insider Monkey has recently published an interesting article about it. There are three monotheistic religions that teach that there is only one God to whom we should pray; they are Christianity, Islam, and Judaism. Each of these religions has some fundamental differences although there are some similarities between them.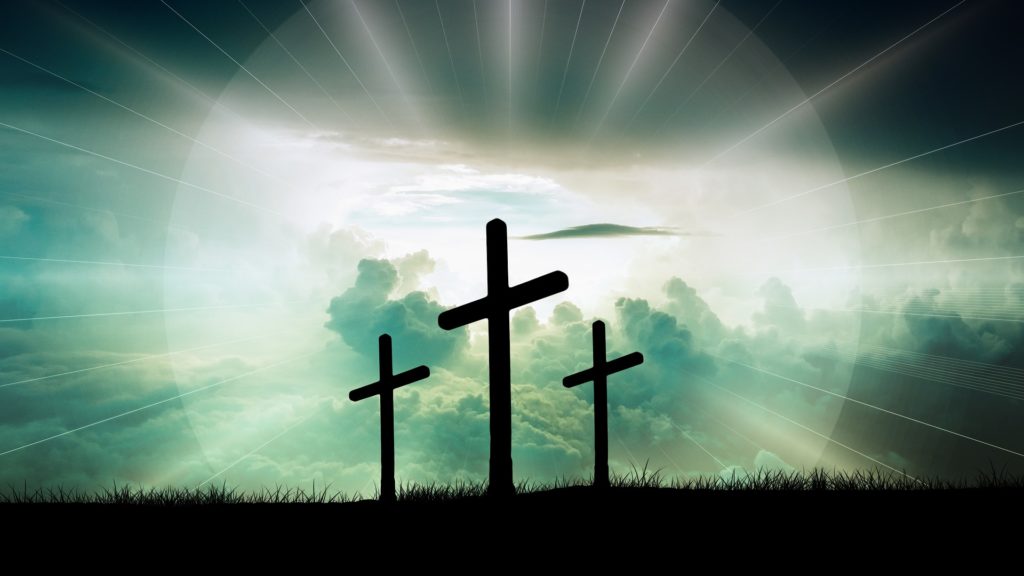 Now without a further ado let's see what Insider Monkey has investigated for us. We have picked three best religious/atheist documentaries on Netflix, Hulu and Amazon Prime from their list.
The first film is Sons of Perdition. It shows us what happens when you don't share the same beliefs as other people. It follows three teenage boys who were members of the Fundamentalist Church of Jesus Christ of Latter Day Saints (FLDS Church), led by controversial figure Warren Jeffs. Due to various reasons, the boys were exiled from their community and rejected by their families for going against their religion, becoming "sons of perdition". You will be able to see what happens to people who are exiled from such closed communities while being unprepared for the outside world. The second film is The God Who Wasn't There. This is another documentary that questions Jesus, his existence and his portrayal in Christianity. The documentary is based on the theory called "Christ myth theory" that basically claims that Jesus Christ (Jesus of Nazareth) never existed and that he was a mythical figure created by Church leaders. It also explores other aspects of the Christian religion. Through the documentary, you will be able to see interviews with notable atheists, scientists and religious experts who provide their insight into the topic. The third film on our list is Prophet's Prey.  He became President and Prophet of FLDS Church after his father Rulon Jeffs died. During his tenure at the helm of FLDS Church, he was involved in numerous child sexual crimes and felonies, including one where he forced a 14-year-old girl to marry her 19-year-old cousin. After being a fugitive for almost a year, he was arrested in 2006 and sentenced to life in prison. The documentary is based on the book written by Sam Brower, who was one of the investigators leading Jeffs' case.
For any further useful information, read Insider Monkey's article about 11 best religious/atheist documentaries on Netflix, Huli and mazon Prime.