If you like children and it sounds a good idea to work with them, keep reading about the best summer camps to work at. Insider Monkey recently published an article about this topic giving us some very useful tips. As for me, I always loved going to summer camps, I spent one of the most memorable periods of life there. When I was 21 I took up jiu-jitsu and judo. In summers we went to various places in the country to training camps. As I wasn't a teenager I freuently helped our master to look after the younger ones.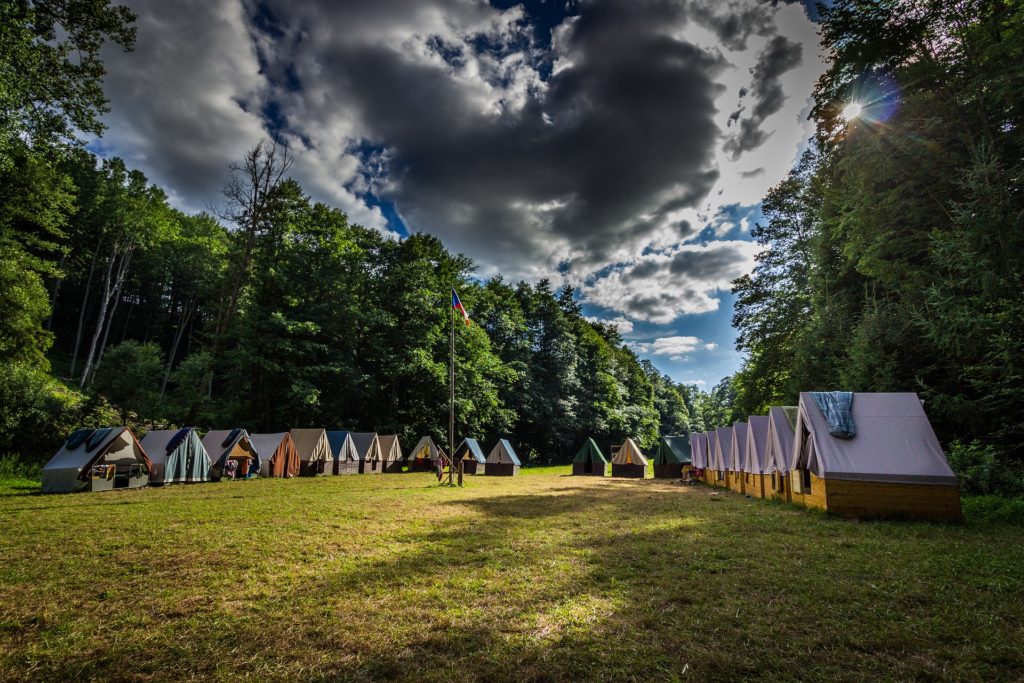 What about you? Did you like summer camps? Do you have nice memories about them? If so, and you would like to try yourself to work in a camp, follow us with reading the article now.
Now without a further ado let's see what Insider Monkey has investigated for us. We have picked three of the  best summer camps to work at.
The first one is Camp Androscoggin. Camp Androscoggin was founded in 1907 by the President of the American Camping Association and you'd better make sure you spelled it right when applying. The facilities include 12 tennis courts, two baseball diamonds, two basketball courts and even archery and riflery ranges. The second camp should be Camp Walt Whitman. You don't have to be a poetry lover to apply for a position in this camp. A huge area of 300 acres is evenly split between 200 boys and 200 girls. You can freely use all the facilities there are and you'll be working with around 200 colleagues from the USA and abroad. At last, but not least let's check Timber Lake Camp now. There are around 480 boys and girls every season to work with. The camp was founded in 1962 and has a very good returning rate.  Interestingly enough, they also give bonuses, so you can earn up to $600 extra. Fun fact: if you recruit any students to be a member of staff, you will get a bonus of $250. American and Canadian workers can also count on the camp covering their travel expenses.
For any further useful information, read Insider Monkey's article about 11 best summer camps to work at.