If you are planning to study pharmacy, keep reading about the best undergraduate pharmacy schools in the US. If you are interested in pharmacy, there are two ways to go. One is to become a pharmacy technician and the other one is to become a certified pharmacist. As for me, pharmacy is out of my abilities as I am totally hopeless at chemistry. So I have aléways looked up to pharmacists.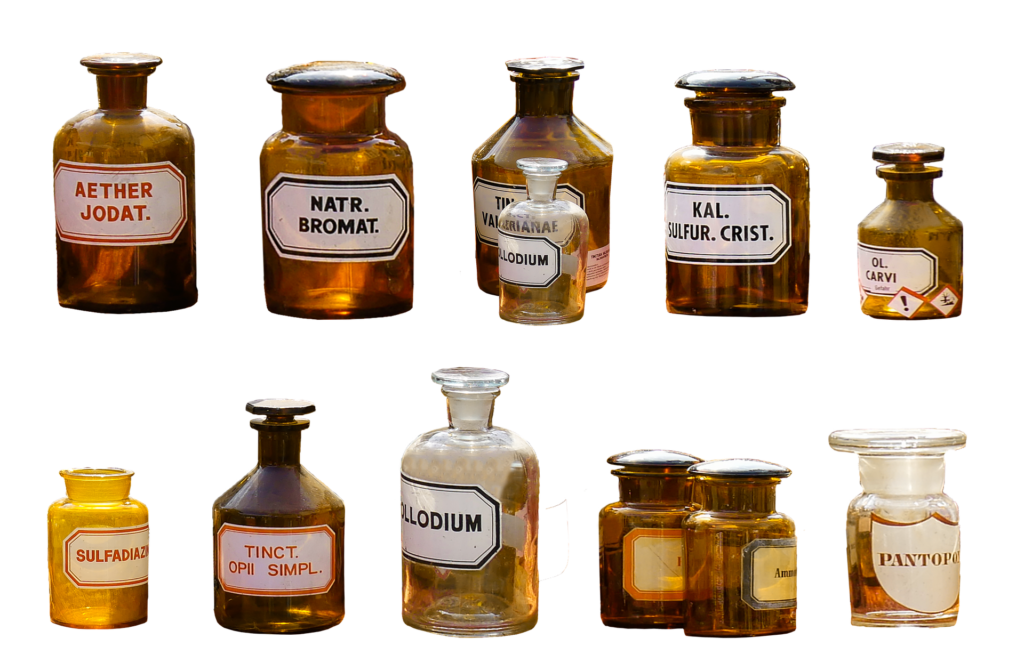 Now without a further ado let's see what Insider Monkey has investigated for us. We have picked three  best undergraduate pharmacy schools in the US.
The first one is University of Illinois – Chicago. The first entry on our list also has the worst NAPLEX pass rate compared to other entries.  If your native state is Illinois and you want to be a physician, pharmacist or dentist this is the university you want to be at. Its College of Liberal Arts and Sciences offers a pre-pharmacy program (minimum two years study) that will prepare you for the College of Pharmacy's Doctor of Pharmacy program. The official website states that the majority of students take 3 years to complete this program. It is important to also note that the University of Illinois at Chicago is where the biggest medical school in the country is located. THe second one on our list is  University of Purdue. The University of Purdue offers undergraduate students over 200 majors to choose from alongside 70+ programs for obtaining a doctorate and master's degree. The Purdue College of Pharmacy has 2 undergraduate programs that will give students a solid foundation and preparation if they seek to obtain a graduate degree in pharmacy. Pre-Doctor of Pharmacy is a non-degree program that takes 2 years and is required for entering a 4-year program that results in Doctor of Pharmacy degree. For those willing to explore other options related to pharmacy, there is also a 4-year undergraduate Pharmaceutical Sciences program which leads to a bachelor's degree. At last, but not least let's check University of Wisconsin – Madison. This entry on our list of best undergraduate pharmacy schools in the US doesn't offer a pre-pharmacy program, but has a nice substitute. At the University of Wisconsin at Madison you can enroll in the Pharmacology/Toxicology Program that will give you both the foundation for graduate study and also provide an opportunity to seek employment.
For any further useful information, read Insider Monkey's article about 11 best undergraduate pharmacy schools in the US