The construction industry is rising, and it is important for everyone in this business to know what are 11 construction jobs with high demand.
The construction industry counts around 6.8 million people. Still, the unemployment rate is 6.3 which is rather higher than the national average, but the construction business is really more of a season job. The truth is, there would always be some job for these man, but the warmer weather is more of their style.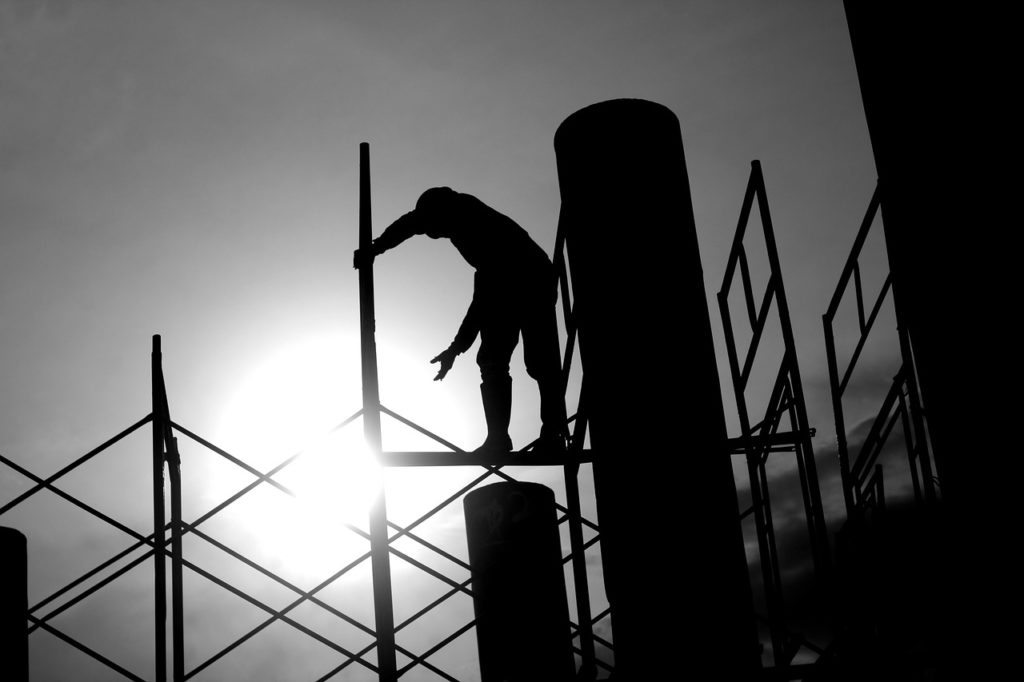 My view is confirmed by some numbers as well. According to the US Bureau of Labor Statistic, in April, there were 5,000 more jobs in this field, while February had even better records, 54,000 new positions. Of course, during the hot summer, there are jobs for construction workers as well, but it is a really big risk for anyone to work from 9 to 5 on this temperature. And even with sometimes slower job rate increase, it is estimated that, by 2024, there would be around 790,400 new positions in this field added.
Construction companies are facing a lot of problems. First of all, the bigger construction companies are hired for bigger and more responsible jobs. But, of course, due to the bigger charge, there is more insecurity and indetermined customers. Many times, construction jobs take much more time than usual, because customers can't decide on the details and the final project. But, as a construction worker, your job is to make them happy and that's the price you just have to pay.
Another problem that construction companies face is the lack of skilled workers. Everyone things that the job of constructors is easy and don't seem to realize that there are skills needed to do so. Making concrete and putting bricks one on another isn't the only job, but no one seems to care. 83% of construction companies that joined one of recent survays claimed that they have many difficulties finding qualified staff, while 61% claimed that they are shorthanded in qualified construction professionals.
To find the most demanded construction jobs, Insider Monkey took a turn to find the job growth of each occupation in this field on the US Bureau of Labor Statistics. Some of these construction jobs were already suspected to find their place on this list, while some others were a big surprise.
If you are in this business, I assume that this list is going to help you a lot. Thanks to the Insider Monkey, I can present you 11 construction jobs with high demand.