If you like kit cars, you may be interested in the easiest and cheapest kit cars to build. Insider Monkey has come up with a great compilation recently that is worth reading it. Apart from buying a kit car from a vendor, of course, another (or maybe the first) option would be to make something of your own. That means that you would choose and find parts  for your kit cars by yourself, which would impact the price, and probably would be much cheaper. But, on the other hand, you would need to have some experience in car mechanics. So, back in 1996, there was a manual  published by Ron Champion named "Build your own sports car for as little as £250," and that is how Locost kit car term was introduced. The manual was not precise as in following each step but giving a reader very good basis and accurate starting point on how to build your own kit car.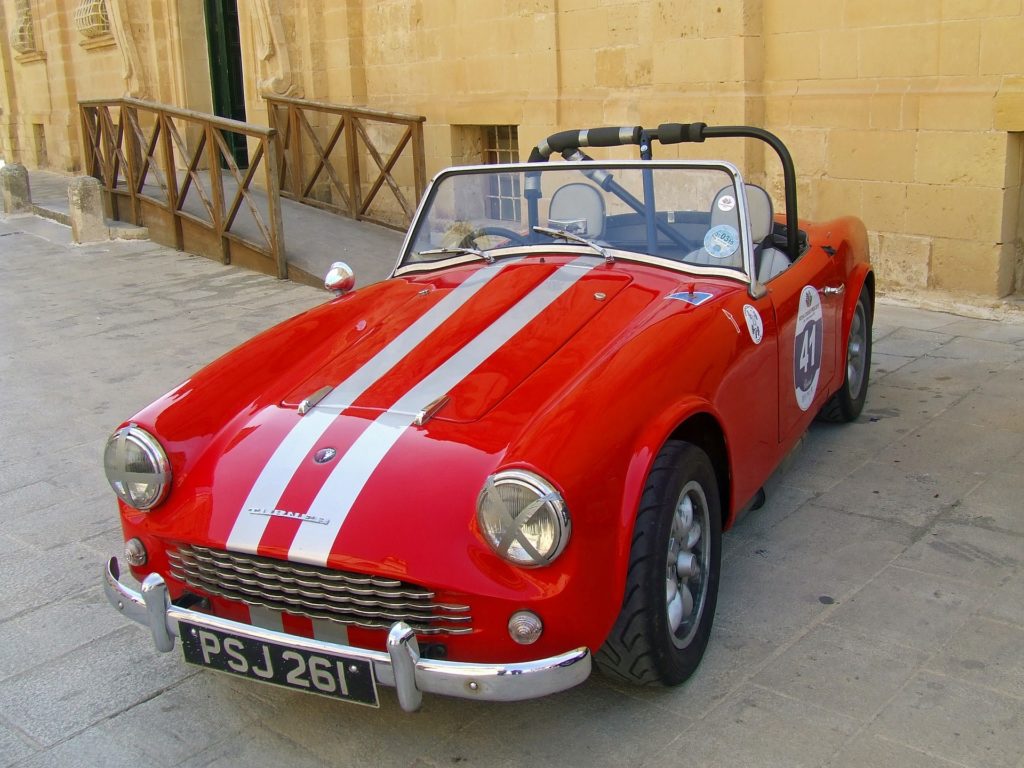 Now without a further ado let's see what Insider Monkey has investigated for us. We have picked two of  the easiest and cheapest kit cars to build from their list.
The first one is Tiger Avon. This price we have put above is the price for the Avon model, and it is the state of October 2017 prices for the Tiger kit cars. But, since Tiger Sportscars are popular among kit car enthusiast and racers, older cars, built cars or spare parts and be often found on the internet, for example, there is a Tiger Owners Club (Britain based though) where Tiger owners exchange useful information. So, Tiger cars are among the best ricing kit cars  out there, so if racing is your piece of cake, Tiger kit cars would probably be your first option. The second one is Roadster. Here we are with the cheapest models of the Factory Five company, but not only being among the easiest and cheapest kit cars to build, but it is also best-selling, best engineered and best performing replica of all time, as they say themselves. It is a replica of 427 Cobra, a model of the sports car of the sixties, having the 427 prefix for the Ford 427 engine it uses. Anyway, Factor Five had been producing Roadsters since 1995, and the models had been improving ever since.
For any further useful information, read Insider Monkey's article about 11 easiest and cheapest kit cars to build.