Do you want to know more about the easiest countries to live and work illegally? It is a very interesting topic and now Insider Monkey has published an article about it. According to some researches, illegal employment of foreign workers is something that shouldn't be taken for granted. Firstly, there is a risk of generating big losses to national revenues (as illegal workers don't pay taxes or social security contributions). Secondly, domestic workers are then in fear of being replaced by low-cost labor. Last, but not the least is that it raises a lot of other economic, social and humanitarian problems such as living condition, legal protection, and integration of foreign workers, among others. However, many governments and international organizations are tackling with this issue on a daily basis, especially nowadays with refugee crisis and anti-migration policies.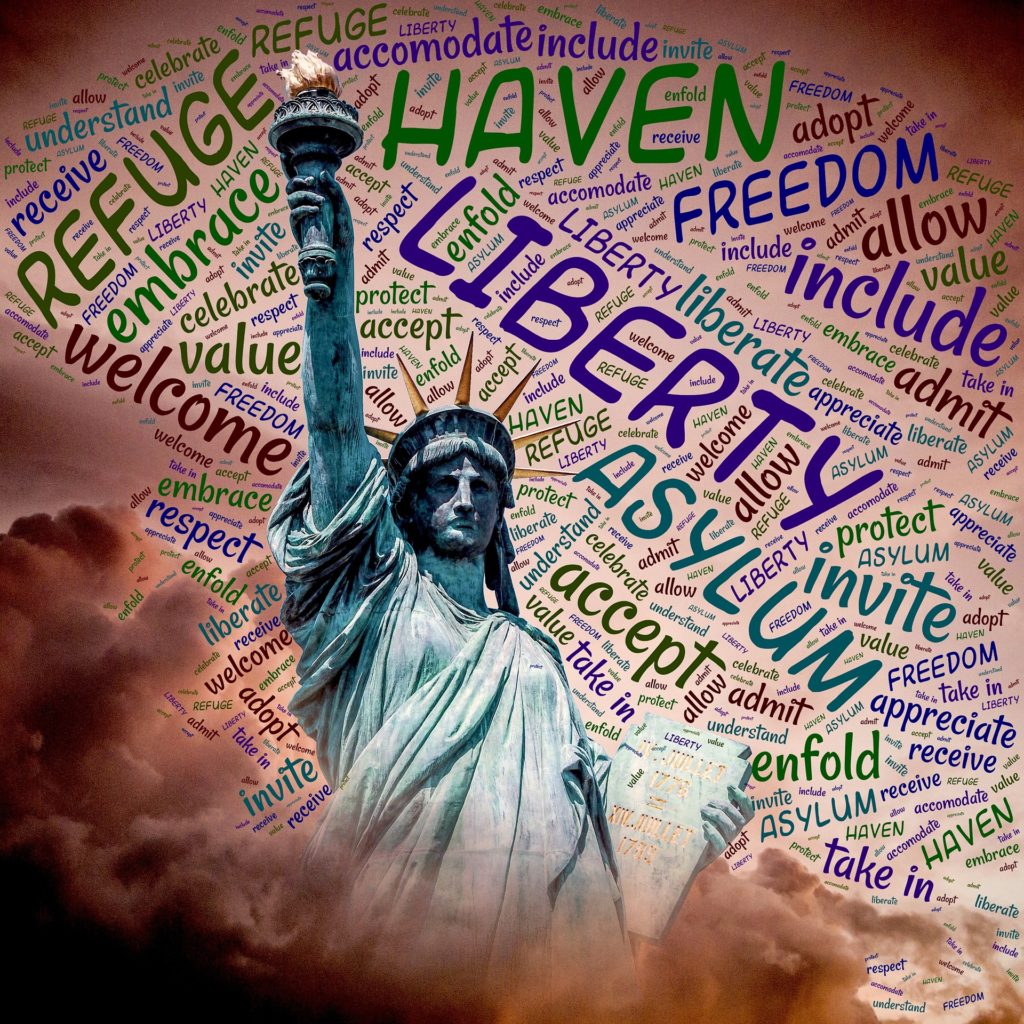 Now without a further ado let's see what Insider Monkey has investigated for us. We have picked three countries from their list.
The first country should be Spain, with a number of immigrants: 5,850,000. Traditionally, Spain has been widely known as a country of mainly emigrants. Because of the bad economic situation, most of the Spaniards decided to find a better life somewhere else. However, that changed drastically in the last decade, and Spain now represents one of the best destinations for immigrants to work. Sectors in which there is a higher percentage of foreign workers are construction and agriculture, personal services, hotels, and restaurants, among others. The next country is Australia, with a number of immigrants: 6,760,000. As they had and still have many problems with irregular foreign employment, Australia government decided to abolish a temporary work visa for foreigners and replace it with a new program which requires a better knowledge of English language and job-related skills. With being one of the most remote countries, for many times it has been known as 'escape country' where you can fulfill your dreams. Moreover, it is considered easier to find a job there, as people are more interested in other destinations, as you will see further in our list. The last country on our list is Canada, with a number of immigrants: 7,840,000. Known as a peaceful and friendly country, Canada is on the seventh place in our list of the easiest countries to live and work illegally with more than 7 million immigrants. However, from 2017 Canadian government introduced the only legal options through which you can migrate to their country and those are Federal Skilled Worker, Canadian Provincial Nominee Program, Canadian Business Immigration, Canadian Experience Class, Family Class Sponsorship.
For any further useful information read Insider Monkey's article about 11 easiest countries to live and work illegally