We present you with the list of the easiest law schools to get int o in US. Insider Monkey has recently published an interesting article about it giving you some advice. As most prospective law students know one of the main requirements for admission to a law program is LSAT test. The test, which assesses a student's ability to understand complex texts, his analytical and logical reasoning, is mandatory at almost all law schools in America. Few law schools don't need LSAT though. For instance, applicants at Harvard, Georgetown, Northwestern can submit GRE test results instead of LSAT. Note though that majority of programs require from prospective students to take LSAT and that is not possible to apply to law school without LSAT score.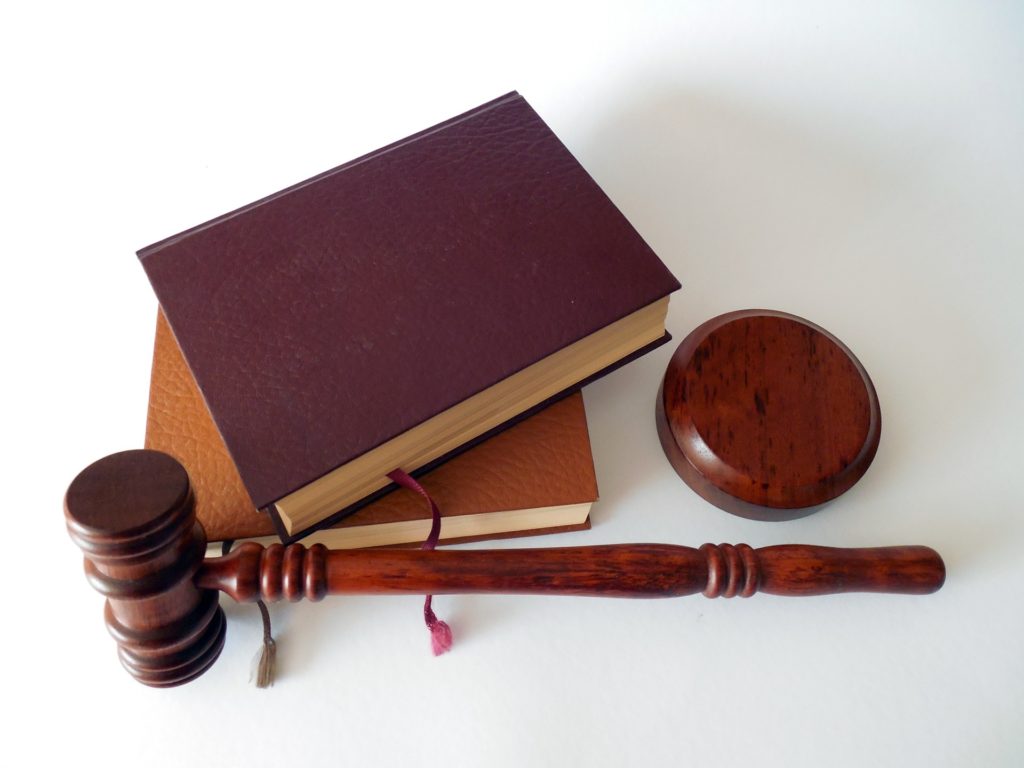 Now without a further ado let's see what Insider Monkey has investigated for us. We have picked two of the easiest law schools to get int o in US from their list.
The first one is Concordia Law School, Boise, ID. The 2017 year Concordia Law School's  class had one of the lowest median LSAT score and median GPA in America. Although the school's acceptance rate of 63.09% is the lowest among all here ranked institutions, compared to many other law schools across the US, it is relatively easy to get into Concordia. The school, which was established in 2012, received ABA provisional approval in 2015. The tuition for full time and part time students is pretty low. Moreover, all students in the 2016/17 class received some kind of financial help. And the best thing about Concordia law school are great bar exam results and employment statistics. The school bar passage rate of 90.9% exceeds state average by 14% while 89% of 2016 graduates were employed. The second school is John Marshall Law School, Chicago, IL is one of the oldest educational institutions on this list of easiest law schools to get into in US. It was founded in 1899 and it received accreditation from ABA in 1951.  The school is proud of its programs in Legal Writing, Trial Advocacy and Intellectual Property Law which are ranked among the best in America by US News. Compared to other schools on this list, John Marshall is more expensive. Around 60% of all students can count on financial help. Bar passage rate of 65% is well below the state average (77%).
For any further useful information, read Insider Monkey's article about 11 easiest law schools to get int o in US.