Let see what 11 easiest old classic cars to work on for beginners are and take some old piece of metal to be hard-core again.
There isn't the better thing than seeing some old car model restored and made even more beautiful than it used to be after they got out of the shop. This is all starting from the scratch, but with already worked out model. But we live in the 21st century where we have enough equipment to make the car on our own in our own garage, so why not take some old timer and let him race down the street again?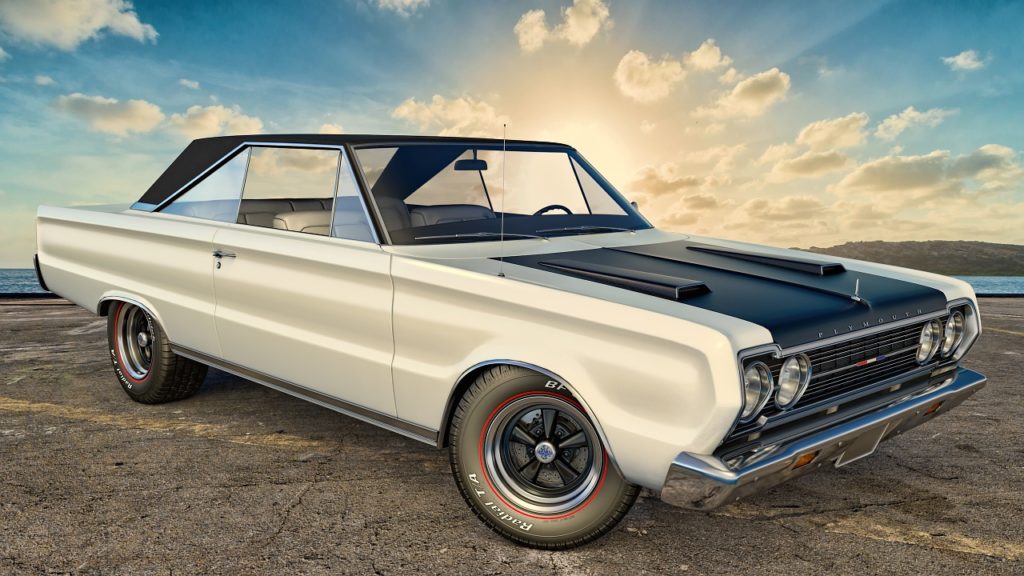 It is a hard hobby, but no matter how hard it gets, the satisfaction is remarkable. Ok, I couldn't do it alone because I don't know anything about the car parts. I believe that I would call every single ad containing any keyword that is related to the car I just bought and I might spend hundreds of dollars on unnecessary equipment. But that's just me. If I had someone to do the mechanical and outside part, I guarantee that interior would be flawless. But that's not the point. The point here is that you can do anything with the old car. You can restore it to be exactly as it was when it showed up, you can paint it over with different colors, or you can make it so improved and so hardcore that you can buy a brand new car with the money someone will offer you for it. You can install a brand new engine, get the new interior, the most trendy and innovative inside and outside equipment, you can sparkle it, you can draw fire, you can make it all shiny if you want. But if you plan on driving it, check out with the government and some experienced mechanics if the law would allow some of the changes you are about to make.
You can make this car restoration a hobby or even bring it up to the next level and start the business out of it. If you do, be sure that you have all the right equipment and the staff because there would be plenty of work and you don't want to spend your time on teaching 10 different people. One or two is ok. Let's be honest, you didn't know what you were doing when you started either. You need to give them the chance as well. But don't make it some serious business since the car restoration isn't actually a business, it is a hobby. It is love.
But let's not jump ahead. Let's make it small for now. Just a car, basic equipment, a bit more money, and the back yard or the garage, ok? So, let's start our engines and find some of 11 easiest old classic cars to work on for beginners to start working on now