If you ever get the chance to visit Serbia, here are 11 fun, awesome things to do in Belgrade, and even if you planned on rather visiting some other place, don't miss out on this because you will definitely regret it.
Belgrade isn't the capital of Serbia for no reason. It is one of the few most developed cities in the whole Serbia and definitely the place where most things happen. It is like the little New York in the Balkanian center.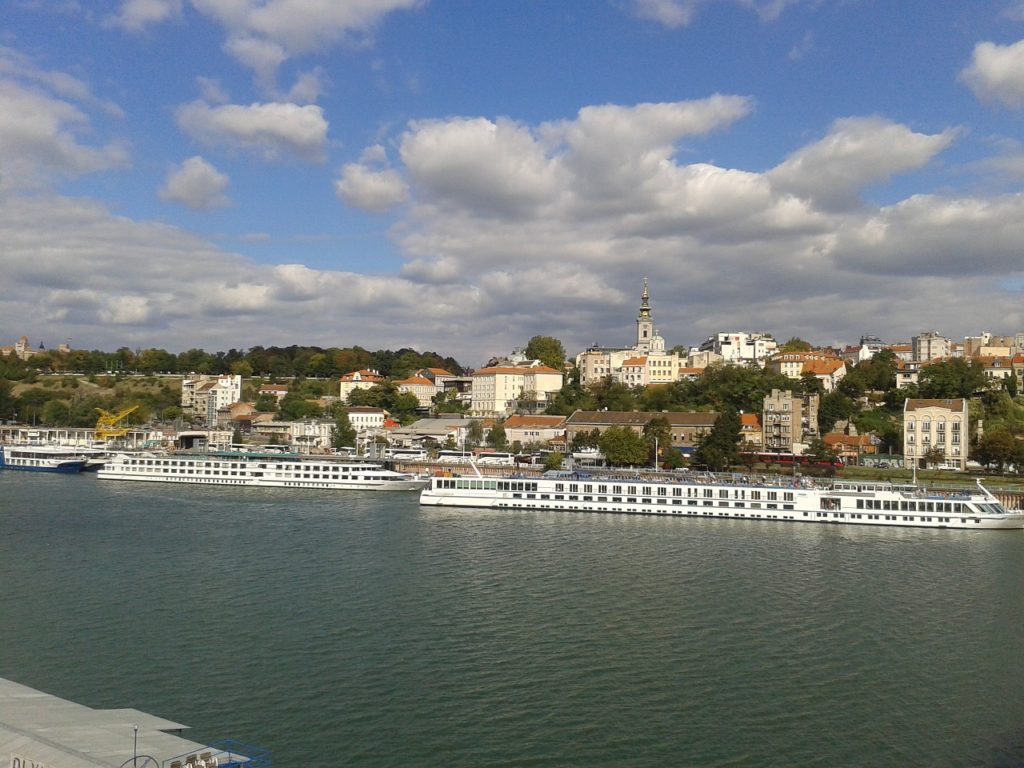 The majority of foreigners have only heard about Novi Sad because of the Exit festival that is one of the most visited festivals in the world. Just like all nations visit Germany during the Oktoberfest, July is reserved in their calendar for Exit. But Belgrade has some Aces as well. In the middle of every August, in the capital of Serbia, the Belgrade Beer Festival is on! The festival awarded with the ''Best of Serbia'' award for a couple of years now, where you can find all kinds of domestic and foreign beers for a low price. But what if you don't like beer? Well, first of all, no one makes you drink it. You can take water instead. But it literally doesn't cost you anything to attend. The best part of it is that it is actually a music festival that the biggest names in the music business, especially the Serbian Rock musicians attend and get the party started!
But, if you are not that into Rock and chose your vacation to be in October, there is a Belgrade Jazz Festival waiting for you. This all started in 2007 and since then, it gathered around the biggest names in Jazz, such as Miles Davis, Louis Armstrong, Charlie Parker, and many Serbian Jazz musicians that are worth hearing (trust me on this one).
Or, if you are more into Folk music, tight dresses, and shots, there are places called ''Splav''s on docks of Sava and Danube. These are actually clubs and bars made on water. But, most of the times, they are only bringing turbo-folk singers that actually aren't for everyone's ears.
Ok, don't get me wrong. Belgrade isn't all about partying and fooling around. I lied, most of the time it is. But Belgrade also has many landmarks and nice monuments for you to experience with your friends or family and maybe even get a swimsuit and go to Ada Ciganlia to experience many different water and sports activities. It is a beach on the Danube where you can also find football fields, volleyball courts, mini golf course, tennis courts, bike paths, skateboard ramps, and even the paintball field. Or you can just sit at the bar and enjoy cocktails.
Now, serious. There are many other significant places to visit and many monuments to see. Here are those 11 fun, awesome things to do in Belgrade, if you ever visit it. But remember, you can find every liquor in every part of the world, but only Serbia has rakia!