Who do you think the highest earning poker players in the world are? Insider Monkey will give you the answer in their latest article. I have an friend of mine who has played online poker for years and he can earn quite a lot of money. When I first heard from him what he was doing for a living, I was surprised. Is there an opportunity for playing cards online and it is possible to earn money? But he could make money, for example he bought his expensive car from playing poker.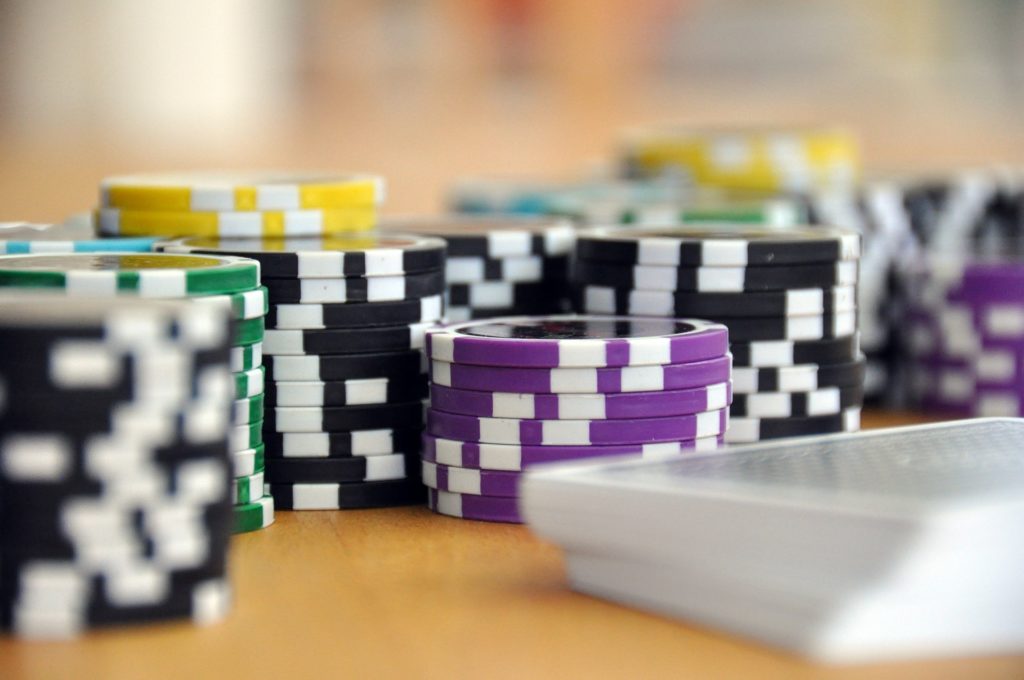 Playing poker is not exactly plain old card playing since stakes are places, but it's not exactly gambling either, since you're putting your skills at play and not just depending on pure luck to win. It's in that in-between zone that won't earn you so many side-eyes from those who know you. Keep in mind, however, that whether you're edge counting, which involves figuring out whether a face-down card is high or low, or card counting, which involves figuring out whether you have high chances of getting the card you need by analyzing the cards that have been played, you're supposed to do it quietly or else you're likely to get kicked out from the table.
Now without a further ado let's see what Insider Monkey has investigated for us. We have picked two of the highest earning poker players in the world from their list.
The first one is Brian Rast, earnings: $20,652,381. American poker player Brian Rast is definitely among the highest earning poker players in the world, the highest one from California, and the seventh in the United States. Rast doesn't just play in tournaments, but also on various online platforms, such as PokerStars and Full Tilt Poker, with a good part of his winnings coming from the latter. The second player is John Juanda, earnings: $20,775,090. Coming from Indonesia, John Juanda is the biggest poker earner in his home country. Juanda says he started playing tournaments back in 1996, which means he's a well-seasoned player. Back in 2001, he won the World Poker Open Championship in 2001, while the next year he won his first WSOP bracelet, followed by two more WSOP events the next year. He now has earned more than $20 million from playing poker. Juanda now lives in California, where he is much closer to the world's largest tournaments.