What do you think the longest prison sentences in the world are? Insider Monkey has recently published an interesting article about this topic. Most life sentences have the option of parole after the convicts serve 20 years in prison. The consecutive sentence means that he/she has to do one at the time and even if one gets the parole he cannot be freed because he/she has another lifetime sentence. This way, it is ensured that the prisoner cannot be released in their lifetime because the second sentence comes in. Consecutive lifetime sentences are usually imposed if a person has committed more than one criminal deed, this way, justice is served separately for each one of the victims (murderers and child rapists are usually the ones convicted to a lifetime in prison).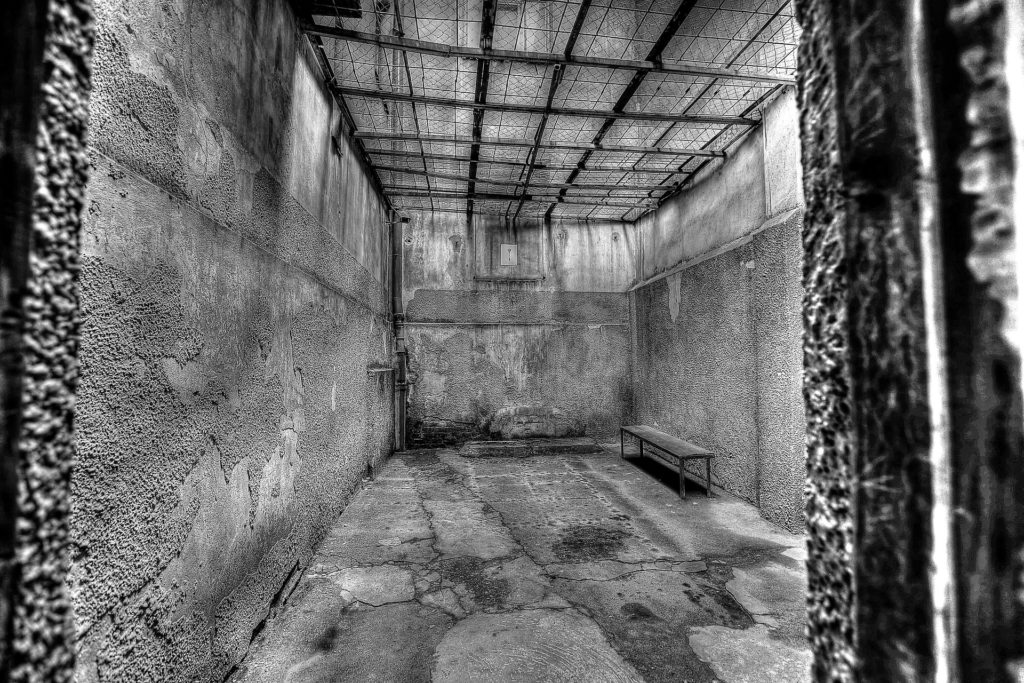 Now without a further ado let's see what Insider Monkey has investigated for us. We have picked three of the longest prison sentences in the world.
The first person is Charles Scott Robinson, length of sentence: 30,000 years. Charles Scott Robinson is a multiple offender. Prior to his 30,000 years sentence, he had convictions for non-violent crimes of attempted burglary, burglary, concealing stolen property and possession of a stolen vehicle. He was also convicted of sexually assaulting a 3-year old girl. On December 23, 1994, he was found guilty of rape by instrumentation, two counts of forcible oral sodomy and three counts of indecent acts with a child under 16. The second person is Gabriel March Grandos, length of sentence: 384,912 years. When speaking about sentences expressed in thousands of years rather than life sentences, Gabriel March Grandos is definitely a winner on our list of longest prison sentences in the world. How many people did he kill to get 384,912 years in prison? Well, none to be exact. He was a 22-year old mailman in Palma de Mallorca, Spain, who obviously wasn't very keen on doing his job properly.  At last, but not least, here is a terrible man, Dudley Wayne Kyzer. Length of sentence is 2 life sentences + 10,000 years. Dudley Wayne Kyzer, dubbed the "Halloween murderer" is a triple murderer from Alabama. He was convicted of killing his estranged wife Diane Kyzer, her mother Eunice Barringer and a college student, Rick Pyron, who happened to be at the Barringer home on Halloween in 1976. 53 years ago Kyzer was also involved in a death of a friend during a baseball game in Tuscaloosa.
For any further useful information, read Insider Monkey's article about 11 longest prison sentences in the world