If you are planning to move abroad, you will like the article about the most affordable places to live in Europe in 2017. Insider Monkey has recently published an interesting article about it giving you some advice. Cheapest places to live in Europe that speak English aren't on the list. However, each of these cities is quite touristic, so there won't be any major problems in communication.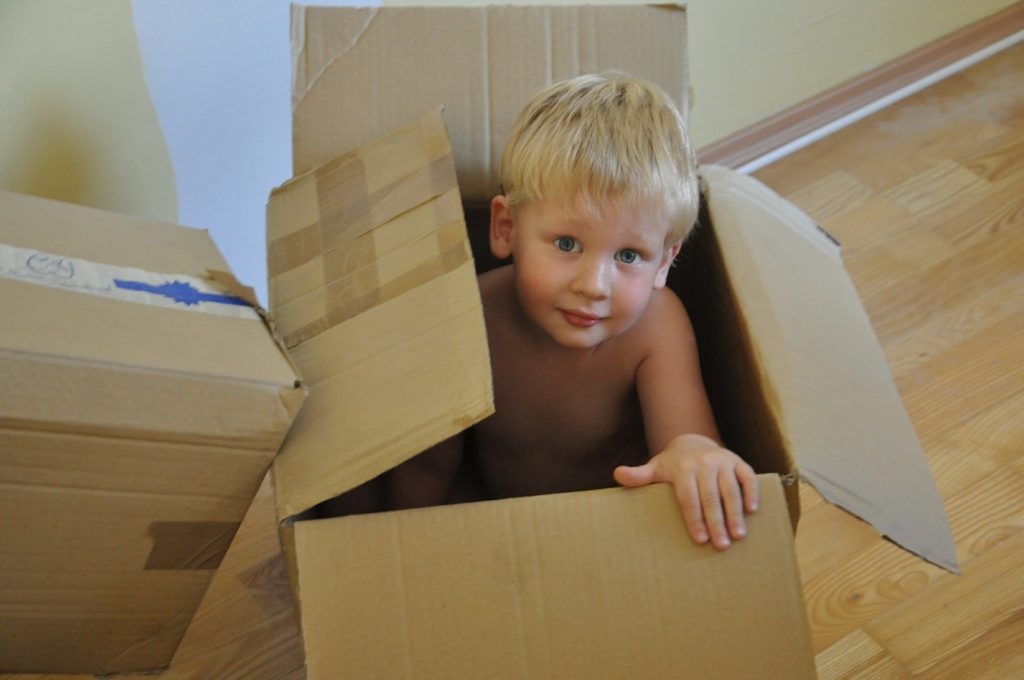 If we take into account opportunities, capitals are definitely the best choice as everything is happening there. From cultural and political events to the dynamic nightlife, capitals offer a lot! On the other hand, they are usually more expensive than the other cities in one country. But, I didn't give much emphasis on that issue because many capitals in Europe are way cheaper than some regular cities in expensive countries such as Norway, Switzerland, and others.
Now without a further ado let's see what Insider Monkey has investigated for us. We have picked two  of the most affordable places to live in Europe in 2017 from their list.
According to the Numbeo's database, rent per month in the center of Zagreb for one person goes around 2700 kn which would be around $430. Moreover, their average salary per month is around $900. Croatia is the newest member state of the European Union, so lots of things on the political, economic and social level are still changing. However, this country offers one of the most beautiful coastlines on the Adriatic Sea. So, if you are more of an adventurous type of person, this country can offer you not just low prices but also a variety of places to visit on the weekends. Some would say  Riga, Latvia is one of the calmest cities, while others define it as an absolute "hidden party" city. So, we can conclude it has many different things in one. Even though it is not on the map of the most popular touristic places, Riga, the number 10 on the list of most affordable places to live in Europe in 2017 has a lot to offer. Its historical center is the UNESCO World Heritage Site. Moreover, it was the European Capital of Culture for the year 2014, and in 2006 was the host of NATO Summit. Nevertheless, the Eurovision Song Contest was held in Riga in 2003. Rent per month in this capital of Latvia for a single flat is around $460, while the average net salary per month is $730. If you decide to treat yourself with a cappuccino, be sure to have around 2.70 dollars in your pockets.