Would you like to know if your school is among the most elite boarding schools in the world 2017? Right! Don't go anywhere, but check Insider Monkey's article was published recently. The student body normally consists of ambitious, hard-working, and, actually, extremely lucky boys and girls. Though sending the children away from home may seem like a daunting prospect to some parents, the truth is that boarding schools provide them with lots of opportunities. As for me, I attended a very simple primary and high school. But my universities and college where I graduated from – were the bests in my country, so I was very proud to be a student of theirs.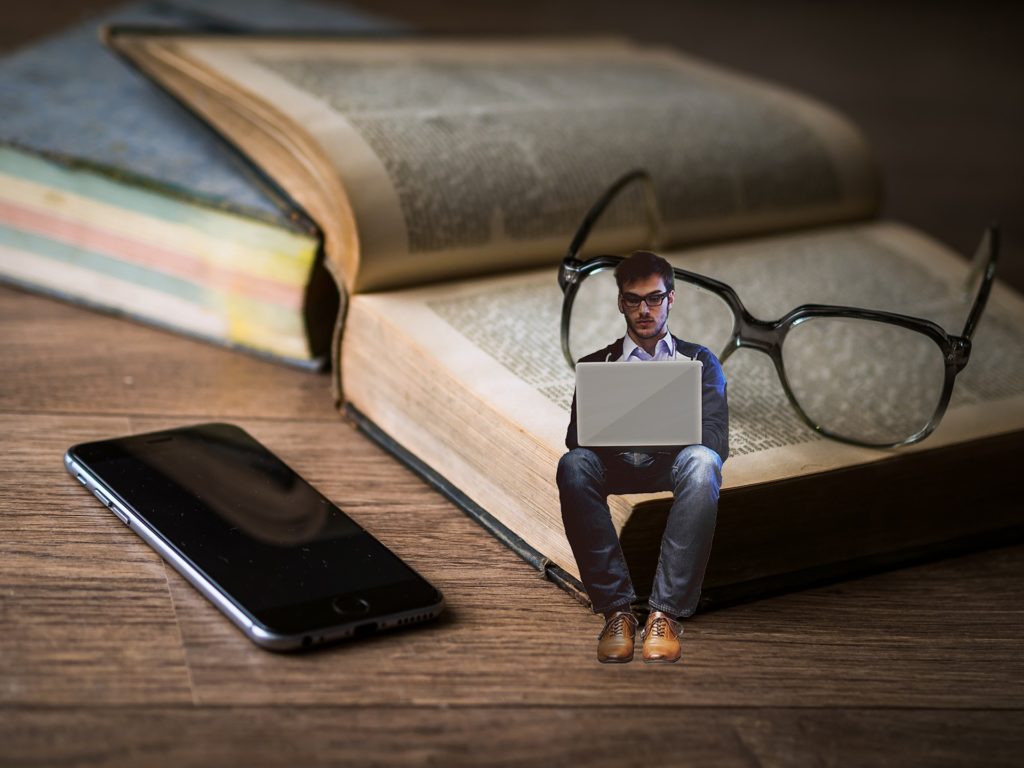 Now without a further ado let's see what Insider Monkey has investigated for us. We have picked three of the most elite boarding schools in the world 2017.
The first one is Harrow School, UK. Its most famous alumni was the 2nd World War British Premier, Winston Churchill. For those generations that the name Churchill doesn't ring a bell, we must say this school was attended by Sherlock Holmes, i.e. Benedict Cumberbatch. This is a school for boys, who you can discern by their outfit – a boater hat, morning suit, and cane. Harrow School is located in northwest London and it was founded in 1572 under a Royal Charter granted by Queen Elizabeth. Not this one, of course. We're talking about Queen Elizabeth I. The second school is Leysin American School, Switzerland. If we tell you that the members of Rockefeller families chose this school as the best in the world, that should speak volumes. It is located in the Swiss Alps, only two hours from Geneva, and one could hardly wish for a better view through the dormitory windows.  Leysin American School is attended by 50 different nationalities and their spring break trips include destinations such as Tanzania, Egypt, and Thailand. The third one for today is Institut Auf Dem Rosenberg, also in Switzerland. Another on our list of most elite boarding schools in the world in 2017 is in St. Gallen and it is one of the oldest private schools in the country. Rosenberg probably sounds familiar because of its annual Rosenberg ball when the students show off their skills. They can attend as many activities as you can think of, and as for curriculum, it is there to prepare them for Italian, German, Swiss, French, British or the US leaving exams.
For any further useful information, read Insider Monkey's article about 11 most elite boarding schools in the world 2017.