Now let's check out a girlish topic: the most expensive handbag brands in the world. Insider Monkey comes up with great lists for women from time to time, and I must confess, although I have a little farm, and I am not afraid of manual labor like cleaning the shed of the animals, milking my goats and so on – wow, I love pretty clothes and handbags! I mean, I prepare my own cheese and other dairy products, bake my bread – but I love going to balls in a beautiful evening dress, drink champagne and of course – wear an amazing handbag! Nevertheless these handbags on Insider Monkey's compilation are too expensive for me. But who doesn't like shop-windowing? Me, yes!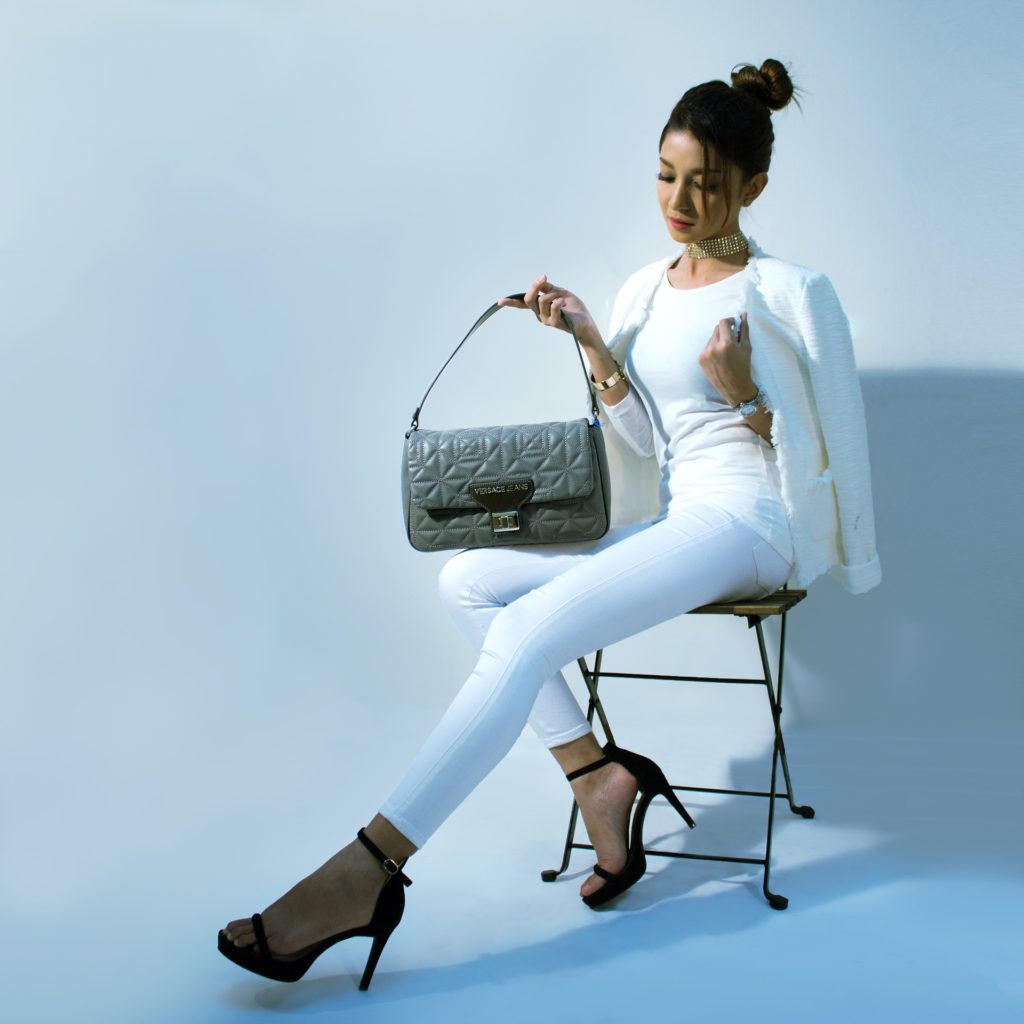 Anyway, these handbags you can see in the compilation can be bought only by the richest women of the world. From where do I know that? From their prices: tens of thousands of Bucks for a single handbag!
Now without a further ado let's see what Insider Monkey has investigated for us. We have picked three of most expensive handbag brands in the world from their list.
The first one is Fendi. Another LVMH stalwart has been selling $28,000 "baguette" handbags, for the price of which you can buy an actual baguette bakery (or at least a lot of baguettes). But its most expensive bag is the $38,000 Selleria, which is worth a bakery and a delivery truck. Personally I would rather buy a bakery and a truck instead of wasting so much money for a single handbag. The next item on our short list now should be Marc Jacobs. The designer known as one of the most powerful gay people in the world sold a Carolyn Crocodile Handbag worth $50,000. If that doesn't depict power (over a crocodile, but still), I don't know what does. At least, but not least let's check out Judith Leiber's handbags. Taking a break from reptilian horrors, this American designer instead opted to make a rose-shaped handbag studded with 1,106 diamonds and 1,196 sapphires. The bag, which is probably heavier than anything you can put in it, sold for $92,000. Wow! All right I know that this handbag has lots of diamonds and sapphires but…. Too much for me.