What were the 11 most hated companies in America in 2017 and how did they end up on this list?
Well, we all know that there are some companies, brands, and even stores and bars that we hate and never use. Not always because of the bad service or products, but they always have something that turns us away from it.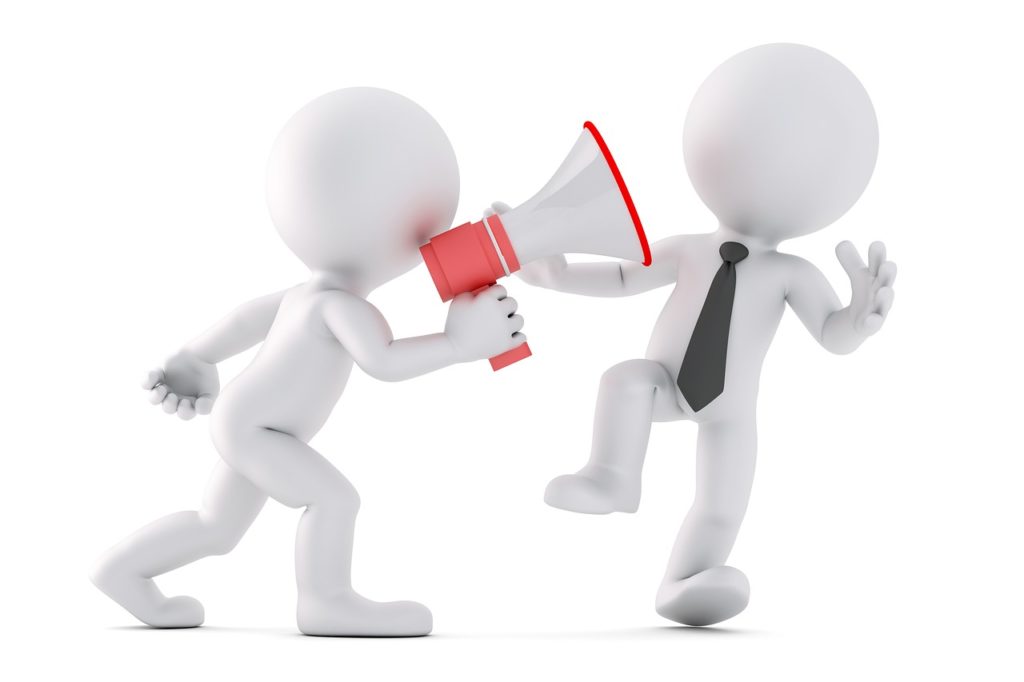 For example, there is a coffee shop in a place where I live in. it is really beautiful. It is small and cozy and decorated so that you can feel the spirit of the town 50 years ago. And the best part of it is that you can do everything you want. You can watch TV and yell at the screen if the game is on and your favorite team is losing. You can drink as much as you want. You can play cards or yatzy. Or even gamble. But, I really don't like going there. First of all, a woman working there once refused to serve me coffee because it was already past 9. Stupid reason, if you ask me. Second of all, the owner is racist. Ok, I am not black and he didn't say anything to me ever, but still. His statements regarding every other race make me feel uncomfortable and it is really embarrassing for me to sit next to him. And I am not the only one. The only people going there are people who want to play cards since it is forbidden everywhere in the city I live in and the ones enjoying him making the fool of himself with his statements.
But today, we are not talking about these little corporations. We are talking big. We already covered the most respected companies that earned that title for their good deeds, but what did these 11 most hated companies in America in 2017 do to earn this title? First of all, racism is always one of the greatest reasons for it. No one likes intolerant people that hate everyone. The second, the even biggest reason is bad business. Many companies are bragging about doing the humanitarian work, while they steal and mistreat their employees. They usually think that they are covered by these humanitarian works but, sooner or later, their true faces are revealed and it is very unlikely that this opinion will be washed away anytime soon.
So let's see what these 11 most hated companies in America in 2017 did this time.