Let's proceed to the list of the most profitable Etsy shops in 2018. Insider Monkey has recently published an interesting article about it giving you some useful review. There are a few factors driving Etsy' growth. On one side the e-commerce website attracts buyers from all over the world looking for unique or custom made goods at fair prices. Customers have a chance to establish direct contact with sellers among whom majority is prepared to meet clients' wishes. This sort of direct communication foster loyal customer base which is a goal of every business. At the same time, Etsy offers sellers the opportunity to open and maintain shops without having to worry about soaring expenses. You cannot bankrupt on Etsy, and the worst thing that can happen is that you fail to sell any item and lose a few bucks.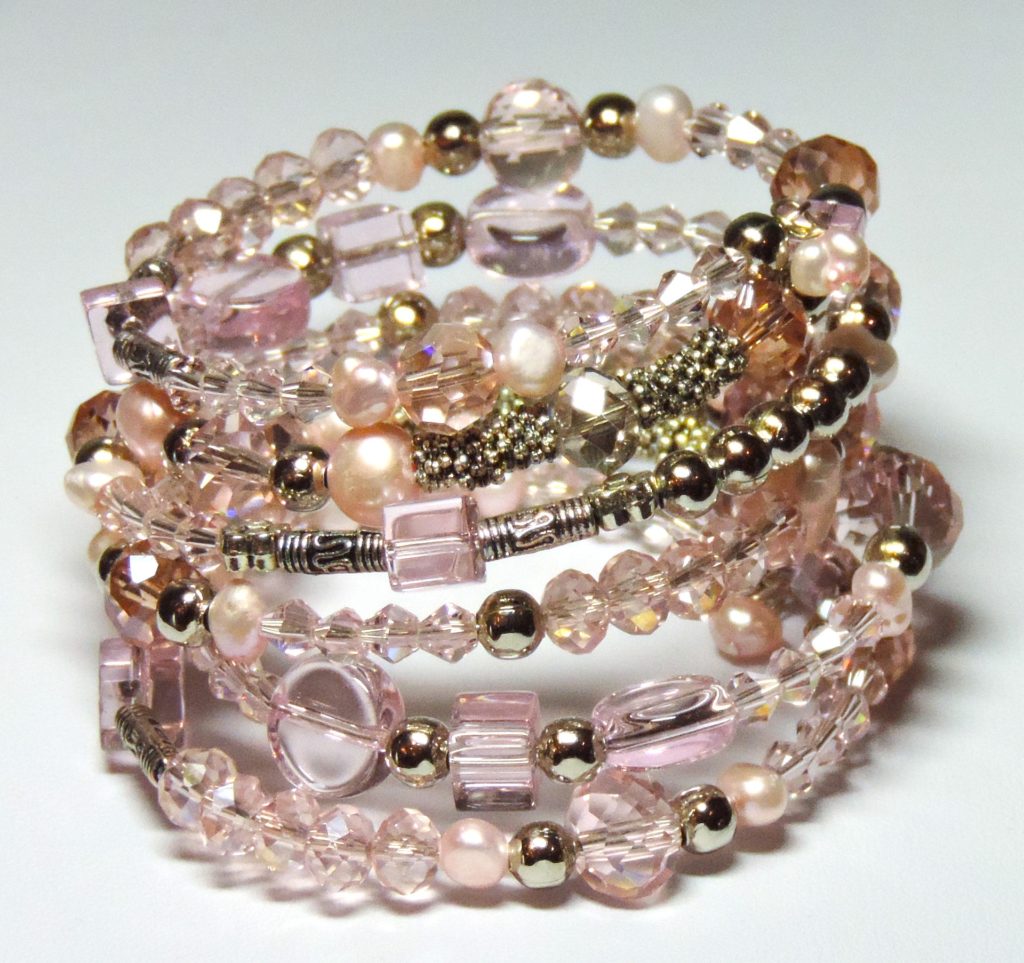 Now without a further ado let's see what Insider Monkey has investigated for us. We have picked three of the most profitable Etsy shops in 2018 from their list.
The first one is MayaHoney which was launched in 2011, and since then it has made more than 225,000 sales and earned almost 30,000 positive reviews from happy customers. The shop specializes in Czech glass beads, ceramic beads, metal charms, seed beads from Toho. It is run by husband and wife Katerina and Anatoly who live in Slovakia. The second shop is Beadsmaker. As you might guess it specializes in jewelry supplies. This is one of the oldest shops on our list. It was launched in 2010, and since then it has made almost 300,000 sales accumulating around 70,000 mainly positive reviews. Beadsmaker is also the only shop in this ranking from Asia, more precisely South Korea. At last but not least, here comes Yakutum, which was opened in 2008, so it is no wonder that it has had more than 336,000 sales so far. The shop's popularity is growing year after year, and it has been one of the top sellers since the beginning of 2018. Yakutum offers a great variety of rings, pendants, beads, chines, glass and other supplies. The shop has around 55,000 mainly positive reviews, and it has been listed as favorite shop more than 225,000 times.
For any further useful information, read Insider Monkey's article about 11 most profitable Etsy shops in 2018.