If you own a medical degree but you can't find a job or you think that you could earn a lot more than you do now, here is the list of 11 most profitable medical businesses to start.
Just because you spent several years in college and got your degree, it doesn't mean that there would be a queue in front of your door of people offering you a job. This is why there are a lot of medical specialists working in stores or gas stations instead of being in a hospital saving lives.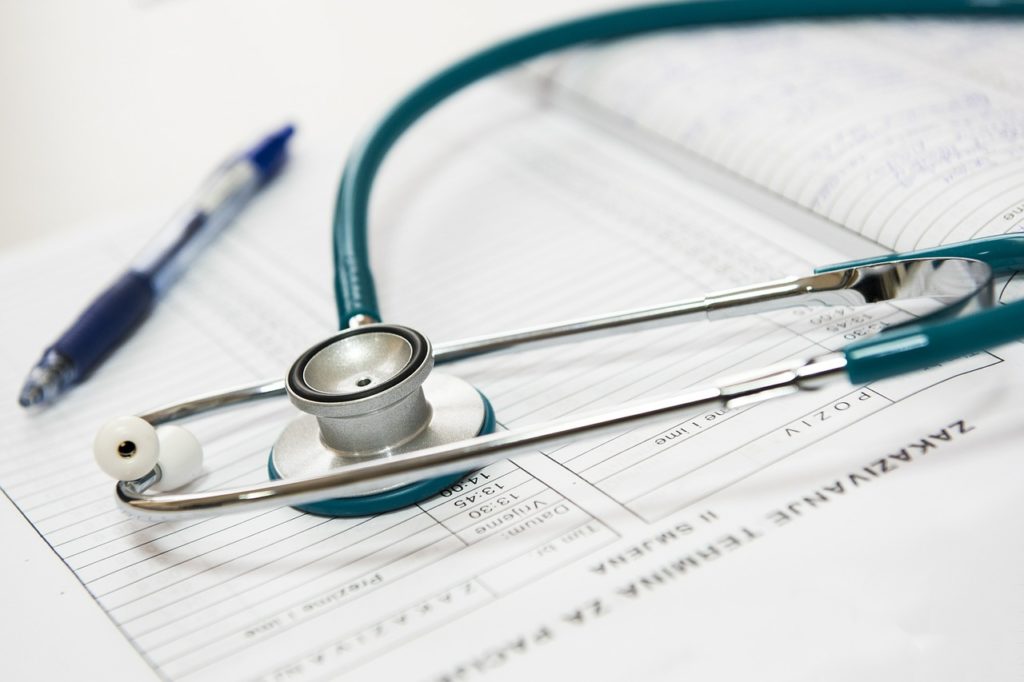 Luckily for them, there are a lot of different business opportunities for medical workers without having to apply for work at some hospital. As you already know, opening your own private practice can sometimes pay off even more than having to work for someone else. But, with all the great pays, comes the bigger responsibility and obligations. First of all, there are tons of legal paperwork and getting the licenses and, after that, you need to hire at least 5 people to work for you: you need account man, one colleague specialist, nurse, and a cleaning lady. And, remember, although you are the owner, it doesn't necessarily mean that all the profit comes in your pocket. There are also high chances that your practice won't work the way you wanted and that you won't have enough patients. Still, no matter what business flow you have, you need to pay all the taxes, bills, and, of course, salaries for your employees.
But there are more secure ways to earn money as a medical worker and, to be honest, they are much easier than starting some new practice. The working hours are more flexible, and the job by itself is much easier. The best part is, in most of the cases, you can set your own conditions.
To find the best medical business opportunities in this field, Insider Monkey consulted several different resources like Muvsi, Startup Tips Daily, and Profitable Venture and took the ones with the highest reviews. As you will see in a further reading, not every job from this list is for everyone. While some of them are satisfying and relaxing, there are also the ones that are easy to get into, but not so easy to work in case you have a weak stomach. But, as always, nothing is black or white, which is why I won't bother you with some small facts, but instead, I will immediately present 11 most profitable medical businesses to start and give you the opportunity to decide yourself.