Let's find out more about 11 most successful, entertaining twitch streamers.
First of all, do you know what Twitch is? It is one of the greatest broadcasting platforms where streamers can broadcast literally everything they want and the viewers can follow everything they want.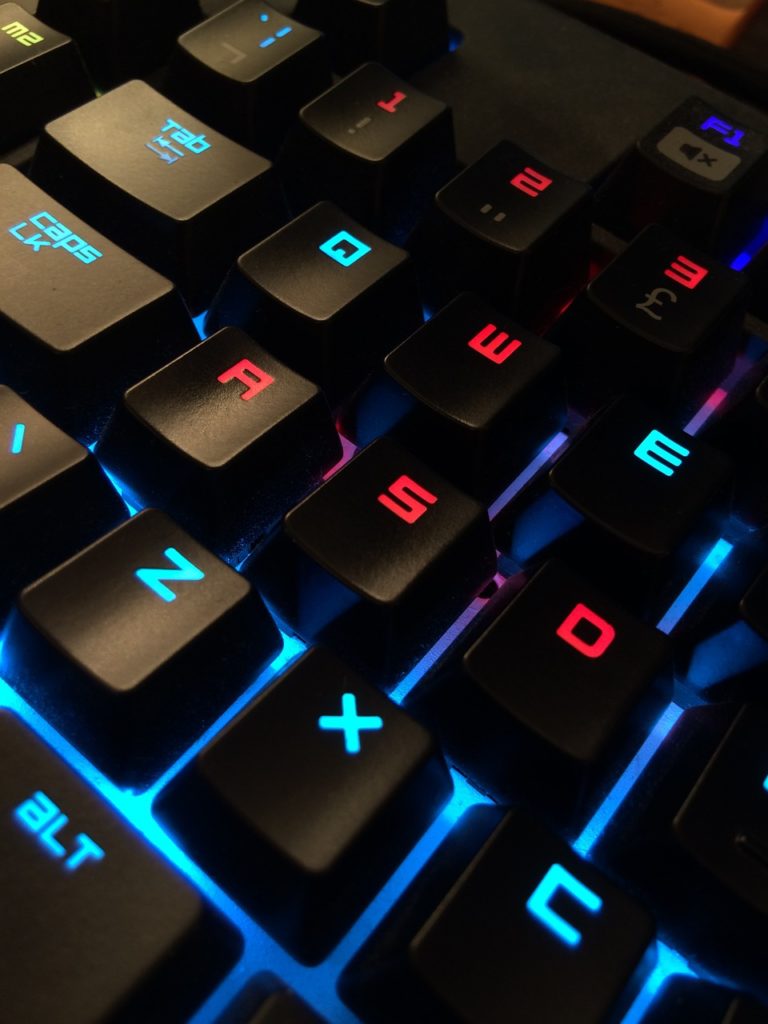 These successful Twitch streamers can sometimes really make a living from broadcasting, but it all depends on the number of subscribers and, of course, the sponsors (if they have any, but it isn't completely necessary).
The interesting thing is that the majority of most successful Twitch streamers are gamers. Whether it is League of Legends, War of Warcraft, Minecraft or whichever game else, these streamers find their faithful audience the easiest.
And we are not talking about few people per a day, taking just hints and tricks to pass some level on their own. We are talking about 7-figures numbers of people that are visiting their channel on a daily basis. Just like we make some popcorns, bring up some soda or a bottle of beer, and sit in front of a TV/PC and watch a movie, there are people who prefer watching these kinds of channels.
To be honest, I don't really get this whole fuss. After all, I am not a gamer and I don't like playing games that much. Even when I do, I prefer the ones with passing levels, arcade or strategy. Just the ones that require overthinking. But, apparently, there are people around the world obsessed with playing these sorts of games and even following other people who play the same game.
As I said at the beginning, being an entertaining Twitch streamer has its benefits. Unlike other people who are just sitting in front of their PCs, not looking for a job, just playing games, at least you are paid to do the thing you like. Of course, first, you need to gain big enough audience. This can also lead to getting sponsors. You have to be a real PRO in the game you have chosen to do that, but in case some of the people from the company see you as a perfect person to invest in, it is always a big plus for you. All you need to do is to continue playing the game and try out every new feature the company launches. Can it get any better? Trust me, it might, but I have no idea how because, although I am in my early 20s, I have no idea how this works.
If you, on the other hand, do and want to hear more about the most successful Twitch streamers, here are 11 most successful, entertaining Twitch streamers that Insider Monkey tracked down.