We present you with the list of the strongest kids in the world. Insider Monkey has recently published an interesting article about it giving you some advice. These super kids are so strong they can beat up any adult if they ever got into a fight. How did they get so strong, you ask? Well, first of all unlike most of the people, these kids start lifting weights as toddlers while the rest of us start working out much later in life (or never). There's no big secret or a superpower involved, these kids simply worked hard literally from the beginning of their lives and now they are probably stronger than any adult you know.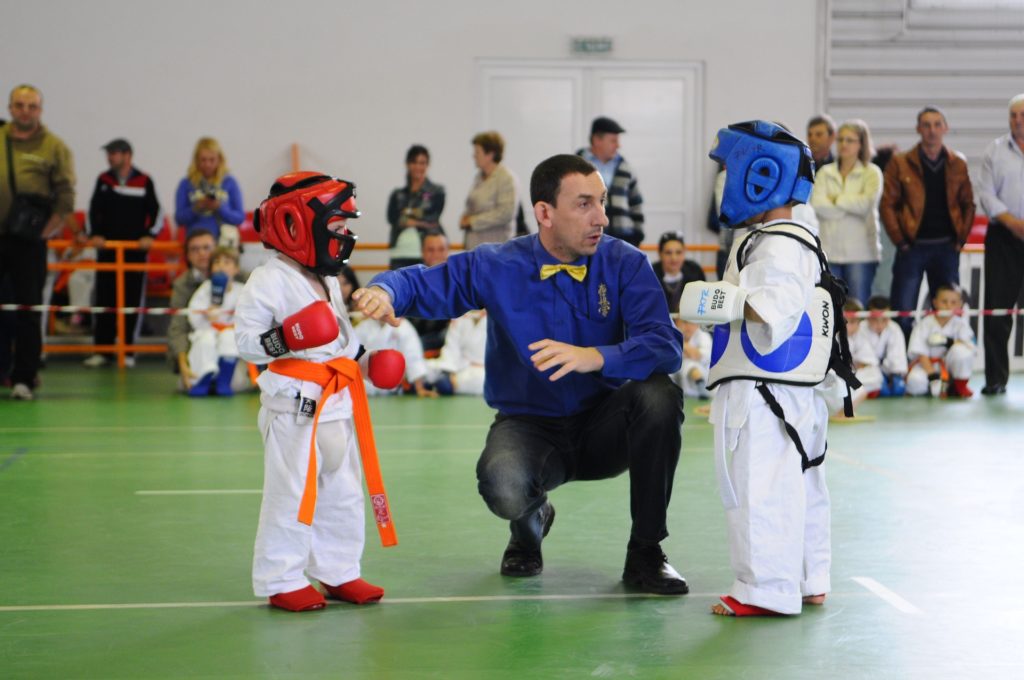 Some of these super kids are teenagers or grown-ups now, and they have accomplished a lot in their young lives. World's strongest kids now can be a source of motivation for all of us who can't make it the to gym twice a week and find a bunch of excuses every time we have to go.
Now without a further ado let's see what Insider Monkey has investigated for us. We have picked three of the strongest kids in the world from their list.
The first one is Varya Akulova, an Ukrainian super girl, who is a daughter of a circus performer and was widely considered to be one of the world's strongest girls. Varya was born in January 1992 and she started lifting weights at the age of 4. She was (and still is) so strong that she can lift over four times her body weight. When she was fourteen, Varya could easily lift four adults. Fascinating? It certainly is. Take a look at this video to see how Varya looks now when she is all grown up. The second kid is Maryana Naumova. Previously the strongest teenage girl in the world, Maryana Naumova is born in Russia. Now aged 18, Maryana wins competitions all the time and has broken over 15 world records. She even topped her male counterparts' scores and was the first female under 18 years old allowed to compete in professional powerlifting tournaments. At last, but not least we are recommending Giuliano Stroe. As we already mentioned earlier, Giuliano is a Romanian boy and another power hero who has been training since the age of 2. This 13-year-old boy has broken records and won multiple championships thanks to his extraordinary strength. He is a Guinness world record holder in several categories, and he is famous for doing push-ups without feet touching the floor. You can watch this video to see the best of Giuliano Stroe.
For any further useful information, read Insider Monkey's article about 11 strongest kids in the world.