What are the best countries to adopt from internationally? If you are planning to adopt from abroad, you can get some useful information from Insider Monkey's latest article. Having a child is one the most beautiful and wonderful feelings in the world. Women are said to risk even their lives for not having a baby and having one. Yes, that's true. But for many, bearing a baby is impossible for some reasons. If they want to become parents on of the possibilities is to adopt a child. There are laws you have to deal with before the adoption becomes final but in the end, it's all worth it. Many future parents decide they want to adopt from another country. Americans who want to adopt a baby internationally have to deal with U.S. federal law, individual state laws as well as the laws of the country the child is from. That means a lot of paperwork and a lot of waiting.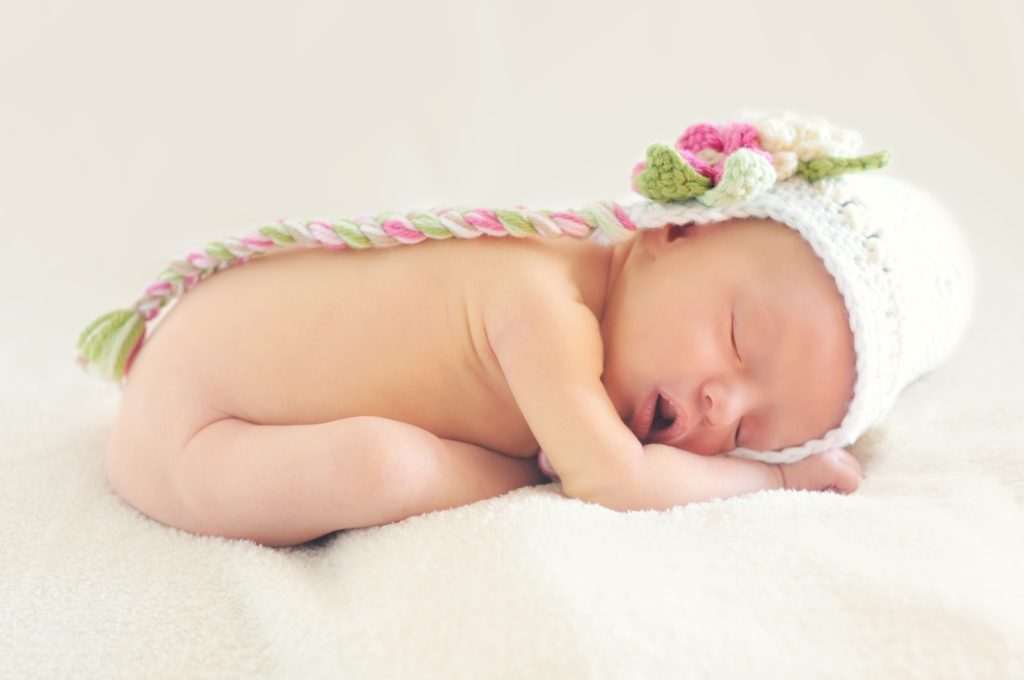 Now without a further ado let's see what Insider Monkey has investigated for us. We have picked three of the  best countries to adopt from internationally from their list.
The first one is Uganda. Many adoptive parents decide to adopt a child from Uganda, the number 11 on our list of best countries to adopt from internationally, as there are many children in need of loving homes. Uganda does require both parents to foster their child in Uganda for at least 12 months. Uganda is not a party to the Hague Convention. The second country on our list now is Haiti.  A great number of families want to adopt from Haiti lately. Haiti allows both couples and singles to adopt, and you have to be at least 30 to adopt if you are a couple or 35 if you are single. Except not having a criminal record or being aged over 47, Haiti doesn't seem to have any other significant requirements that would make the process complex. Now let's check out Ukraine which requires future parents to be married and not more than 45 years older than the child but other than that; there are no specific requirements that will slow down the process of adopting a child. Though Ukraine is not a party to the Hague Convention, many couples became parents through adopting from Ukraine, and the process is usually not very long.
For any further useful information, read Insider Monkey's article about 12 best countries to adopt from internationally.