This article will bring you to the list of the best places to visit in Central and South America in January. Insider Monkey has recently published an interesting article about it giving you some advice. The end of the year is approaching quickly, and you can feel the icy hand of the winter as it gets colder and colder. I think almost everyone in the world likes Christmas and New Year's Eve and people can hardly wait the big party time, where they can say farewell to the old one…. But when the Holidays are over, and you are a little bit fed up with snow, cold and you long for some sunshine to fill up your soul with it – you can choose among lots of great opportunities from Insider Monkey's list!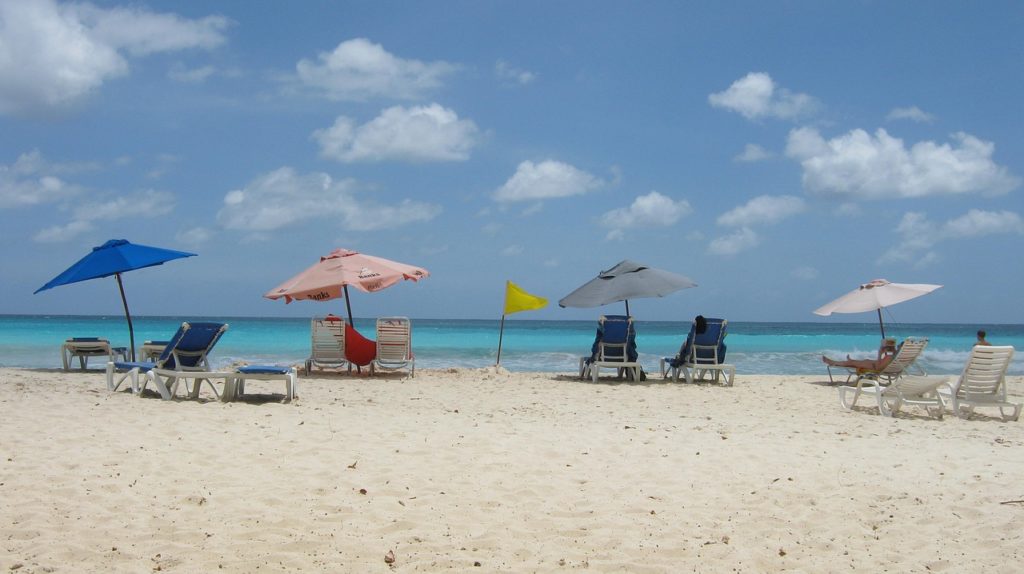 Now without a further ado let's see what Insider Monkey has investigated for us. We have picked three of best places to visit in Central and South America in January from their list.
The first one is Santiago, Chile. Presidential Palace, museums and the house of Pablo Neruda are all located in this capital. Another reason why you must have it in your tourist map of South America is because this is a city of striking differences. The place where traditional architecture meets modern buildings, and high end shops are no competition to the local markets. The second city to go should be Buenos Aires, Argentina. Which are the best countries to visit in South America? Well, it's hard to tell, but this short list just couldn't exist without the good old Buenos Aires. This second largest country in South America has a lovely capital which is a melting pot of different cultures. At last, but not least we are recommending you San Jose, Costa Rica.  If you feel like having beans and rice together for breakfast, head this way. Gallo Pinto is the official dish of Costa Rica and every restaurant has it on its menu. If you adore rain-forests and wish to explore them (after all, you are in tropical areas), this is the city for you because it is basically surrounded by it. A quick getaway can take you into the lush nature. Also, San Jose is one of the safest cities in Latin America, so you needn't worry about crime.