Tennis became more popular than ever in the last decade, so Insider Monkey decided to get into this topic a bit more and created a list of 12 best tennis players with the fastest forehand of all time.
Tennis is a sport that, in my opinion, managed to connect men and women into watching sports channels together, without any fights and breaking things. While I was a child, I remember having my friends over for a birthday party that was scheduled right at the time the football game started. Of course, us, girls, stayed in my room to play, my mom and my grandmother went to prepare meals, while all the boys went to the other room to sit with my uncle and my grandfather and watch the game.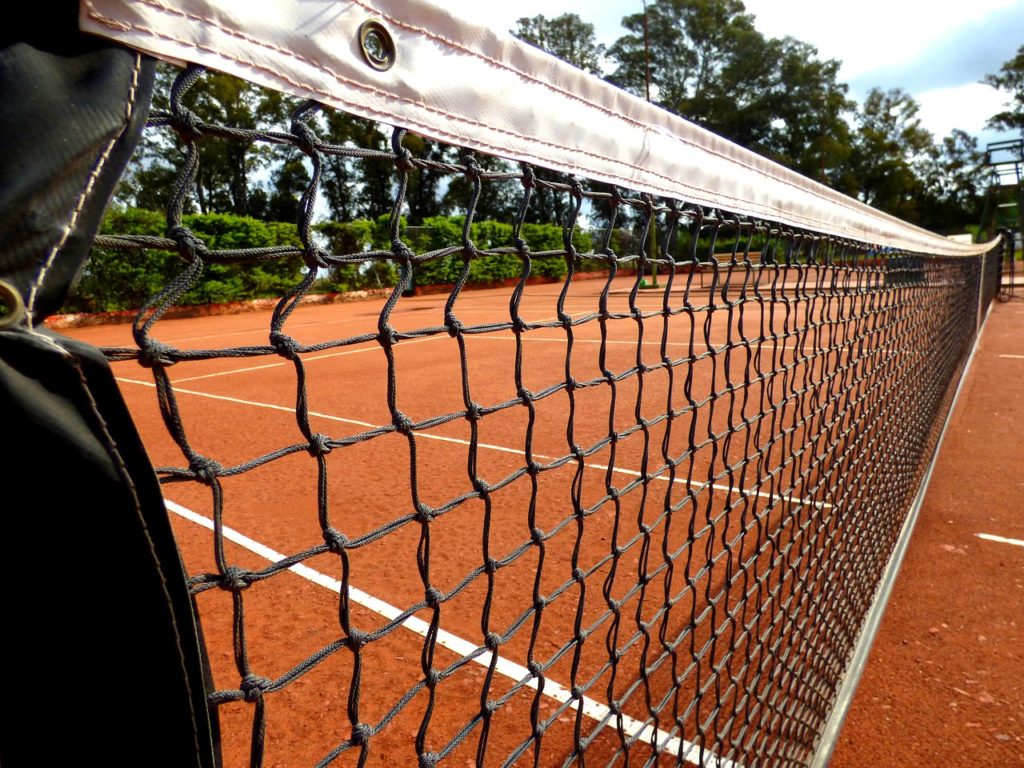 After a few years, tennis became even more popular and replaced football fewer. Now, both men and women are enjoying tennis matches together and it isn't that surprising when you see a man sitting and drinking a beer in quiet while his woman is yelling and swearing around because her favorite tennis player lost it.
For the past few years, Rafael Nadal, Novak Đoković, and Roger Federer are the three male tennis players that change their rankings from one to three. On the other hand, for a long, long time, Wiliams sisters and two Serbian players, Ana Ivanović and Jelena Janković, but after few years of beating everyone in front themselves, they just disappeared from the top. But, after all, it doesn't mean that big names like theirs won't be remembered throughout the history.
The interesting thing about tennis players is that not each one of them is always good and that their game depends on the surface they play on a high level. Also, each one of them has the kick they prefer and that fits them better than the other. Besides the serve, that is really important to be strong, fast, and precise, there are also forehand, backhand, and two-handed backhand.
Not that surprisingly, the majority of names that will be found on the list of the 12 best tennis players with the fastest forehand of all time are also on the list of 16 best tennis players who have the best one and two-handed backhand of all time. It seems that these 12 tennis gods have it all.
So now, here is Insider Monkey's list of 12 best tennis players with the fastest forehand of all time.