If you are planning to change career, you are the right palce as we are showing you the article about some easy career changes that pay well. Insider Monkey recently published an article about this topic giving us some very useful tips. Making a comfortable life is important for every each of us. If you are not satisfied with your present job and intend to change career, you can get some good ideas here.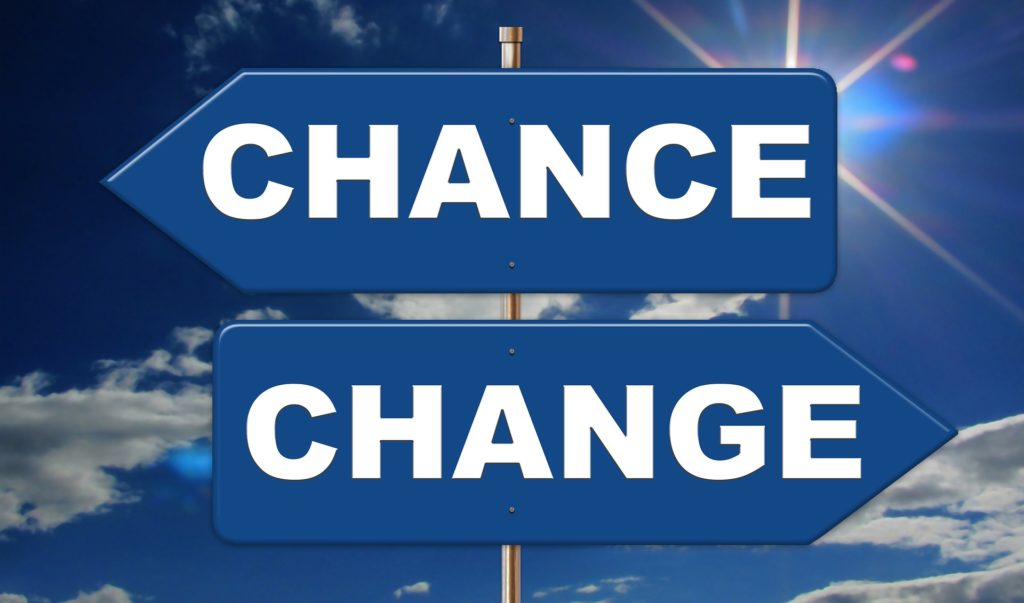 I think work is the frame of our lives. We need to get up, dress up and go to work (or sit down in front of the computer to work), we need to feel what we do is important, and we can make a living. Do you like your job and workplace now? Would you like to start something new? Now it's your chance to do so.
Now without a further ado let's see what Insider Monkey has investigated for us. We have picked three items from their list.
The first opportunity is to become a massage therapist. The average annual wage (BLS) is $39,860. Massage therapy is usually regulated at a state or a local level. A massage therapist course lasts between 500 and 1,000 hours, and it encompasses a wide variety of health care lessons, from the most basic anatomy to body motion and business management studies. Depending on the state, the massage therapists might need to pass a special licensure exam that is organized by the Federal Massage Therapy Board. Would you like to be a patient advocate? Your average annual wage can be $25,000-$70,000. It is becoming a very popular career choice, especially among health professionals, social workers, and NGO volunteers. There are many ways you can provide patient advocacy services. For example, you can do it by providing medical assistance, by helping patients to deal with their health insurance policies and by providing geriatric assistance to senior citizens.Being a social media manager also can be interesting. Average annual wage is $56,770. Social media manager is a very trendy occupation. Its popularity coincided with the fast growth of digital marketing. Social media managers help businesses to build strong communities around their accounts and convert leads and prospects into loyal customers. Classic responsibilities of a social media managers include: writing posts, running social media ad campaigns, using Facebook Pixel and other similar tools for improving client's conversion, etc. Many career changers, who plan to become social media managers learn this trade by listening to online courses, on platforms like Coursera and Udemy.
For any further interesting information read Insider Monkey's article about 12 easy career changes that pay well.