This article will bring you to the list of the best offline games for for Chromebook. Insider Monkey has recently published an interesting article about it giving you some advice. If you have problems with your internet connection now and then, you may be happy with offline games. If you're looking for Chrome games that work offline, then this is the place to start. It includes some of the best Chromebook games of 2017, as well as some of the best Chromebook games of 2016, like Cut the Rope. Unfortunately, for those looking for Chromebook games like Minecraft, you'll have to look at little deeper, because none qualified for Insider Monkey's  list.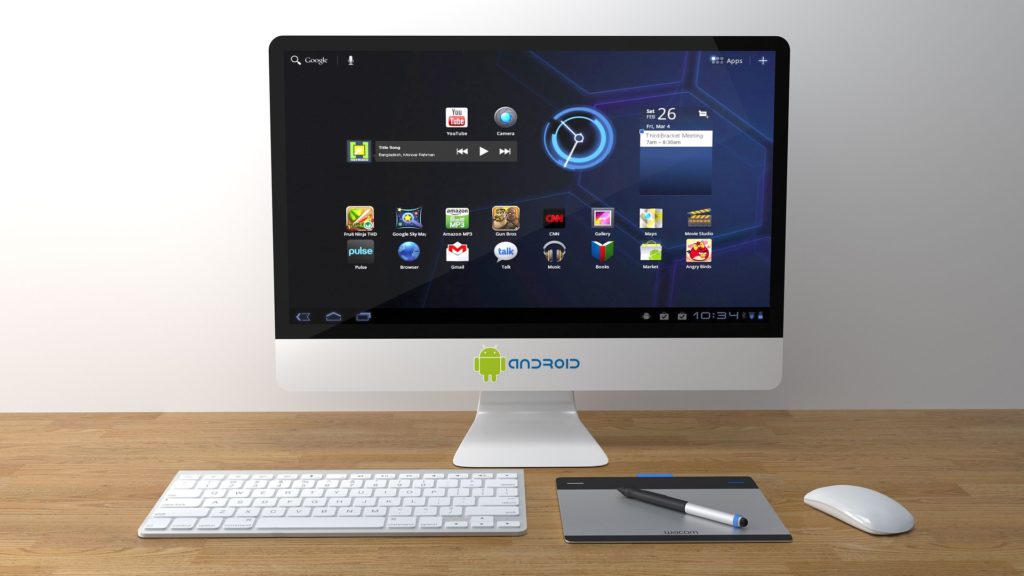 Now without a further ado let's see what Insider Monkey has investigated for us. We have picked three of best offline games for for Chromebook from their list.
The first one is Marbleous, a mini RPG. In the game you control a marble through a course that becomes more and more difficult as you progress through the levels. Currently, there are some 30 levels and you'll have to beat all of them to reach the last "boss level" before doing your victory dance. You can change the difficulty level on the go if you're looking for more or less of a challenge. The second offline game is Contranoid. If you'd like to try out chaotic game that's a mix-up between Pong, Tetris and Arkanoid, then Contranoid is the game for you. You can choose to play it alone, or with another friend on the same device. That you need to do is control a slider and bounce around a ball, trying to win over as much space as possible in order to beat your opponent. It's a black and white game that brings up some cool background music and low FPS to mimic the old days of gaming. It barely takes up any harddrive space and it hasn't been updated in a couple of years. Not like it's ne cessary, of course, given the simplicity of the game. The last game is Swoop. If you've enjoyed the titles on our list of the best offline games for Chromebook thus far, you're certainly going to like this one too because it takes you up in the air. The goal is to pick as many gems as you can in order to get a higher score; all before your fuel runs out and you have to land. You'll get to use the space bar and mouse to control the plane, or you can use your fingers if the device has a touchscreen. The game hasn't been updated in a while, but it still performs great.
For any further useful information, read Insider Monkey's article about 13 best offline games for for Chromebook.