Let's proceed to the list of the cheapest countries to live in Europe in 2018. Insider Monkey has recently published an interesting article about it giving you some advice in case you are planning to start a new life somewhere in the Old Continent.  If you're an American and wish to finally explore the old continent, you're probably wondering where the cheapest place to fly into Europe is since the flight prices differ depending on the city of your take off. Stockholm, Sweden, is perhaps the best choice because it's the cheapest option if you fly from New York or Chicago. For those flying from LA, you should go to the "original" English speaking country, i.e., its capital. However, London is definitely not one of the cheap places to live in Europe that speak English. According to Expatistan's research, London is in the fourth place when it comes to the cost of living in a European city. The most expensive cities in Europe to live are without a doubt Geneva, Zurich, and Rekyavik.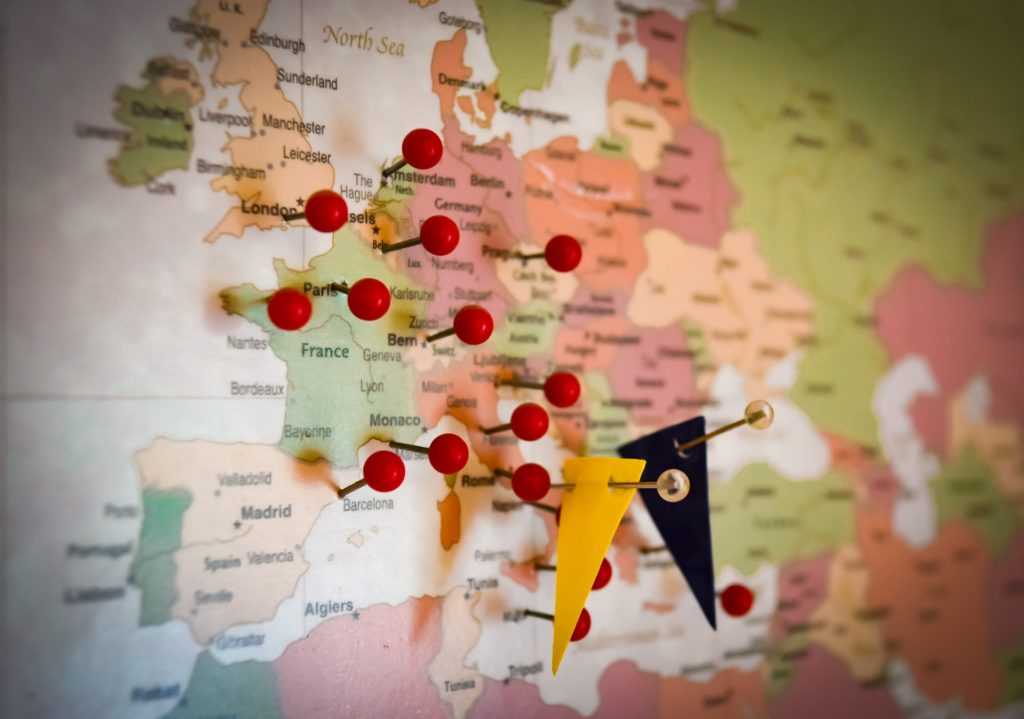 Now without a further ado let's see what Insider Monkey has investigated for us. We have picked three of the cheapest countries to live in Europe in 2018 from their list.
The first one is Hungary. Not all the countries listed are a part of the EU, but Hungary is. That speaks volumes about the standard, which actually comes at a fair price. The second country on our short list now should be Poland. Believe it or not, but for Krakow, you will need only $27 per day. Naturally, this city is swarming with tourists. But if the prices are so "high" in a city, you can imagine the state in smaller towns. At last, but not least we are mentioning you Estonia. Moving northwards now. The real estate prices are very good, though everyday expenses aren't that low if you're living in Tallinn (tons of Helsinki tourists tend to increase the local prices).
For any further useful information, read Insider Monkey's article about 13 cheapest countries to live in Europe in 2018.