What do you think what are the countries with the most beautiful women in Asia? Insider Monkey has recently published an interesting article about this topic. As for me, I have never been particularly interested in this subject, but sometimes it's nice read about it. Countries often take pride in the beauty of its people and Asian countries are no exception. For Westerners, the allure and mystique of Asian women were mesmerizing and hard to resist. Hollywood was quick to react and many exotic beauties were featured in blockbusters, only furthering the appeal for pretty Asian faces. The fashion world also helped introduce many models, most of whom were intended for Asian markets, but few have managed to achieve international success. Since the beauty is in the eye of the beholder, we decided to take no chances and consult experts before compiling the list of countries with the most beautiful women in Asia. The experts in question are judges at international beauty pageants. Despite all the controversy that surrounds them and the fire they drew from feminists, beauty pageants are still very popular and winning one is a dream for many girls, Asians included.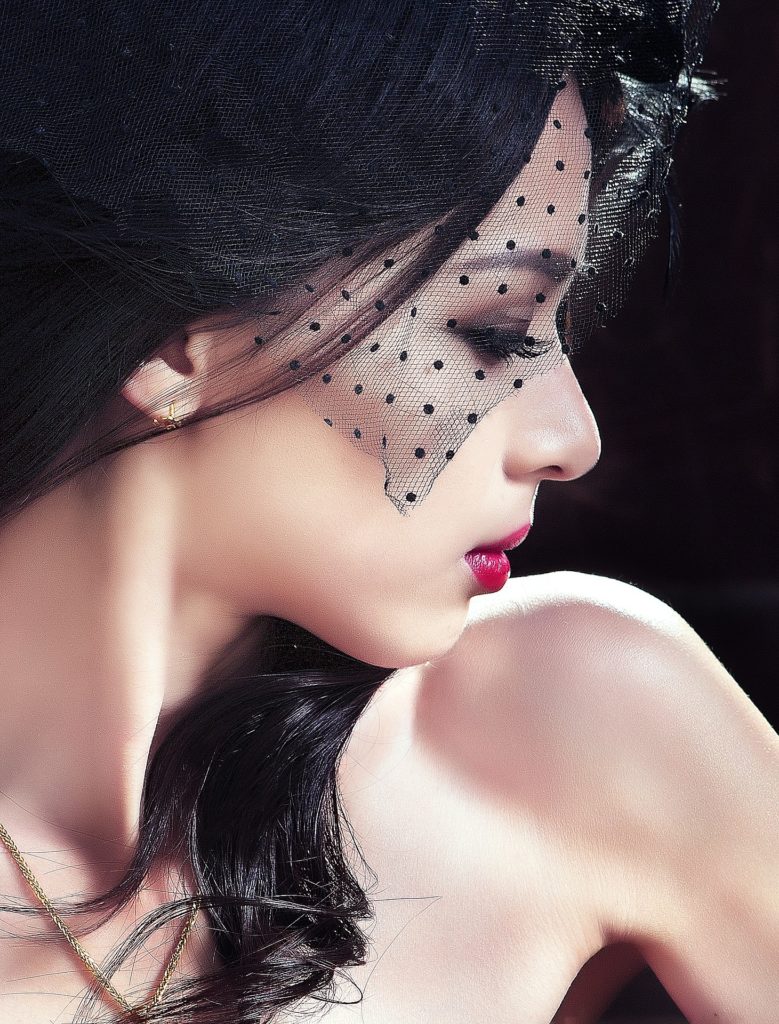 Now without a further ado let's see what Insider Monkey has investigated for us. We have picked three countries from their list.
The first country is Indonesia. Girls from Indonesia have won one title on beauty pageants. It was in 1977 when Linda Emran took the title of Miss Asia Pacific International. The largest Muslim country in the world is lagging behind its neighbors due to a 30-year ban (1977 – 2007) on sending girls to Miss World international beauty pageant. The second country is Malaysia. In 1965 Angela Filmer won the only title for Malaysian girls at Miss Asia Pacific International. At last but not least we are mentioning Sri Lanka for now. Sri Lanka also has just one title, won by Bernadine Rosemarie Ramanayake in 1981 at Miss Asia Pacific International. The decades-long civil war against Tamil Tigers left little room for beauty contests.
For any further interesting information read Insider Monkey's article about 13 countries with the most beautiful women in Asia.