If you are seeking an opportunity to start with a business of your own, keep reading about the most profitable small businesses. Starting a small business means a great challenge for you, where you can try ourselves. If you are tired of commuting between your workplace and your home, and would like to make your future better and your life comfortable – a small business is one of the best ideas.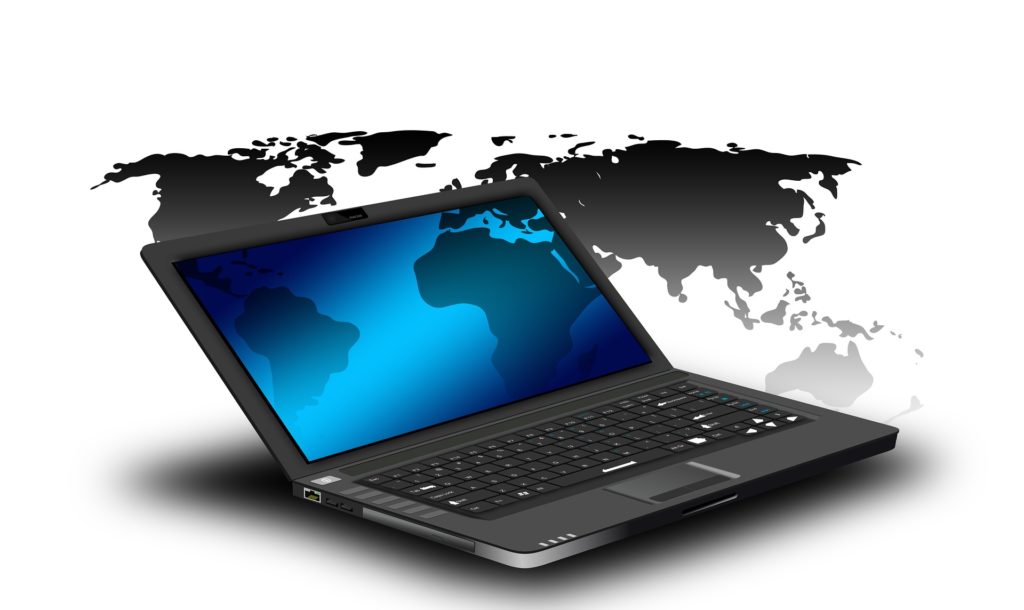 The first thing is to decide what you should start your business in, and where you would like to do it, at home or you hire an office somewhere else. You can find large numbers of ideas on the internet, now Insider Monkey has collected 13 ideas for you. Those small businesses can be found in their compilation that got the most recommendations. Now you don't need to search more, just check these opportunities in order to get the first pieces of information. What is sure you will need a little courage to start but if you put enough effort into your business you will be successful!
Now without a further ado let's see what Insider Monkey has investigated for us. We have picked three of the most profitable small businesses from their list.
Specialized design services rank first in our list of most profitable small businesses. They are very much appreciated, and they involve diverse services, from logos to tattooing. The global trend is to be creative and individual. Be it a company's logo or a decoration on the body; it is up to you to decide what you wish to invest in. The second idea is Outpatient care centers. Outpatient care, or ambulatory care, provide care or treatment for patients that don't need an overnight stay in a hospital or medical facility. Even surgeries are done here if the patient doesn't have to spend the night. Now let's check legal services. There are as many jokes about lawyers as there are reasons for starting a legal practice. At last, but not least, here is a great idea that can be done at home, too. Online courses, schools for children, tutoring – all these services are growing in numbers and revenues. Opening a child care center or starting teaching online are also recognized as very successful business ideas for small towns.