When it comes to traveling how about checking out an amazing compilation about the best places to travel in April in Europe, Asia and tropical destinations? Insider Monkey always does great job to search the best opportunities and most interesting, exciting topics for you. As we leave the New Year's Eve, we begin to get dawn to some hard work. We can hardly remember the fragrance of the Christmas turkey, instead we can hardly wait the weekends. It's time to search a fine holiday for us and travel somewhere in April! Good idea, you may say. But where should I go? You don't need to search any more, as Insider Monkey has come up with some really excellent ideas! As I can see, my home country, Hungary's capital city is on the list, too. Budapest is a "small" jewel among capital cities in the world, it's a really must-see place!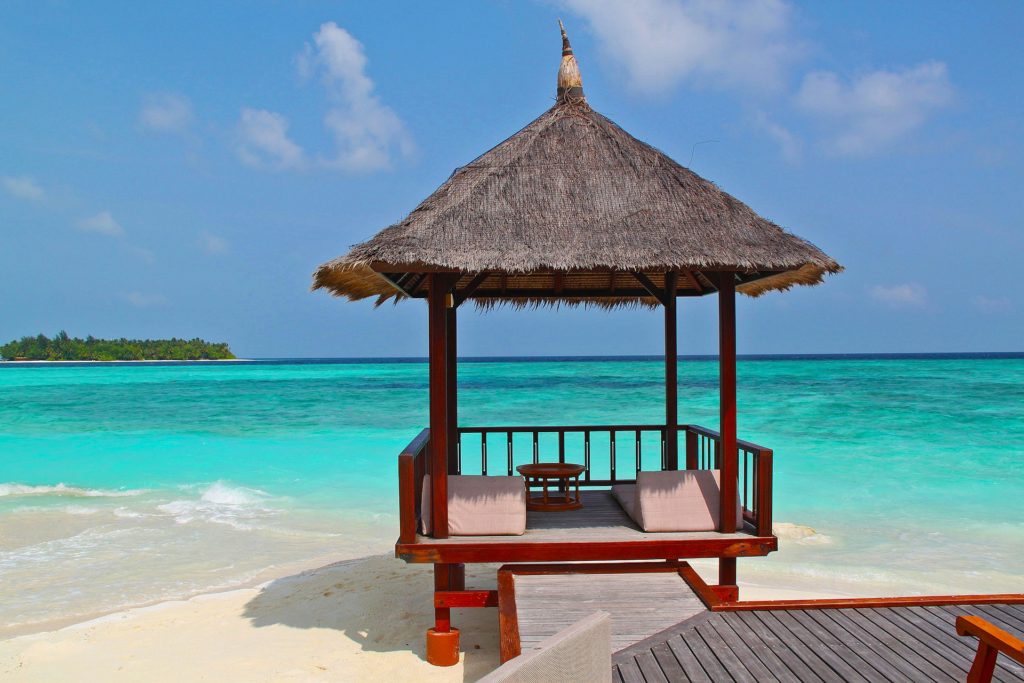 Now without a further ado let's see what Insider Monkey has investigated for us. We have picked three of best places to travel in April in Europe, Asia and tropical destinations from their list.
The first one is Dublin, Ireland. Oh, that beautiful green island! Ireland is a truly majestic country with stunning nature and extraordinary history. It is certainly worth visiting this beautiful country and its capital city with plenty of castles and April is a great time to do so. The weather is warm enough so that you can go sightseeing but not too hot. The lowest price per night we found is $82. The second place on our list now can be canary Islands, Spain. If you have wondered where is hot in April in Europe, this is your answer. The Canary Islands are ideal vacation spots during winter months as well as in April. The islands feature mild weather throughout the whole year so whenever you choose to go, you've chosen right. The lowest price per night we found in Tenerife, one of the Canary Islands, is $81. The last place for now is Bali. If you are looking for best places to visit in April in Asia, then you should definitely consider Bali. April is the perfect time to visit this beautiful place because the summer crowds have not yet arrived. Bali is known for exciting nightlife and numerous beaches you can go to enjoy the sunshine. The lowest price we found is about $77 per night.