As Christmas is approaching we need a little bit more money than the other time of the year, therefore Insider Monkey have come up with a great list of the  best side hustles to make extra money. Side hustle is an excellent thing if you don't want (or can't) spend too much time with working on something, but yet you need to earn some extra money.
So you may need a little more money to buy Christmas presents, or to buy the sweetest dress for the holidays, or perhaps you and your friends are planning to go to the mountains for the New Year's Eve. What should you do? We are here to help you with the great ideas of Insider Monkey's list! We selected 15 of them for now, most of them can be done from home, which is a big advantage, since you don't have to spend time with traveling, you can do it even in your  armchair, comfortably. The side hustles can be done from home are for example: freelancing, online courses, web research, surveying etc. Some of them can pay off very soon, some of them will bring money a little bit later, but it's not too late to start one of them!
 The great advantage of these side jobs are that you can hold them on, if you want to – and can start again if you need some extra income. You can do them in any season, any time, from anywhere. If you really want to have a side hustle you can find lots of opportunities on the internet. Naturally it depends on your personal preferences what you choose. Some people prefer outdoor activities (such as Brand Ambassador), others like office and administrative jobs, creative things. Many people like to work on their own, while others choose being and working with other people. What is sure, you will find the perfect one for you on this list!
Now without a further ado, let's see our selection from Insider Monkey's list of best side hustles to make extra money. It's December 2 – so it's time to wake up and get some extra amount for your plans!

15. Web design
Now here comes the first opportunity to get some extra money – web design. Millions of new websites are created every year throughout the whole world, so web designers are always wanted. So what are you waiting for? 
14. Online courses
Now let's see the second idea on our list, online courses. If you are good at something, such as coding, gardening, cooking, music etc, you can try to create online courses.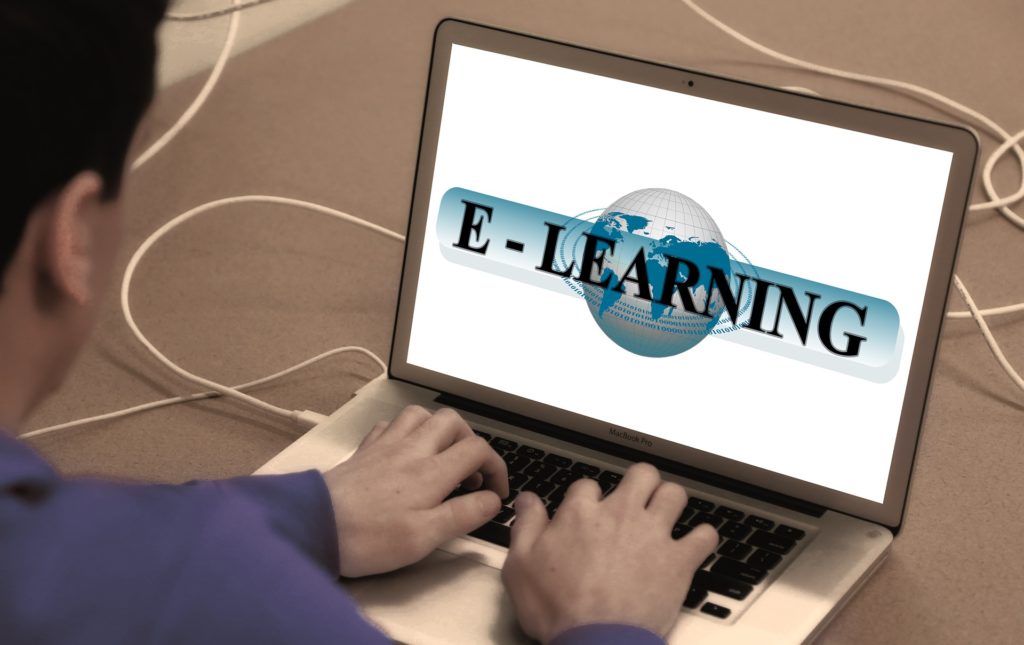 13. Gift cards
If you have some gift cards at home, but you don't need them,  you can try to sell them on the internet. Who knows? There may be someone soon, who needs yours.
12. Custom-made T-shirts
Do you enjoy making T-shirt designs? If so, this is the best solution for you. Show the world your creations are the best for them!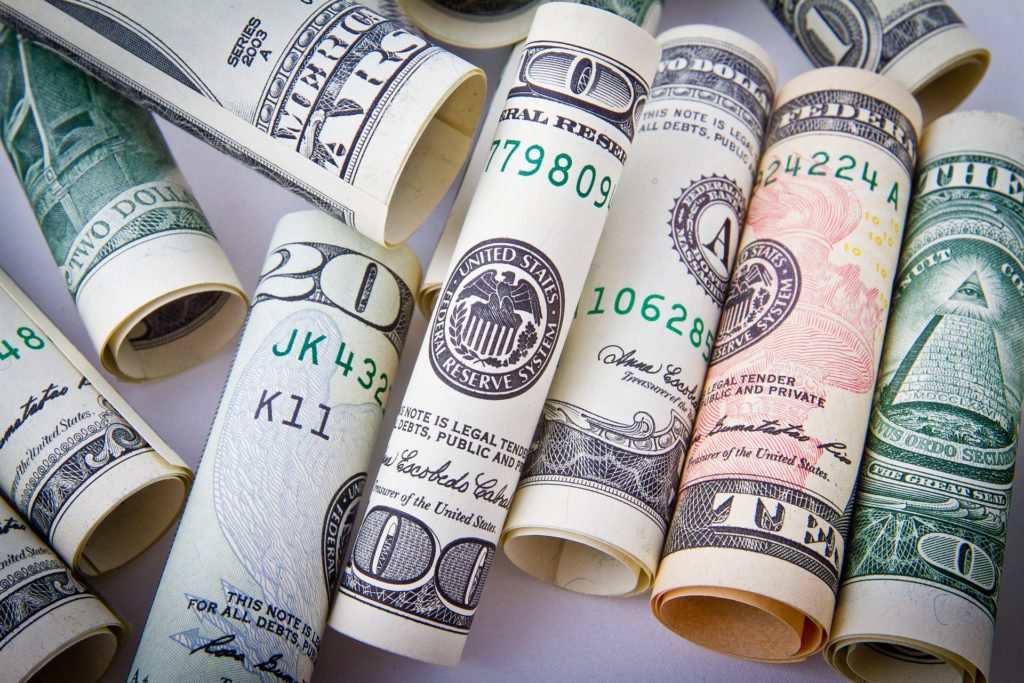 11. Virtual assistant
Here is the 10th idea on our list of best side hustles to make extra money. I think it's one of the best ways to make some extra money if you are a virtual assistant. It can vary from techical support to e-mail responding, or managing the social media of a company.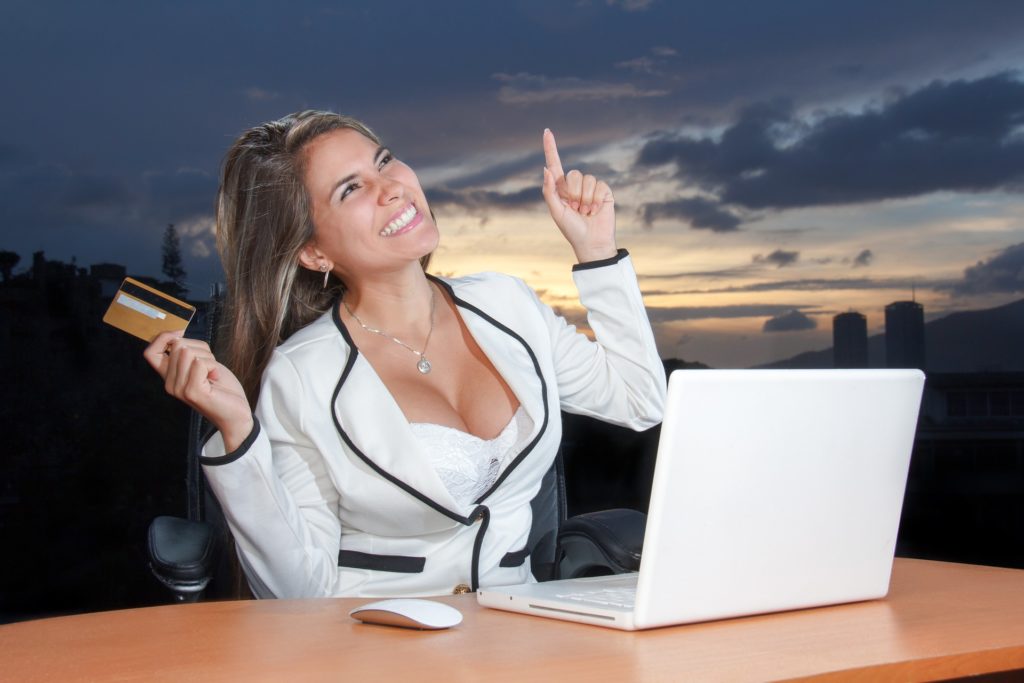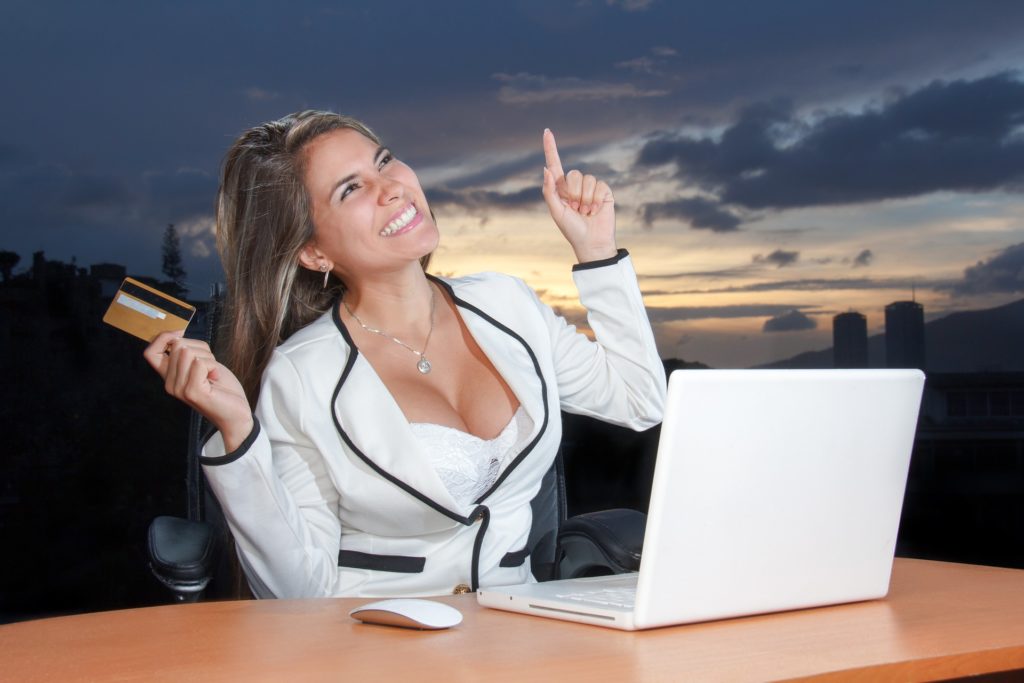 10. Peer to peer lending
The point of this way is that you lend your money – and then you can earn with it. It's legit and it can be a good way for you.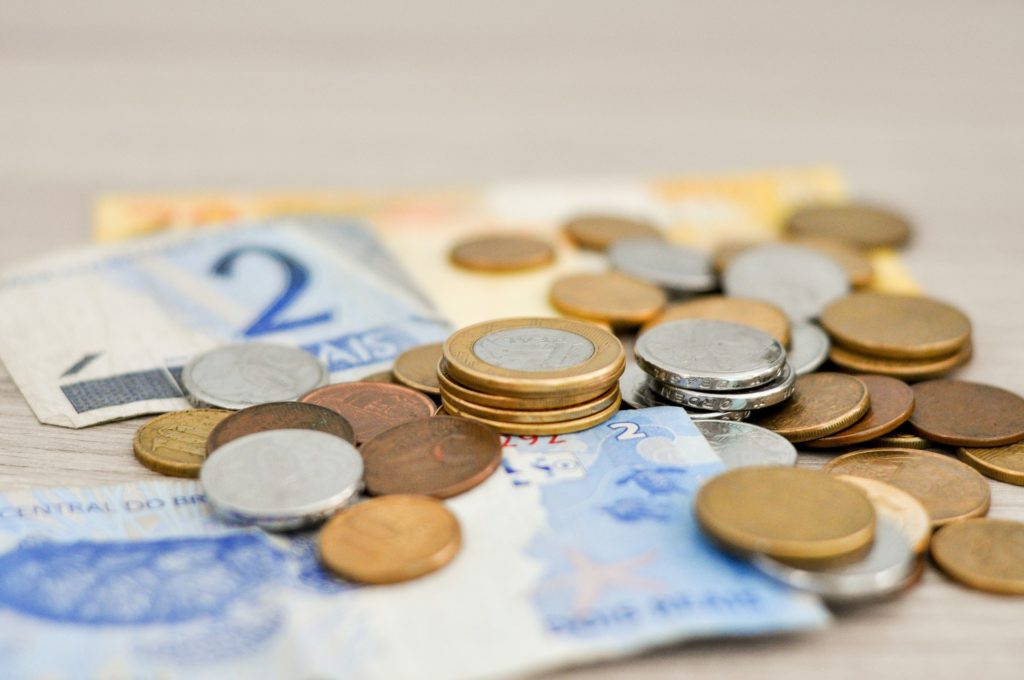 9. Online surveying
Online surveying is an easy and comfortable way of earning some extra money month by month. Check out Insider Monkey's suggestions about the websites.
8. Photography
If you like photography, and you are great at it, you can make some money with taking photos of events, such as celebrations and you can sell them online.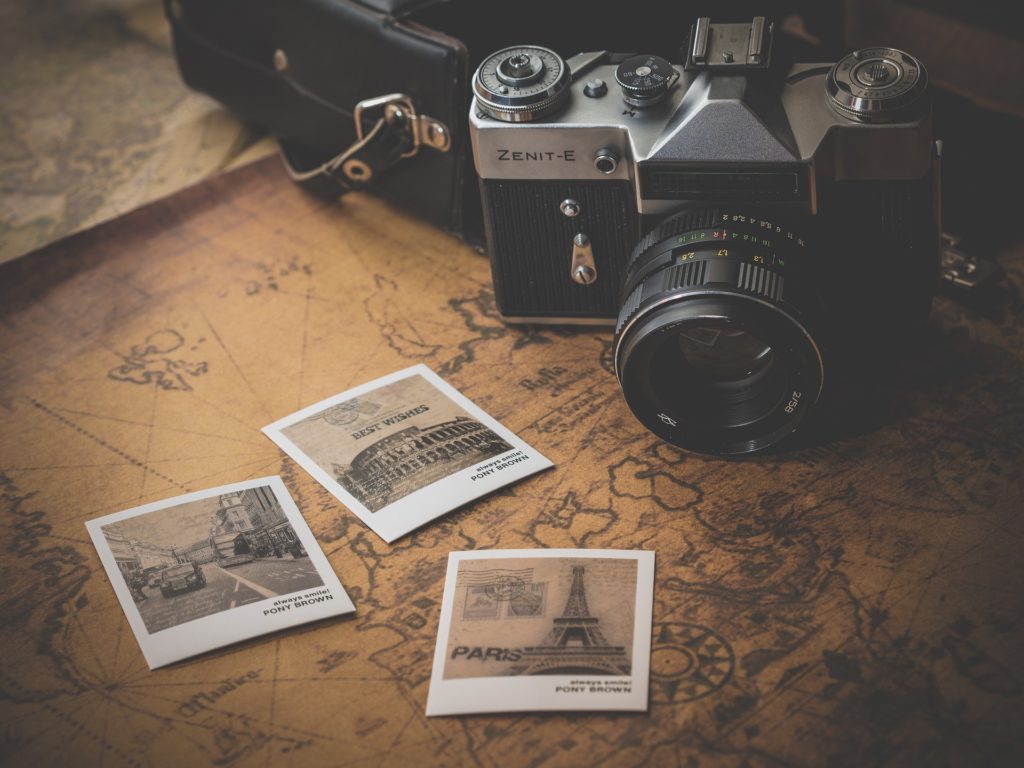 7. Brand Ambassador
If you don't have objection to wearing clothes of companies, and walking in them in the streets as an ad, then you can be a Brand Ambassador. Since it's not a difficult job, and yet earn some money – we can say it's an easy side hustle.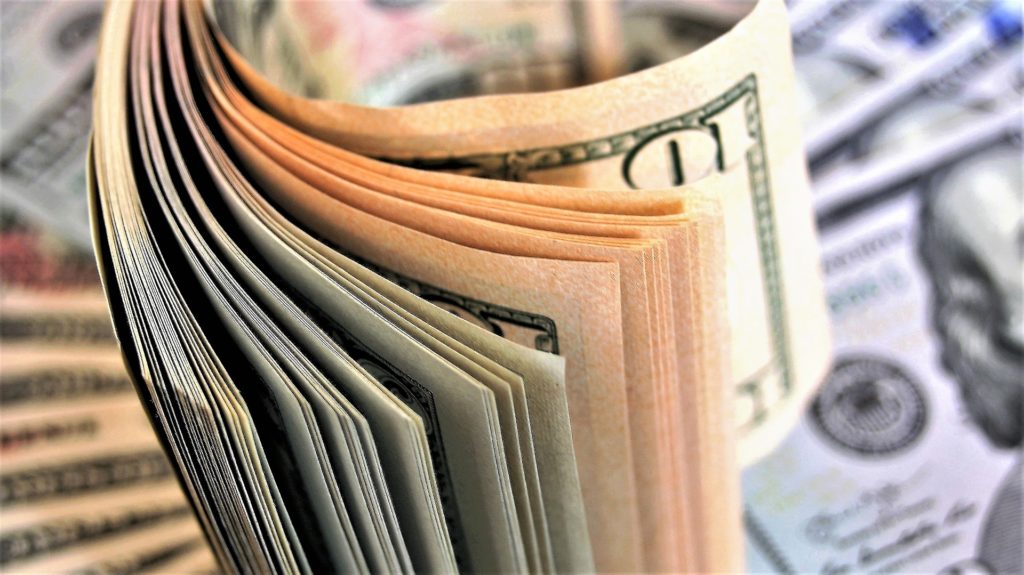 6. Apartment/room renting
It's  a typical passive earning – if you enough space to rent, do not hesitate and let it out!
5. Blogging
Blogging is a very common way of earning some money, and it can pay off well. Why shouldn't you make a good use of your writing talent?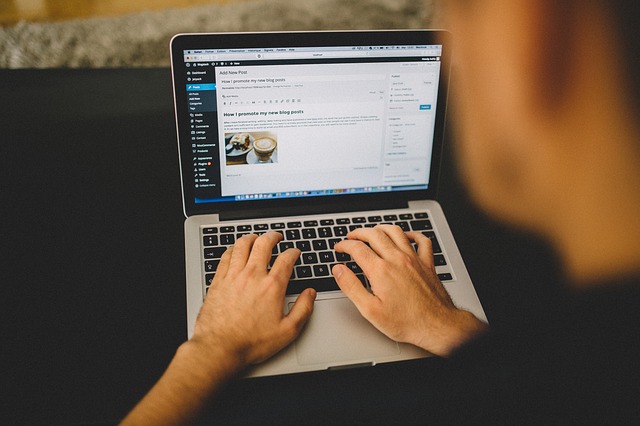 4. Social marketing
If you like social media and use them a lot, this will be the best way for you. A company will be needed that will pay to you for managing social media.
3. Web searching
It's a very easy way of earning some money – if you begin web searching. You can do any time, from anywhere! You can find ideas where to sign up on Insider Monkey's list, so don't hesitate and try!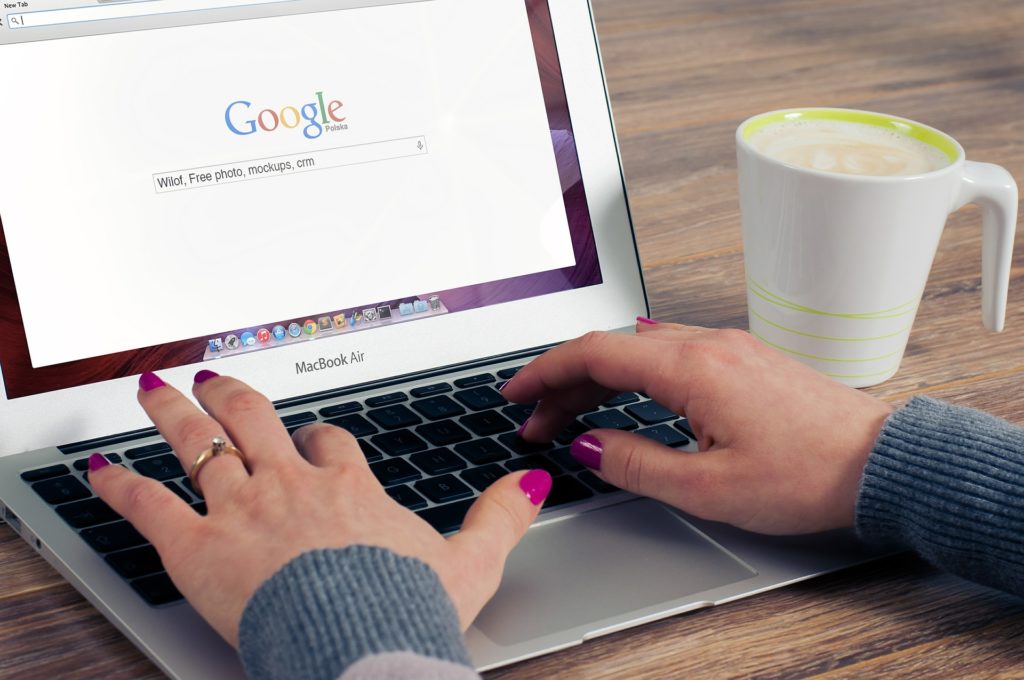 2. Car ride sharing
If you drive a lot during the week and you would like te get some extra money too, you can share your car with others who travel the same direction. All you need is to sign up to a website created for this purpose, and you will get offers to drive people.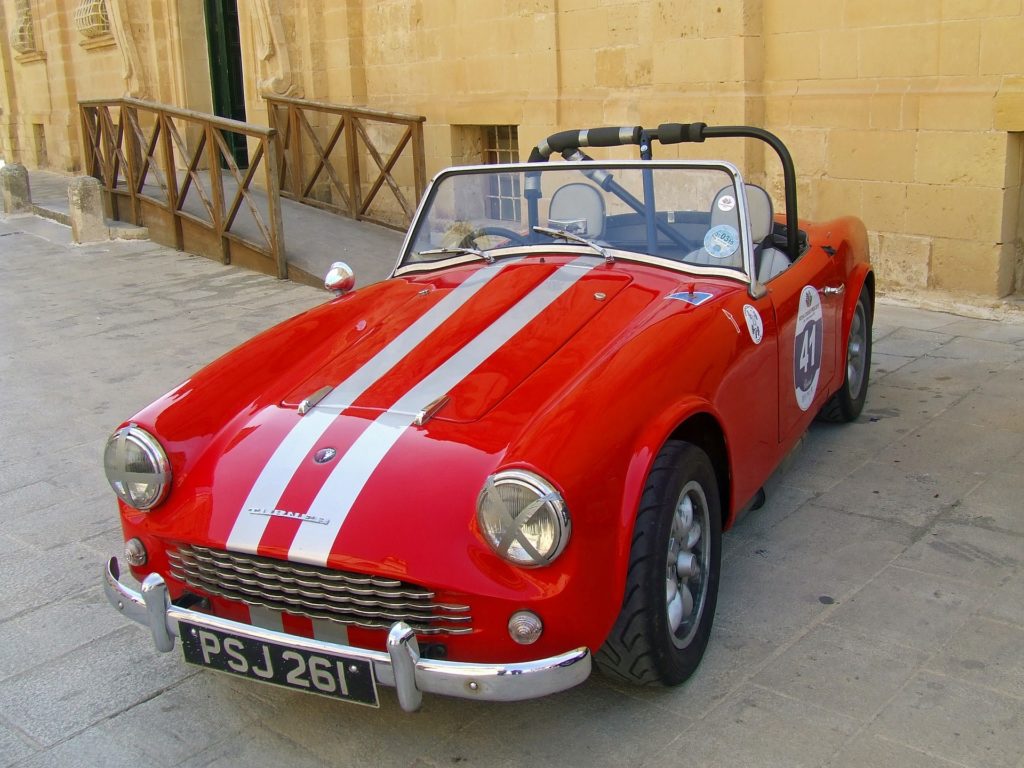 1. Freelance writer
And now here's the idea that got the first place on the list  the 15 best side hustles to make extra money. Being a freelance writer is one of the greatest opportunity to get some extra money. You can choose among several ways: proofreading, content writing, editing etc. It has couple of advantages such as working from anywhere in the world. You can do it even while traveling, you just need internet connection a laptop.