The biggest mass shootings in the world are the one of darkest points of human history. Insider Monkey has recently published an article about this topic, which was extremely shocking for me to read. Mass shootings don't have a clearly-stated and broadly-accepted definition. The Federal Bureau of Investigation (FBI) defines a mass shooting as an incident in which four or more people (not including the perpetrator) are killed using firearms. As the biggest mass shootings show, these crimes can be committed by individuals or organizations, such as terrorist groups, which in the last couple of years have been frequently using mass shootings to promote their agendas.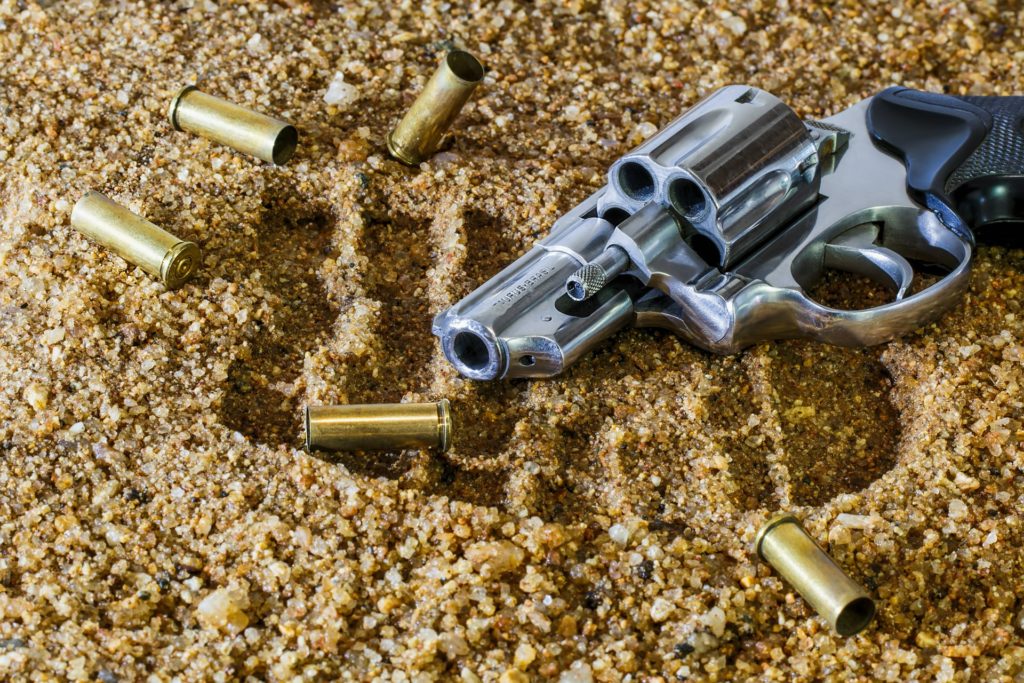 Mass shootings also have a big impact on individual companies. Just this month, there was a mass shooting in Las Vegas, where a gunman opened fire on a crowd at an outdoor country music concert from the window of the 32nd floor of the Mandalay Bay Hotel, owned by MGM Resorts International (NYSE:MGM). It was horrible….
Now without a further ado let's see what Insider Monkey has investigated for us. We have picked two of the biggest mass shootings in the world from their list.
The first one is Garissa University College Attack. The Garissa University College attack, which tops the list of the biggest mass shootings in the world, took place on April 2, 2015 in Garissa, Kenya. Four gunmen, part of the Al-Shabaab Islamist group, stormed the university campus, killing 148 people and injuring 79 others. Among the dead were 142 students, three soldiers and three police officers. All four gunmen were killed on the same day. The attack was the deadliest in Kenya's history. The second mass shooting is November 2015 Paris Attacks. The November 2015 Paris Attacks took place on November 13, 2015 in Paris and its suburb, Saint-Denis. The terrorist attacks started when three suicide bombers detonated themselves outside the Stade de France in Saint-Denis during a football match. Later that evening, there were several mass shootings and a suicide bombing at cafés and restaurants in the city. Gunmen eventually launched a mass shooting at a concert in the Bataclan theater and took hostages. When the police raided the theater, the gunmen were killed or blew themselves up. Out of 130 people killed, 89 were killed at the Bataclan, while another 413 people were injured. The attack was the deadliest in France's history since the Second World War. The responsibility for the attacks was claimed by the Islamic State terrorist group.
For any further useful information, read Insider Monkey's article about 15 biggest mass shootings in the world.